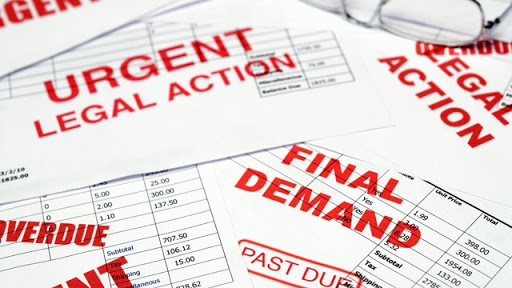 It can be frustrating and scary to fall behind in payments on your credit card or other accounts. When the calls from collection agencies start, it adds a new level of stress. Don't panic. Take a deep breath, learn about what collection agencies can and can't do, and work to resolve your issues.
"Consumers need to know that there are rules set in place to protect them from collection agency issues," says Paula Fleming, spokesperson for the local Better Business Bureau. "If you are receiving a harassing call or email from a debt collector, the best protection against debt collection scams is simply knowing your rights."
Debt collectors cannot harass you, make false statements, tell you you will be arrested if you don't pay your debt or engage in other behavior the Federal Trade Commission has labeled "unfair practices." Specific rules also apply to debt incurred from hospital visits. Research the rules if you have medical bills.
When you are dealing with a collection agency
Keep track of all the calls you receive from a collection agency and save all written statements. Do not give out personal or financial information until you have confirmed that the collection agency is legitimate. If you can work out a deal to pay monthly or reduce your owed debt, get the details in writing. When you pay off your debt, make sure you get and save documentation of the resolved debt.
What should you do if a debt collector sues you?
Do not ignore a lawsuit summons. A debt collector can sue you to collect a debt and a court judgment can result in third parties like your bank or employer turning over funds to pay your debt. If you do not show up in court, you are losing your chance to fight garnishment. Make sure you or your lawyer respond to a lawsuit by the date in the court papers.
What should you do if a debt collector violates the law?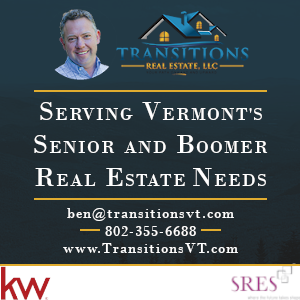 If you think a debt collector has broken the law in their dealings with you, you have a year from the violation to sue. Remember that even if the debt collector violates the law, a legitimate debt does not go away.
The Vermont Attorney General's office, the Federal Trade Commission and the Consumer Financial Protection Bureau can help. Many states have their own debt collection laws and your attorney general's office can help you understand them.
You can file complaints and reviews of collection agencies at bbb.org.
For more information on what collection agencies can and cannot do, visit Bbb.org/collectionagencies or Consumer.ftc.gov/topics/dealing-debt.
Related Articles & Free Subscription
How Credit Scores Still Matter in Retirement
How to Make Your Money Last During Retirement
How to Save Money on Your Medication
Free Subscription to Vermont Maturity Magazine