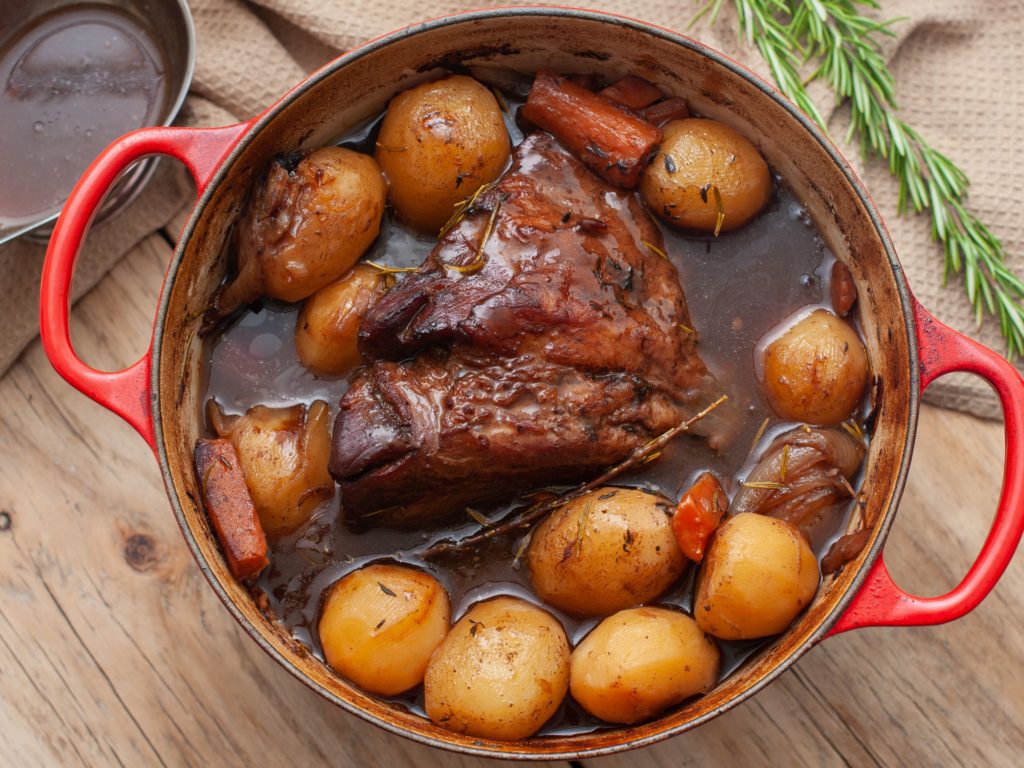 At a time when paleo-eating and vegetarianism seem to be what every food writer is blogging about, I find myself more than a little embarrassed to offer up the following recipe, which features (gasp!) canned mushroom soup.
However, given that the last few recipes I have shared have been in the healthier vein, my belief in the "anything in moderation" outlook when it comes to food and that, darn it, this is one of the most delicious ways to cook beef that I have ever encountered, I will risk the wrath of modern foodies.
Furthermore, in my defense, this recipe is so easy! And since it can be cooked in the crockpot, literally 15 minutes spent assembling the four ingredients, opening a can and doing a quick stir will result in the most amazing smells wafting through your house when you get home from work and a meal that is just delicious. Who could ask for more?
Good cuts of beef to use for a pot roast include round, chuck and brisket. I look for ones with quite a bit of marbling. These tougher, lean cuts are generally cheaper at the grocery store. When the pot roast is slowly cooked, the collagen in the tissue breaks down and tenderizes the beef to perfection.
Aunt Mary's Pot Roast
3-4 lb. beef chuck roast (or what will fit in your crock pot)
1 can of cream of mushroom soup (generic is fine)
1 envelope of dry French onion soup mix
1-2 tablespoons of ground horseradish
Place roast in crockpot. Mix together other ingredients. Slather over roast. Turn crockpot to low. Cook for 6-8 hours. Remove roast to a cutting board or serving dish.
Turn the crock pot to high. Stir 1/4 cup of corn starch into 2/3 cup of cool water in a separate container. Stir to remove any lumps. Pour the cornstarch mixture into the liquid remaining in the crockpot, stirring constantly to thicken the gravy.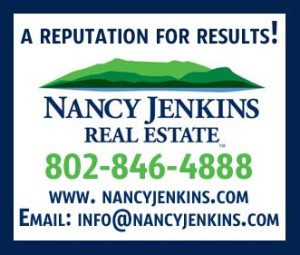 Slice the roast along the grain and serve with the gravy. I suggest making egg noodles, rice, mashed potatoes or cauliflower to have an additional platform for the terrific gravy. And, if there are any leftovers, dice the remaining beef, mix it with the gravy, freeze and serve another day.

Jan Kennedy is a freelance writer.
Related Articles & Free Subscription
Do You Need to Take a Dietary Supplement?
Expand Your Edible Garden Indoors
Free Subscription to Vermont Maturity Magazine