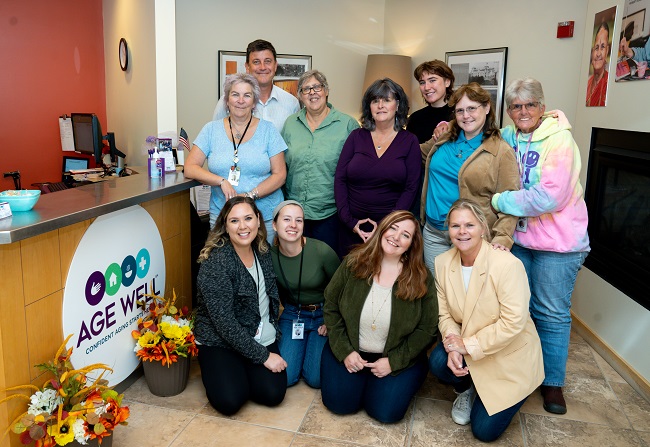 Happy New Year and welcome to Age Well's regular feature in Vermont Maturity! Age Well staff and volunteers have been busy as ever providing wraparound services to help older adults in Northwestern Vermont age with confidence and dignity. Keep reading to learn more about some of Age Well's free services provider to Vermonters 60 years of age and older.
The Helpline
Have a question, just call our toll-free, confidential Helpline at 800-642-5119. Your call will be answered by one of our friendly, professional, and certified staff.
Our Helpline is the aging resource in Vermont for information and assistance. When individuals, family members, and caregivers call the Helpline they are often relieved that the phone is answered by someone who understands the problem and can offer real-time solutions. The Helpline is available Monday through Friday from 8:30 am – 4:30 pm. After hours, please leave a message on the Helpline and we will reach out to you during our business hours. If there is an emergency, please call 911.
Topics of expertise include:
Adult day programs
Caregiver support
Choices for Care
Home health and in-home services
HomeMeds medication assessment
Housing and transportation
Legal services
Long-term care services
Meals on Wheels and community meal programs
Medicaid
Medicare and other health insurance
Mental health services
Nursing and residential facilities
Prescription assistance programs
Senior centers
SSI and Social Security
Support groups
3SquaresVT
Case Management
Care coordination enables individuals to access services and benefits that ensure their independence and enhance their quality of life.
Age Well's Case Managers provide the following services for individuals and caregivers:
Assistance with applications for 3SquaresVT, Medicaid, Fuel Assistance, pharmacy programs, SSI, Medicare, supplemental insurance, housing options, and other benefit programs
Assessments for in-home care services, durable medical equipment, home modifications, adaptive equipment, and Meals on Wheels
Referrals for nutritional assessments, depression or grief counseling, and volunteers/Senior Companions for friendly visits
Options for long-term care services in their homes and elsewhere
Help with completing healthcare and financial powers of attorney documents
Information about support groups, caregiver training programs, and respite services in the community
Access to Options Counselors to explore alternatives for care and eligibility criteria for long-term care
Support with making decisions about the care needed to help family members in-home and residential settings
Case Managers maintain regular contact with individuals to monitor services and assess additional needs. They have established effective, collaborative partnerships with community organizations, providers, and state agencies to better serve the needs of older adults. As important decisions or changes arise, we connect you with the necessary resources to make informed decisions.
Whether you are a family member or professional, we will create a cohesive support system, administering the best care possible while keeping the client at home, where they want to be.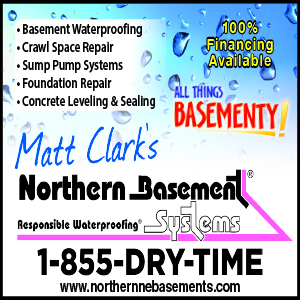 Meals on Wheels, Community Meals, & Restaurant Ticket Program
For individuals who have trouble getting around or preparing their own food, we deliver the meal to you with Meals on Wheels. For those able to venture out, we serve in over 70 gathering places and restaurants throughout Northwestern Vermont, providing an opportunity to stay connected to your community, enjoying a prepared meal with friends and neighbors.
Age Well's popular restaurant ticket program allows for a more intimate outing at many local restaurants. Older adults can make a $5 donation to receive a ticket to dine at one of the participating establishments. Note: Tickets do not include gratuity.
Tickets are available at the Age Well office at 875 Roosevelt Hwy, Ste. 210 in Colchester or you can call 802-662-5200 for more information.
For more information on Age Well's services, volunteering, and other ways to give back call the Helpline at 800-642-5119 or go online to AgeWellVT.org.
Related Articles & Free Vermont Maturity Magazine Subscription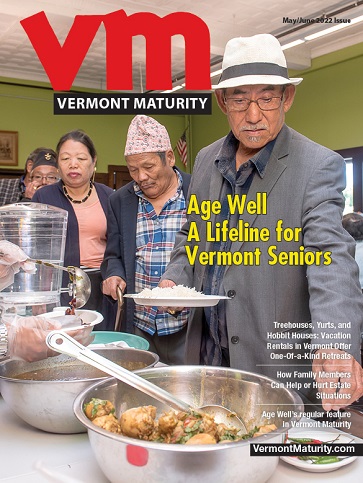 Free Online Hearing Tests You Can Take at Home
From Tai Chi to Zumba: Group Classes Might be the Motivation your Exercise Routine Needs
Free Subscription to Vermont Maturity Magazine