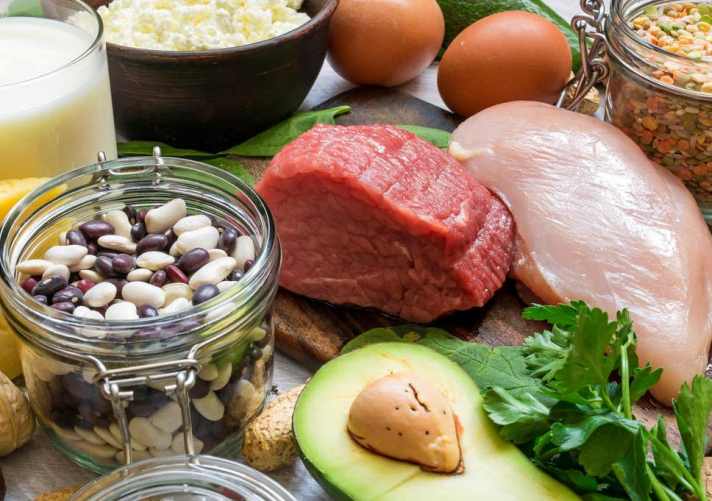 Adults over 60 are often told that forgetfulness, occasional mental confusion, dementia or even Alzheimer's disease are a natural part of getting older. But before you accept mental disability, check your vitamin B12 levels, says Sally Pacholok, author of the book "Could It Be B12? An Epidemic of Misdiagnoses."
Pacholok says that many cases of mental problems in older adults are caused by B12 deficiency and can be completely reversed with simple vitamin treatment.
Not all dementia or cognitive impairment is caused by Alzheimer's disease. Family visits during the holidays are the ideal time to check on elderly loved ones and let them know the importance of having one's B12 levels checked, Pacholok says.
Vitamin B12 deficiency is a serious disorder that afflicts millions of Americans, resulting in cognitive decline, mental illness, neurologic disability, and, in many cases, premature death. Low B12 levels are associated with nerve damage and cognitive impairment. Patients with B12 deficiency are frequently misdiagnosed with Alzheimer's disease, dementia, mental illness or other disorders, and never get correct treatment
In the majority of people, B12 deficiency is due to poor absorption by the digestive tract, the author says. There are many causes, such as stomach and bowel disease, gastric bypass surgery for weight loss, certain medications, autoimmune disorders and chemotherapy, to name a few. Because B12 is found only in animal products, vegans and vegetarians and people with eating disorders are also at risk, as well as others suffering from gene mutations.
"Whatever the cause, a B12 deficiency is an urgent medical disorder that needs prompt diagnosis and treatment," Pacholok says.
According to Pacholok, B12 deficiency in older adults is chronically misdiagnosed throughout the United States. She estimates that 15 percent of Americans age 64 and older — 5.9 million people — suffer from B12 deficiency.
"We need to stop warehousing people in nursing homes because of misdiagnosed B12 deficiency; it's enormously costly and inhumane," she says. "Many mistake symptoms of the vitamin deficiency, such as forgetfulness, dementia, and unsteady gait or a recent fall with 'getting old,' which is tragic."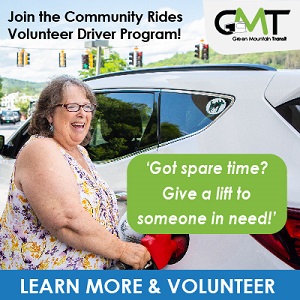 "Could It Be B12?" makes the case that early detection and treatment of B12 deficiency can save lives at a cost that's literally 10 cents a day — and save billions of scarce health care dollars nationwide.
"Could It Be B12?" gives readers vital information and strategies to learn if they or their loved ones are suffering from B12 deficiency and how to work with health care professionals to get the treatment they need.
Sally M. Pacholok, R.N., B.S.N., an emergency room nurse with 32 years of experience in health care, received her bachelor's degree in nursing from Wayne State University. In 1985, Pacholok diagnosed herself with vitamin B12 deficiency, after her doctors had failed to identify her condition.
Related Articles & Free Subscription
6 Ways To Stay Energized During the Winter Months
Do You Need to Take a Dietary Supplement?
Five Dietary Tips to Help Your Memory
Free Subscription to Vermont Maturity Magazine