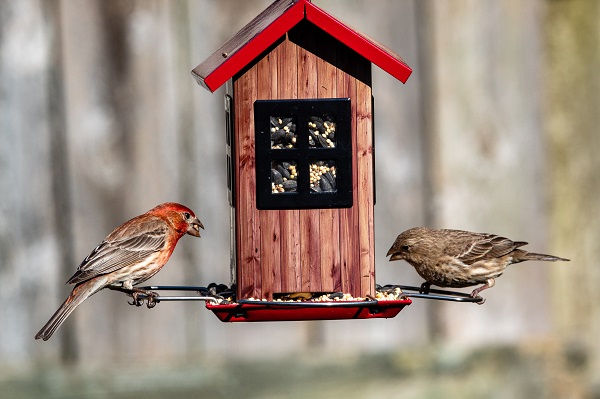 Look to the garden when struggling to find the best gift for Mother's Day, Father's Day, birthdays, or other occasions. A gift of plants, seeds, greenhouse tools or gardening tools and accessories provides months and years of beauty and enjoyment.
With so many options it is easy to match the gardening gift to the recipient and your budget. Plants are always a great choice for gardening enthusiasts. Small, more affordable plants are fun for gardeners to tend, nurture, and watch grow. Giving larger plants or unique varieties provide a gift the recipient may be reluctant to purchase for themselves.
Do-it-yourself gardening gifts are good choices for both beginners and experienced gardeners who like the process as well as the results. An attractive container, some seeds or plants, and potting mix is a good place to start. Consider giving a self-watering pot to increase success and reduce maintenance. Add some plant tags you purchase or put your artistic talents to work creating your own. Those who like to cook, and garden will appreciate gifts that help them grow their own fresh herbs. Plants and seeds are always a good choice.
For those that like to garden outdoors, containers, stakes, trellises, and tools are always welcome gifts. A tool caddy that holds pruners, plant tags, and other small garden accessories is an easy way to store and transport hand tools to the garden. Consider a mobile tool storage cart that allows easy transporting of long-handled tools, space for hand tools, and a basket for other supplies. Make gardening more accessible with a gift of a kneeler, kneeling pad, or garden bench. Protecting joints and making kneeling and reaching into the garden easier reduces fatigue and extends the time and enjoyment of gardening.
Help your gift recipient bring in the birds with gifts of bird feeders and birdbaths. Adding these items to their landscape can help increase the number and variety of winged visitors. Bird watching and gardening provide enjoyment while also boosting our spirit and mood. This is a good article that explains how to create a garden that attracts birds.
Consider adding the gift of time. Help assemble, place, or plant the gardening gift. Spending time together makes any gift more special and enjoyable for you both.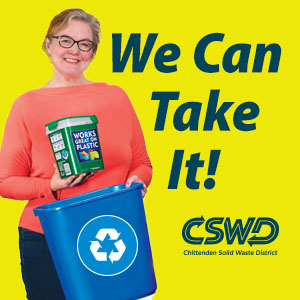 Melinda Myers has written more than 20 gardening books, including Small Space Gardening. She hosts the "How to Grow Anything" DVD series and the Melinda's Garden Moment TV & radio segments. Her website is MelindaMyers.com.
Related Articles & Free Vermont Maturity Magazine Subscription
5 Tips for Gardening with Children
9 Simple Home Safety Solutions for Aging-in-Place
How Grow a Beautiful Indoor Succulent Garden
Free Subscription to Vermont Maturity Magazine