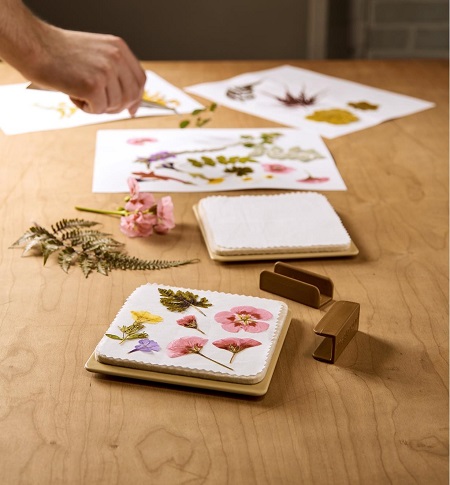 Enjoy your garden throughout the growing season and beyond. Preserve its beauty, fragrance, and flavor in artwork, crafts, and food.
Cell phones with cameras make it easy to capture the seasonal changes in our gardens and environment. Use a favorite photo as the wallpaper on your computer or phone. Turn them into greeting cards to send or pictures to hang on walls, lifting your spirits on gray winter or rainy days.
Break out the colored pencils, markers, or paints and capture the beauty of individual flowers or gardens. Creating art, like gardening, can help elevate your mood, reduce stress, and improve self-esteem.
Start a garden journal, if you haven't done so already. It's a great way to capture successes and even failures to help plan next year's garden or changes to the landscape. Create your own journal on the computer or in a spiral notebook. Read this article for more information on how to start a garden journal and how it will increase your gardening success.
Preserve some of your favorite flowers and memories with a flower press you make or buy. Just place freshly picked leaves and flowers between pieces of paper in the flower press. Use flowers at their peak of beauty for the best results. Arrange the leaves and petals as desired before pressing, since they dry the way you place them. Once your flowers are placed in between the paper, close the press, and secure the layers. Your dried flowers will be ready in a few weeks.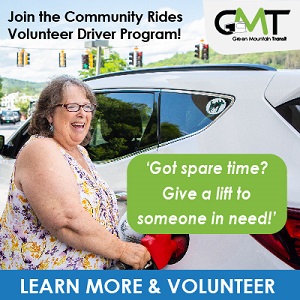 Capture the color, fragrance, and relaxing benefits of lavender by filling small sachet bags with flower buds to place in a desk, nightstand, or drawer. Take this one step further and create lavender wands from 10 to 30 flowering stems and a bit of ribbon. These attractive wands capture the lavender fragrance and make great gifts. Read this article for tips on how to grow lavender.

Pickle cucumbers or other vegetables to enjoy throughout the garden season and beyond. You'll find an assortment of pickling crocks on the market. Keep the flavor of your garden alive all year long. Pick and dry herbs for winter meals and holiday gifts. Gather the herbs into small bundles and secure them with a rubber band. As the stems shrink so does the rubber band. Use a spring-type clothespin to hang the bundles from a clothesline in a dry, airy place that is out of direct sunlight for drying. Save space and dress up the display with an herb drying rack that holds six bunches of flowers, hot peppers, or garlic. Read this article for more information on how dried herbs require little work and offer a great reward.
Keep carrots, beets, and turnips fresh and crisp for months after harvest with proper storage. Most gardeners don't have a root cellar or sufficient room in the refrigerator. Consider packing them in layers of damp sand or sawdust placed in a root storage bin. Set the bin in a cool dark place and retrieve the vegetables as needed.
Try these and other creative ways to extend your garden enjoyment beyond the end of the growing season.
Melinda Myers has written more than 20 gardening books, including Small Space Gardening. She hosts the "How to Grow Anything" DVD series and the Melinda's Garden Moment TV & radio segments. Her website is MelindaMyers.com.