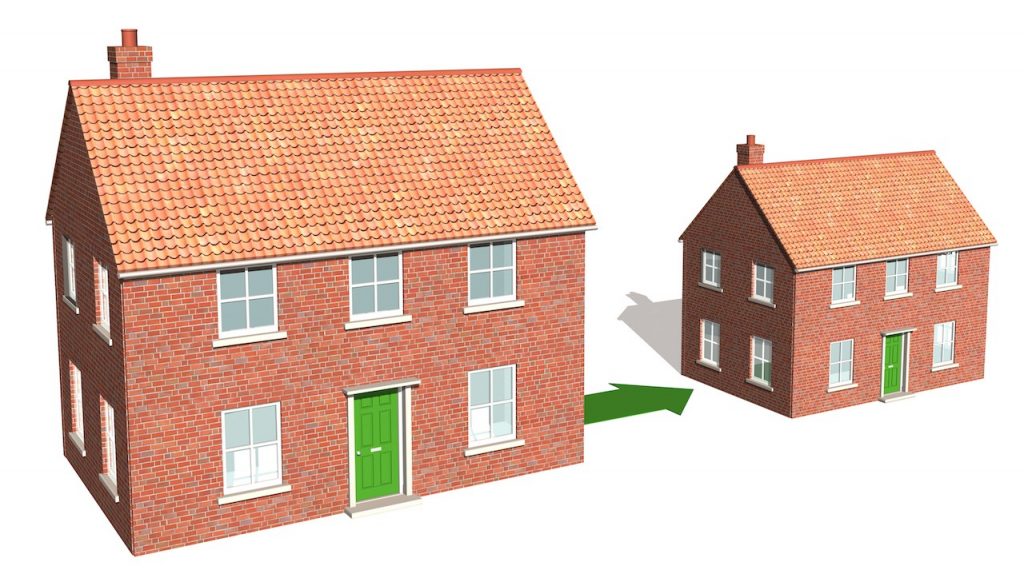 After the kids move out on their own, many adults consider downsizing to a new home, possibly moving to the city or to a beach town away from it all. Why downsize, though, when the better option is to rightsize?
Rightsizing is different from downsizing, which seems inherently negative and focuses on space.
"It's got a bad connotation, like you'll be moving to a smaller apartment or condo. Giving up and giving in," said Realtor Marie Presti, owner of The Presti Group, and a certified educator who has taught dozens of classes on the subject. Instead of moving to a smaller home because you're an empty-nester, "rightsizing is a process of looking at your current lifestyle and analyzing what's right for you. It doesn't necessarily mean smaller," she said.
"Downsizing is about cutting away. Rightsizing is about the big picture," said rightsizing expert Lynn McPhelimy, author of "In The Checklist of Life." "Consider it a restructuring focused on your quality of life. We all want quality of life; this is how we get there."
Visualize Your Right Home
The factors that influence rightsizing include your health, finances and relationships, McPhelimy said. Other considerations include things like where you want to be in five or 10 years; whether you will continue working; and whether there is good public transportation and access to cultural activities, restaurants, hospitals and health clubs, Presti said.
Consider the home you're living in, McPhelimy said: Are you using all the rooms wisely? Does mail collect on the dining room table, and are kids' rooms now used as storage areas? "Where do you really live in your home?" she asked.
It's possible you may want a bigger home for entertaining or to have guests or grandchildren visit, McPhelimy said. The same square footage may be ideal if it's all on one level with no stairs, she added.
Additionally, think about lifestyle needs such as time and energy spent on yard maintenance.
"Do you really want to mow the lawn, use the snow blower and paint the house every 10 years?" Presti said. "Are your friends still living nearby, or has the neighborhood changed and are you left isolated and lonely?" McPhelimy asked.
Financial considerations are paramount to living your dreams, McPhelimy said. Are you asset-rich but cash-poor? Do you have too much house? Since you will eventually be living on a fixed income, think about what you want to be spending money on, Presti said. Do you want to spend money on house upkeep? How much are your property taxes?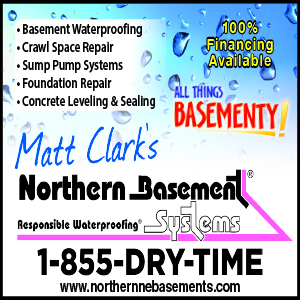 Get Started Early
"It can be a very emotional, multi-year process to decide what your needs and dreams are and will be in the future. You can't push people into making a decision. There are hurdles, especially the emotional connection to leaving the home you've raised your children in," Presti said.
Because it may take some time, it's never too early to get started.
"Do it before a crisis happens, while you're happy and healthy," McPhelimy said.
While you'll need to "follow your heart and your bank account," financial planners and real estate professionals can also help with the decision, McPhelimy said.
Once you've gotten close to a decision, do a test run. Rent a home through a site like Airbnb or VRBO during the off-season to see what winter is like in Seattle or summer in Phoenix really feels like, McPhelimy said.
Related Articles & Free Subscription
Choosing a Good Estate Sale Company
Aging in Place Through Universal Design
Free Subscription to Vermont Maturity Magazine