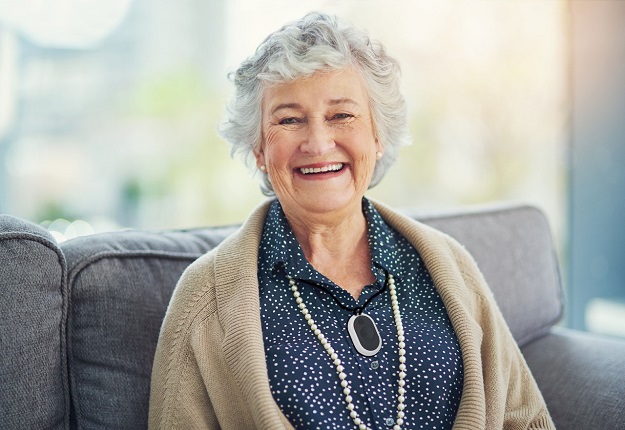 Medical Care Alert, a leading national provider of personal emergency response systems for seniors, today announced the release of a Verizon network version of its popular HOME & AWAY ULTRA mobile medical alert system. The HOME & AWAY ULTRA is a wearable medical alert device that can summon help at the press of a button.
Unlike a traditional medical alert system, the HOME & AWAY ULTRA uses cellular/GPS/Wi-Fi location services to locate the user's location by the company's Emergency Response Monitoring Center. Caregivers can also locate the user using the ULTRA's free "RemoteCare 24/7" smartphone app.  The HOME & AWAY ULTRA is small, shower-safe, and has up to 3 days battery life.
"We're excited to offer a Verizon version of our HOME & AWAY ULTRA system," said Bryan Stapp, President of Medical Care Alert. "By offering a choice of Verizon or AT&T cellular networks, we can ensure our clients get the best coverage in their local area. The HOME & AWAY ULTRA system gives them peace of mind."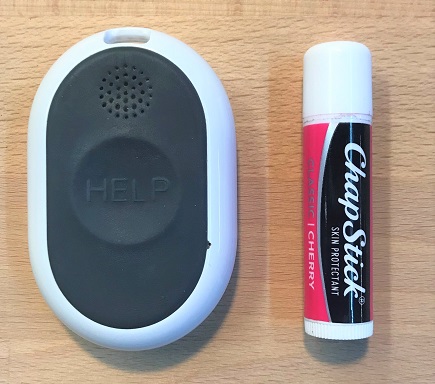 Not Your Grandmother's Panic Button
Unlike traditional medical alert systems that only work inside the home, the HOME & AWAY ULTRA system follows the user anywhere they go in the USA with Verizon or AT&T Wireless cellular coverage. This system is designed for active seniors who still work or travel. The small 1.9-ounce pendant combines GPS location services, 2-way cellular voice communication, and optional Automatic Fall Detection. The system summons help at the press of the button, providing the exact GPS location of the user to dispatch a neighbor, family member or EMS emergency services as needed.
Automatic Fall Detection Features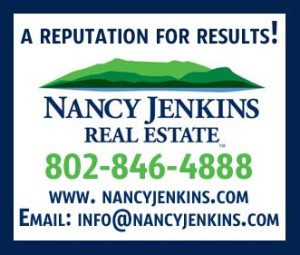 Over one-in-three seniors fall annually, with 43 percent of these falls occurring outside the home according to the U.S. Centers for Disease Control. As the population ages, the number of falls and the costs to treat related injuries are both likely to increase.

Automatic fall detection on the HOME & AWAY ULTRA can summon help if the user is unable to press the emergency help button themselves. Using internal sensors, the system compares the fall activity detected by the pendant to determine if an actual fall occurred.

"The ULTRA pendant can tell the difference between an actual fall and someone sitting down too quickly," said Stapp. "This helps prevent false alarms, common with the older "man-down" style fall detectors".

HOME & AWAY ULTRA medical alert systems start at $36.62 a month, including free priority shipping and an EMS Safety key storage Lockbox. Ordering information available at MedicalCareAlert.com.
Related Articles & Free Vermont Maturity Subscription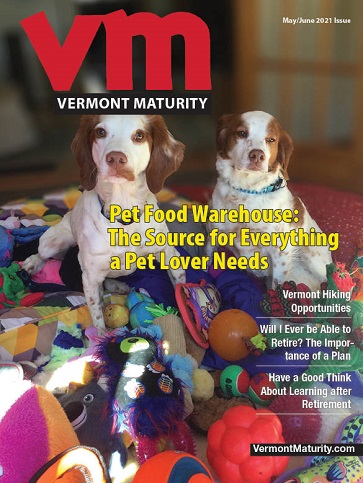 10 Benefits of Weightlifting for Age-Related Muscle Loss for Seniors
Diet and Exercise Help Prevent Fractures
Kidney Disease Linked to Increased Risk of Falling
Free Subscription to Vermont Maturity Magazine