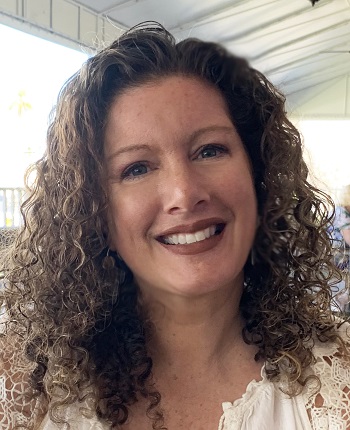 Living Well Group, Inc, a non-profit organization with residential care homes in Burlington and Montpelier, has announced their new executive director, Beth Hammond.
Hammond brings a wealth of experience in non-profit management and program development to the organization's strong management team. Hammond's experience includes positions at Cathedral Square/SASH, Boston Senior Home Care, the Office of Long-Term Care Ombudsman in New Hampshire, and most recently executive director of Heineberg Community Senior Center. Under Hammond's leadership, the Center reinvented itself to become a vibrant destination and resource for hundreds of older adults throughout greater Burlington.
Hammond holds degrees in business administration and international business from Northeastern University.
"I am honored to join Living Well Group's dedicated and talented team. I have found everyone to be incredibly welcoming and enthusiastic about ensuring our mission of honoring individuals while redefining aging, remains at the forefront of minds as we grow in meaningful ways," shared Beth Hammond, executive director, Living Well Group.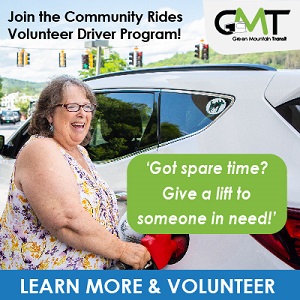 The organization's Board President, Jim Holway shares, "It is with great enthusiasm we welcome Beth to Living Well Group. She is known and respected throughout our community for the direction she gives non-profits through teambuilding and partnerships. Her passion for our mission is clear, and we look forward to her positivity and business sense enhancing the strength and momentum of our organization."
Living Well Group's Interim executive director and CFO, Geoffrey Lindemer added, "I'm happy to share, we finally found a qualified, permanent executive director so it's time for me to move on to my next opportunity. I love Living Well Group and all staff; never have I had a job I've enjoyed more, and I wish Beth and the team continued success."
Beth Hammond can be reached at bhammond@livingwellgroup.org and 802-391-8845. To learn more about Living Well Group visit their new website: LivingWellGroup.org.
Related Articles & Free Vermont Maturity Subscription Sign Up