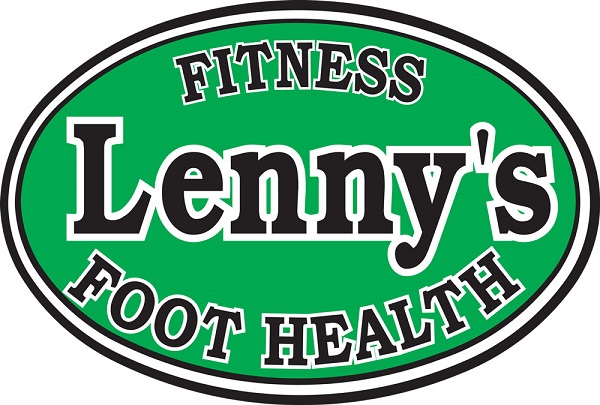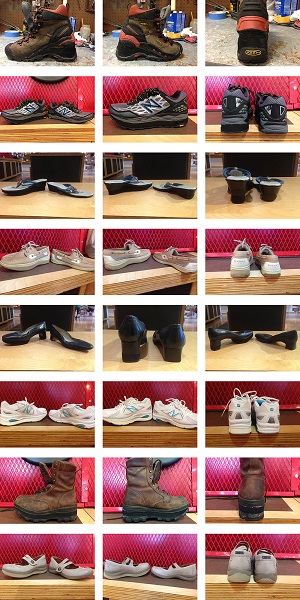 New Balance Williston has expanded and changed their name to Lenny's Foot Health & Fitness. They now offer an increased number of shoes and styles along with footwear modifications, custom orthotics, expert shoe fitting and top brand athletic footwear from New Balance, Hoka, Brooks, Saucony, Dunham and Aravon.

The team is led by Board Certified Pedorthist, Sara LaBarre, with an on-site workshop where she performs custom shoe modifications. Sara can modify any shoe to fit your needs, including lifts, rockers, sole splits, widening or narrowing, and wedges. She specializes in orthotic recovers and can add a new top cover to your custom orthotics, saving you pain and money. Sara can also modify or customize orthotics to meet your needs. Additional on-site shoe repair services include adhesive repair, heel repair, sole repair, stitching repair, stretching, lifts, rockers, sole splits, widening, narrowing, wedges, and orthotic recovers.

Lenny's Foot Health & Fitness is a trusted resource for the medical community. We work closely with local podiatrists, physical therapists, surgeons, and chiropractors to fulfill prescriptions and accommodate the performance and therapeutic needs of their patients. Whether you've been referred to us by your doctor, or you're coming to see us on your own, we offer our expertise and 1-on-1 service free of charge to ensure that you get the best fit and performance. Lenny's Foot Health & Fitness is located at Maple Tree Place, 28 Walnut Street in Williston and their hours are: Tuesday-Friday 10am-6pm, Saturday 10am-4pm. For more information call 802-288-9090 or visit LennyShoe.com.
Related Articles & Free Vermont Maturity Subscription Sign Up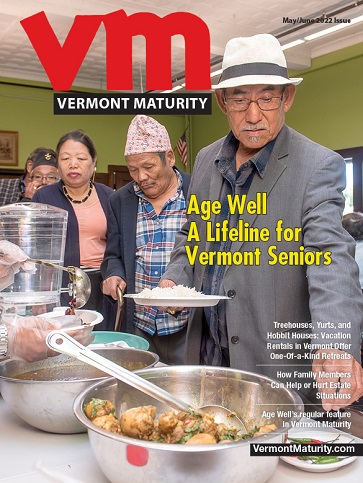 6 Tips and Tricks to Lift your Mood
How to Get Help as an Elder Orphan
Inexpensive Smartphone Plans for Older Americans on a Budget
Free Subscription to Vermont Maturity Magazine