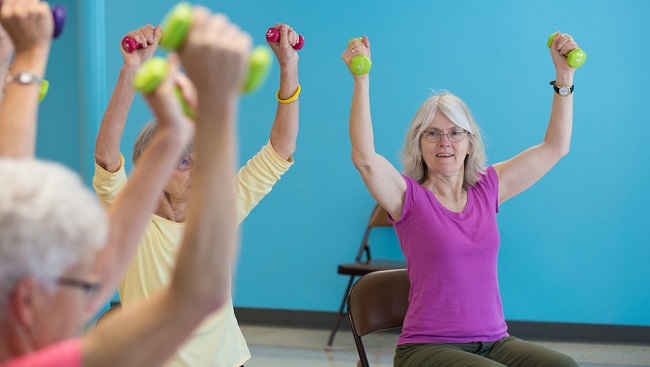 Are you concerned about your bone health? Have you fallen recently and want to prevent another? RSVP Bone Builders is a free, no-impact weight training program designed to prevent and even reverse effects of osteoporosis in older adults. We are looking for volunteers 55+ to lead weekly Bone Builders classes throughout Northwest Vermont. Teaching hour-long classes just twice weekly will increase your muscular strength, balance, and bone density. Some individuals feel an improvement in their balance after just a few weeks of participating!
This could be the perfect opportunity for you to strengthen your body while also meeting new people and creating a whole new community. It only takes one day to get your certification — and you can even invite a friend to join you!
For more information on the RSVP program contact Danielle Williams, RSVP Bone Builders Coordinator at 802-861-7821 or daniellew@unitedwaynwvt.org.
Related Articles & Free Vermont Maturity Subscription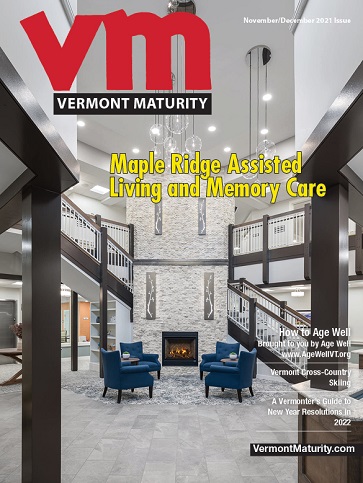 10 Benefits of Weightlifting for Age-Related Muscle Loss for Seniors
How to Improve Your Metabolism for Better Health
How to Reduce Risk Factors for Falls and Improve Functional Independence for Seniors