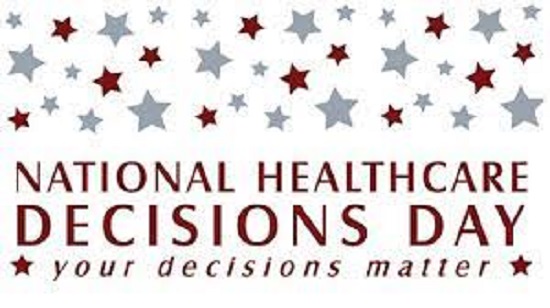 National Healthcare Decisions Day, a day devoted to educating the public about the importance of advance care planning, is Saturday, April 16. Though we at the Vermont Ethics Network spend all year stressing the importance of planning ahead for future health care decisions, we take this annual opportunity to make a public statement encouraging Vermonters to make their future health care wishes known. Once again, Governor Phil Scott has joined us in acknowledging the importance of advance care planning through a Governor's Proclamation declaring April 9 through 16 Advance Directive Week in Vermont.
This year, the Vermont Ethics Network, American Translation Services, and the UVM Health Network have partnered to launch advance directive forms in 12 additional languages, including Arabic, Bosnian, French, Nepali, and Spanish. The project was supported with funding from the Office of Rural Health to increase access to these critical resources and support all Vermonters in accessing the benefits of advance care planning. All 13 languages of the Vermont advance directive forms are available for free download on the Vermont Ethics Network website.
Unexpected situations happen that can leave us unable to speak for ourselves and communicate our health care preferences and priorities. Because of this, it is vital that everyone 18 years of age or older appoint a person (or people) who knows them well and can make health decisions for them should the need arise. Completing an advance directive and naming a health care agent is the best way to ensure that health care clinicians have access to the information they need to take care of you. There is peace of mind in knowing that the care and treatment you desire will align with the care and treatment that you receive.
Start creating your plan this spring and consider completing an advance directive to name a health care agent and document your wishes. Advance care planning is a gift to your family and those closest to you. You can learn more by visiting the Vermont Ethics Network website, which has free, downloadable advance directive forms and a wealth of information about the tools available for medical decision making in Vermont.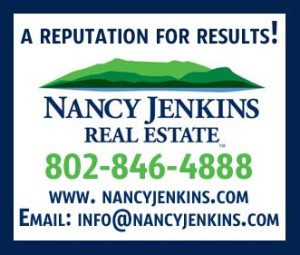 Related Articles & Free Vermont Maturity Subscription Sign Up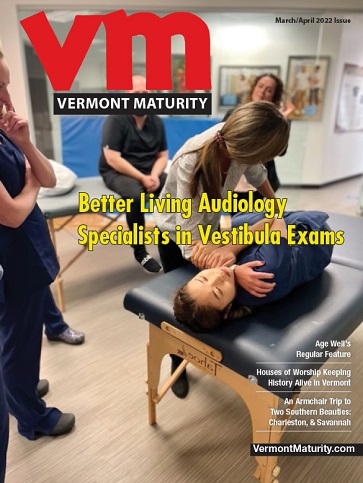 Important Legal Documents All Seniors Should Have
Is Social Security Income Taxable?
Why You Need an Advance Directive
Free Subscription to Vermont Maturity Magazine