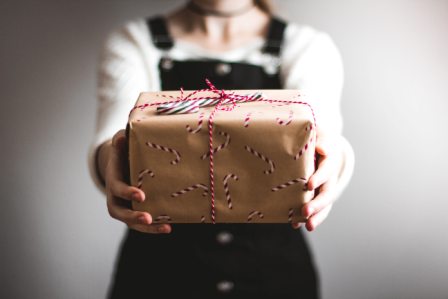 As Christmas draws near, it's important to remember that not every relationship requires a gift. Sometimes a card or letter in which you write a thoughtful sentiment is an excellent way to go. Caring enough to pick out the right card and then taking the time and effort to write in it can say "I care!" even better than a gift could.
Being a responsible gift-giver will help you to be an excellent recipient as well. Knowing that it's the thought that went into the gift that counts — not the price tag — will help you to be genuinely grateful. You cannot be too grateful. But you can fail to express your gratitude, and that's always a bad thing.
If you don't know what to give someone, ask this simple question: What really matters to him or her?
Let's say your grandmother really loves animals. In fact, she volunteers at the shelter two days a week. She is passionate about animal rights. Donating any amount of money (or a few hours of your time) in her name to the animal shelter would probably make her break down and cry. She would be touched that you cared enough to figure out what really matters to her.
Give Something You Made
Whether it's something from your kitchen, craft room, woodworking shop or computer, there's nothing like a homemade gift. A tree ornament, plate of cookies, box of fudge, note cards — these are just some of the homemade gifts that have universal appeal.
Give the Gift of Compassion
Appeal to your recipient's passion. Is this person passionate about medical research? Become a bone marrow donor. An environmentalist? Donate to an organization that reforests, and plant a tree in his or her name. Find something this person will find meaningful, and then do it in his or her honor.
Write a description of your experience and give it to your recipient.
Give What You do Best
Often the most meaningful gifts and the most difficult ones to give are those that cost no money at all. A gift from the heart is a gift of time and talent. What do you do well? Cook, clean, babysit, garden, sew, drive, shop? Whatever it is, create a unique gift certificate and make what you do the gift that you give: a weekend of babysitting, a day of housecleaning, six hours of errand running.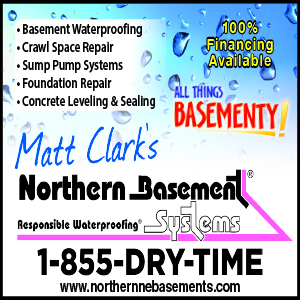 Follow up within just a few days to set the exact time your certificate will be redeemed. Your recipient may be too embarrassed to remind you to make good on the gift.
Give it Writing
Worried that your gifts homemade or otherwise — are too cheap or not exactly right? All of your doubts will vanish when you include a short note with the gifts telling the recipients what they mean to you and the value they bring to your life.
The best gift is one that delivers a message of love and joy that remains with the recipient long after the gift has been consumed, used, or put away!
This article was contributed by Mary Hunt.
Related Articles & Free Subscription
Invest in Your Family and Community
Keep Valentine Flowers Looking Their Best
Keep Valentine Flowers Looking Their Best
Free Subscription to Vermont Maturity Magazine