Company Name
Champlain Monuments, Inc.
Year Business Started
1978
Total Employees
3
Company Founder
Jeff Pignona
About Champlain Monuments
Champlain Monuments is a full service cemetery memorial company. Their products and services include monuments, markers, lettering, cleaning, repair, bronze plaques and benches.
It is a family owned & operated business that operates with integrity and value. It has a long history of providing the families of Northern Vermont high quality memorials. Their affordable prices and quality service have them an industry leader.
Company Contact Information
Champlain Monuments
848 Sheldon Road
Saint Albans, VT 05478
802-524-4104
ChamplainMonuments.com
Related Articles & Free Subscription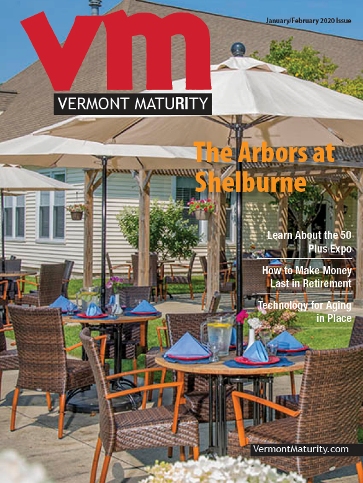 How to Choose the Right Executor for Your Will
Understanding Pre-Financed Funeral Arrangements