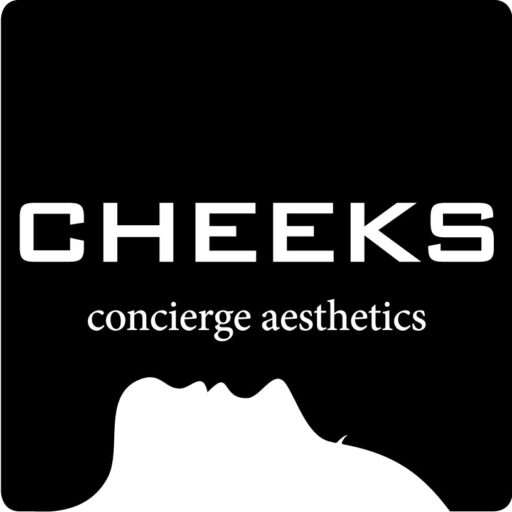 Year Business Started
2021
About Cheeks Concierge Aesthetics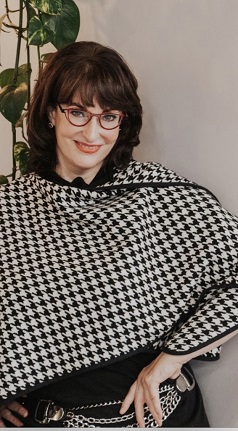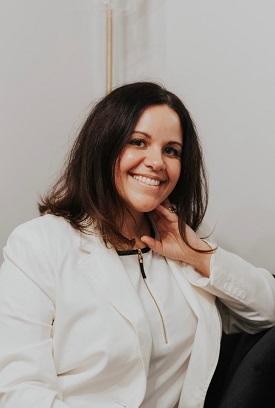 Cheeks Concierge Aesthetics provides truly personalized skincare. No two people are the same, and neither is their skin. This is why we only offer highly customized, elite skin treatments, treating each client as an individual and creating a personalized service with each and every appointment.
Our clients experience luxury skincare that combines innovative technology, with efficacious skincare products giving them a productive and very satisfying face treatment. We tailor each program to meet specific skincare needs. These treatments can include Microcurrent, often called the non-invasive facelift, LED Light Therapy, and Oxygen Therapy along with a host of other results-driven treatments available to enhance skin rejuvenation.
We are proud to offer celebrity level skincare products and treatment protocols from Biologique Recherche. With four decades of experience, BR's methodology is based on unique and personalized skincare protocols adapted to the skin needs of each individual. Cheeks is one of the exclusive locations offering Biologique Recherche skincare products and treatments. We are the only one in Vermont giving their world-renowned Remodeling Face Machine treatment which will result in the appearance of more clearly defined facial contours, fewer wrinkles and glowing skin.
Beautiful skin starts with a great skin prep routine, because, when prepared correctly, your skin will appear less problematic and more radiant. Therefore we are also proud to use Environ skincare products in our treatment room as well as having it available for home use. Environ's cornerstone ingredient is Vitamin A which must be replaced daily for skin to appear healthier and more resilient. Combined with other essential nutrients, like antioxidants and peptides, the long-term enhancement of skin's appearance becomes clearly visible.
We help our clients age beautifully, treating skin issues that can include fine lines and wrinkles, hyper-pigmentation, rosacea, and acne. There are many treatments available at Cheeks to enhance their experience as well as deliver the results our clients want to achieve healthy and radiant skin.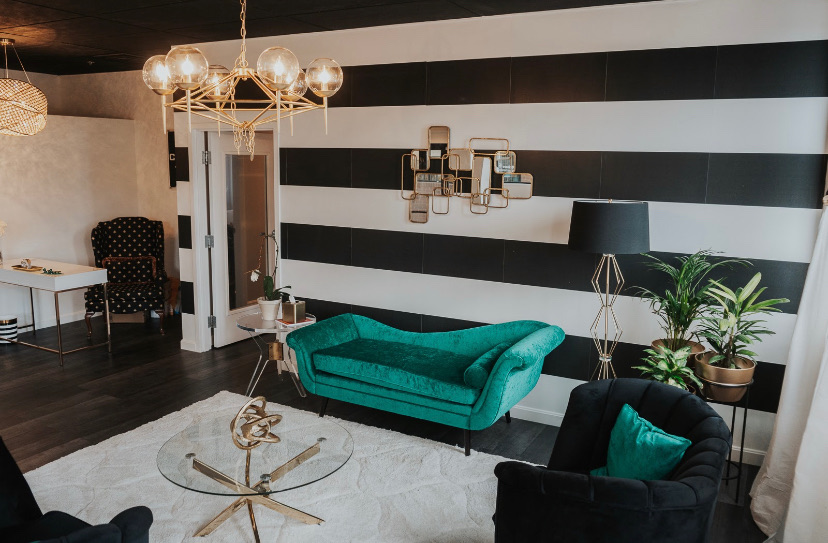 How Cheeks is Different
We provide highly customized, elite, bespoke skin treatments at both our atelier location as well as in-home or on location. Our clients benefit from the synergy between the products, BR's distinctive and original treatment techniques, and our state-of-the-art equipment giving instant and exceptional results.
Some recent comments we received from clients after their treatments include:
"I wanted to share with you that I am wearing less makeup than before, and I am so happy!" Denise S.
"I have to tell you, Chloe, (my granddaughter), said 'GiGi your face looks different. Your cheeks are higher, and the side of your face is thin!… She noticed and she's only 7!'" Penny P. on a Remodeling Face Machine Series
"I adore CHEEKS! Every treatment I've had with Anna has been so relaxing and left my skin glowy and beautiful. I'm a forever fan!" Alison M.
"Thank you for the treatment yesterday, Gena. I feel like I had a face-lift, and the redness is much less noticeable. My husband even noticed my eyes! I love the rosacea cream too!" Jan M. on Cheeks Signature Treatment
"Thank you so very much for my facial today-my face looks so good and feels so refreshed and back to life! I absolutely love it!" Iveta P.
"I can't even find words to express my complete satisfaction and joy! I'm cheeky on CHEEKS!" Michelle T.
We believe we have discovered a niche in the beauty industry that has been missing in Vermont. Our clients consistently tell us at the conclusion of their treatment that it was the best facial/face treatment they have ever experienced. And we want to stress that it is not just because of the luxurious experience, but also because of the results we achieve every time. Their skin is radiant, hydrated, and glowing, and they feel as though their skin issues are being addressed. Our clients receive a skin analysis and a professional and an at-home follow up treatment plan so they can achieve and maintain healthy skin.
Company Contact Information
Cheeks Concierge Aesthetics
34 Blair Park Rd, Suite 1
Williston, VT 05495
Phone – 802-871-5716
Cheeks.cc
concierge@cheeks.cc
Related Articles & Free Vermont Maturity Subscription Sign Up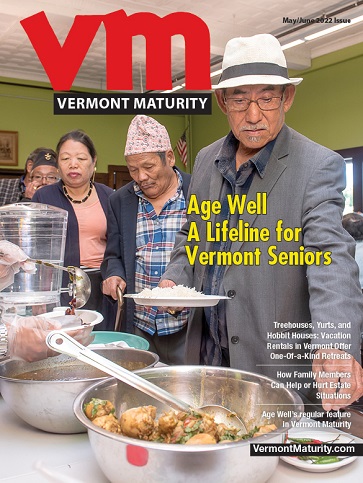 6 Tips and Tricks to Lift your Mood
The Best Types of Exercise for Older Americans