What is homesharing?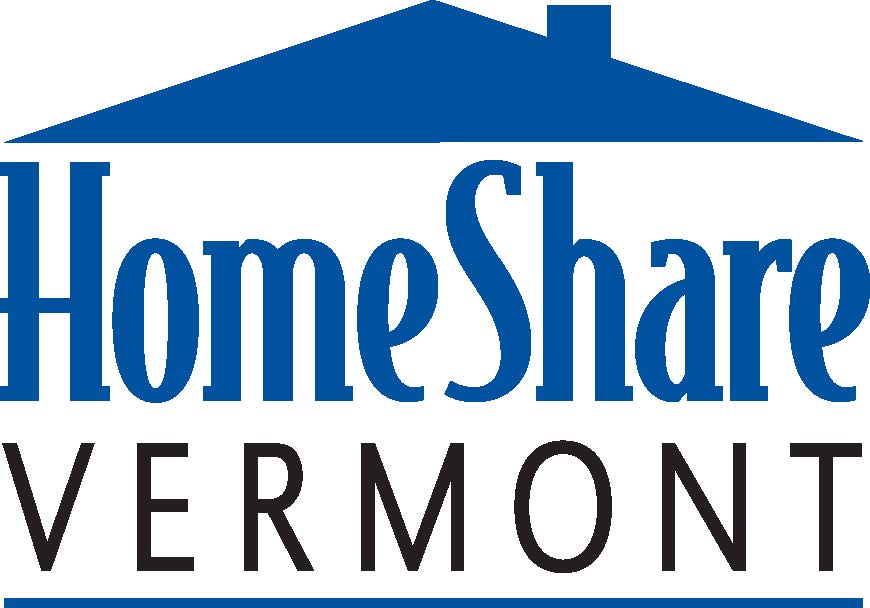 Homesharing is a simple idea where two or more people share a home for mutual benefit.
A person offers a private bedroom and shared common space in exchange for rent, help around the home or a combination of the two.
It differs from a typical roommate situation because, at its core, it is about two people helping each other.
No two homesharing arrangements are alike. Each is tailored to the unique needs and interests of the people involved.
Our Screening & Matching Process
While people can find someone on their own, HomeShare Vermont has developed a comprehensive and client-driven screening & matching process over the past 35+ years to make the best in-home matches possible. Our screening process focuses on your safety and security. Each compatible match is unique and based upon the interests, needs, and lifestyles of the individuals involved. It is up to people in the program to decide who they want to live with. HomeShare staff is with you every step of the way. Learn More
Where We Serve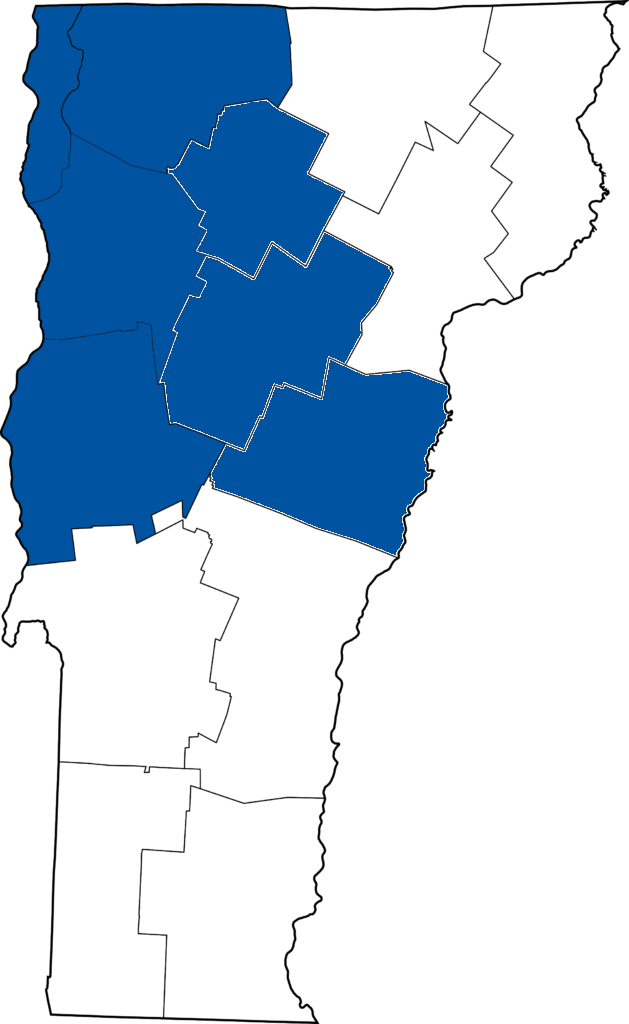 HomeShare Vermont serves the counties of Addison, Chittenden, Franklin, and Grand Isle in northwestern Vermont and recently has expanded its service area into the central Vermont counties of Lamoille, Orange and Washington.
For people with a home to share outside of these two service areas or for people who want to find a homesharer on their own, we have developed a DIY (Do-It-Yourself) guide to walk you through how to make a homesharing match on your own. Download the PDF.
HomeShare Vermont
Main office (mailing address)
412 Farrell Street, Suite 300
South Burlington, Vermont 05403
Satellite office (by appt. only)
149 State Street
Montpelier, VT
(802) 863-5625
(802) 651-0881
info@homesharevermont.org

To Learn More Visit HomeShareVermont.org
Related Articles & Free Subscription
A Pre-Trip Checklist for Travel
The Vermont Republic – The Story of When Vermont was an Independent Country
Thrifty Travel: How to Find Inexpensive Travel Accommodations