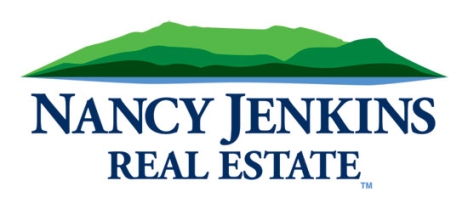 Company Name
Nancy Jenkins Real Estate
Year Business Started
1981
Total Number of Employees
16
Company Founder & Owner
Nancy Jenkins
About Nancy Jenkins Real Estate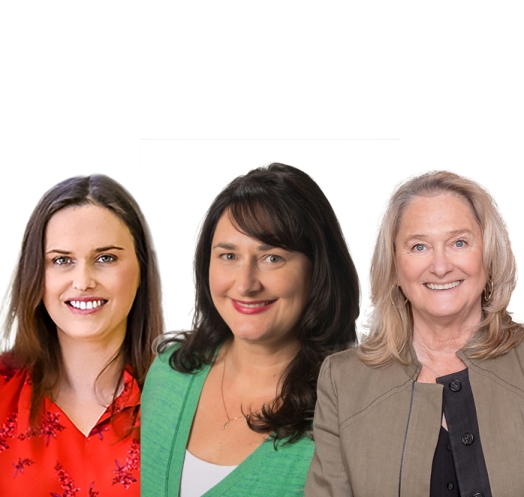 Nancy Jenkins Real Estate is proud to offer the newest innovations in online real estate services. Now you can take virtually every step toward buying or selling your new Vermont home online with the help of the award-winning Nancy Jenkins Team.
Our focus is on your needs, your expectations, your education, and all those little personal touches that let you know you're taken care of every step of the way. The Nancy Jenkins Team will provide unmatched real estate service, as we continually strive to exceed your expectations. We recognize that each customer's needs are unique. We will work to fulfill your needs with our extensive real estate experience, knowledge, and team cooperation.
The Nancy Jenkins Team is regarded as one of the most esteemed and accomplished real estate groups in the business. With decades of years of experience, Nancy has been the number one agent in residential sales in the Chittenden County area for over 39 years. In fact, the Nancy Jenkins Team has achieved some astounding success through their diligent practice of perfection – learn more about how we can help you achieve your real estate goals!
Company Contact Information
140 Kennedy Drive Ste 102
South Burlington VT 05403
Phone – 802-846-4888
NancyJenkins.com
info@nancyjenkins.com
Related Articles & Free Subscription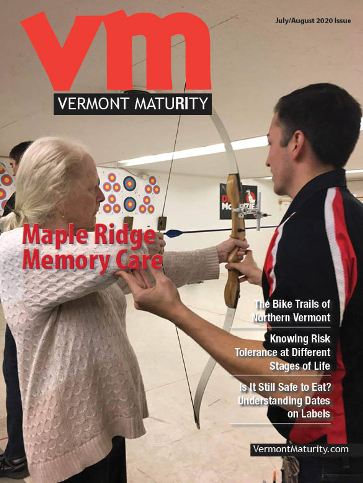 An Updated List is Just as Important as an Estate Plan
Choosing a Good Estate Sale Company
Fixing These Things to Sell Your Home Fast