People worry about smart devices like Alexa, Google Home and connected televisions listening to everything they do. But seniors who rely on mobile personal emergency response devices (mPERS), like the buttons that can be pressed to call for help in the event of a fall or another medical emergency, could truly be at risk for hackers listening-in on their daily lives.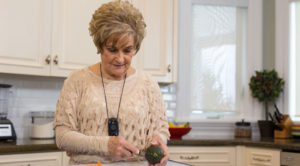 A security flaw in the design of some devices has security experts recommending they be recalled because they can expose real-time locations and let anyone remotely listen in by activating the built-in microphone. The Chinese-manufactured white-label location tracker was rebranded and sold by more than a dozen companies — including Pebbell by HoIP Telecom, OwnFone Footprint and SureSafeGo – according to researchers at Fidus Information Security.
While most people have smart phones with them at all times these days, they are not always the best option for reaching help if an emergency does occur. mPERS devices are not only to detect a fall they go beyond the capabilities of a cell phone and are able to auto-dial family or a response team for help if a fall occurs. The battery life of mPERS devices is far superior to smart phones, lasting up to 30 days in sleep mode, and most devices feature an SOS button that can easily be pressed in an emergency without the need to focus on dialing numbers.
Beyond the features of the mPERS device, seniors, caregivers and family members comparing these devices need to also consider the technology in the device and the platform on which the device operates. Research any previous recalls, security breaches, find out how often the software will be updated and if the hardware will be replaced if it becomes obsolete. These steps will help ensure safety and peace of mind at all times.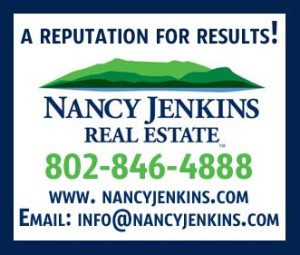 Related Articles & Free Subscription
Safe365 Launches First-Ever Free Mobile Care App for Seniors
Tech Items Every Savvy Baby Boomer Needs
Free Subscription to Vermont Maturity Magazine