As parents of grown children, it's easy to just assume how their character and success in life was automatic and simply understood, and that a great life and career for them was a given the day they entered this world.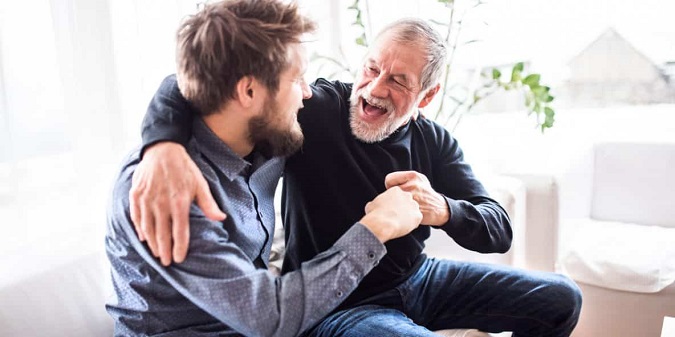 But it doesn't work that way, does it?
I am a mostly retired child and adolescent psychologist by trade. Because I was once a Special Education teacher, I consulted a lot with schools, helping them better evaluate, manage and teach students with behavioral and emotional disabilities. My consulting work took me all over the broad expanse of south Texas.
It was not unusual to drive beyond decent radio coverage. (I always thought it was interesting that, although I couldn't pull in a station on the radio, it seemed there was a cell phone tower every half mile.) I decided to take action on my thoughts during one of those long drives.
I called my oldest, my son.
"Jamie," I said, "I just wanted to take a moment during this trip to share with you once again how proud I am of you and your hard work in building a successful business from absolutely nothing. Not only have you built a solid reputation for character and integrity in your industry (vehicle wholesaling), your business now supports a lot of families. You've accomplished a lot, you've done it in the right ways, and it shows."
There was silence for a moment.
"Thanks, Dad. I can't tell you how much I appreciate what you said. But there's no way I could have done it without the guidance and support you and Mom gave me through the years. There were plenty of times when I wasn't the easiest kid to raise, but you both loved me through it. And I remember those times, Dad, when you would get up before daylight and drive 100 miles just to meet with a kid's teachers before school started. I also remember when… "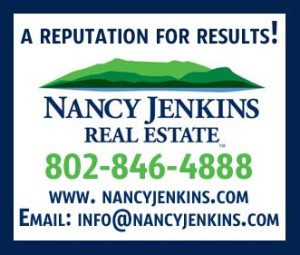 "Wait a minute, son. This call isn't about me; it's about YOU!"
"Listen, Dad; if it's about me, then it's also about you and Mom, and all of those that came before. So get used to it, okay? And it's not true just for today; it will still be true 100 years from now."
How on earth can you argue with that?
A semi-retired child and adolescent psychologist and speaker, Dr. James Sutton is the author of The Changing Behavior Book: A Fresh Approach to the Difficult Child, as well as other books and articles. He also founded The Changing Behavior Network, an early internet podcast and blog supporting young people and their families. You can visit his blog at Itsaboutthem.wordpress.com.
Related Articles & Free Vermont Maturity Subscription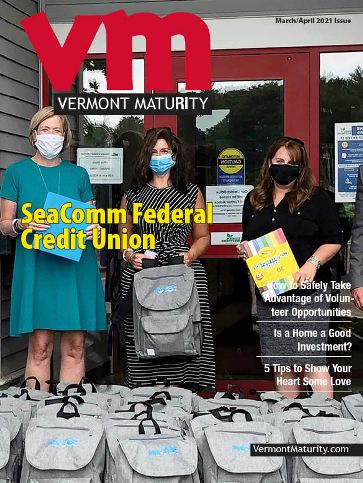 A Kindness Honored and Multiplied
Life Lesson Learned in a Texas Oil Field
The Pencil Man and the Importance of Maintaining Dignity
Free Subscription to Vermont Maturity Magazine