Champlain Tours Offers Guided Tours in Vermont and Around the World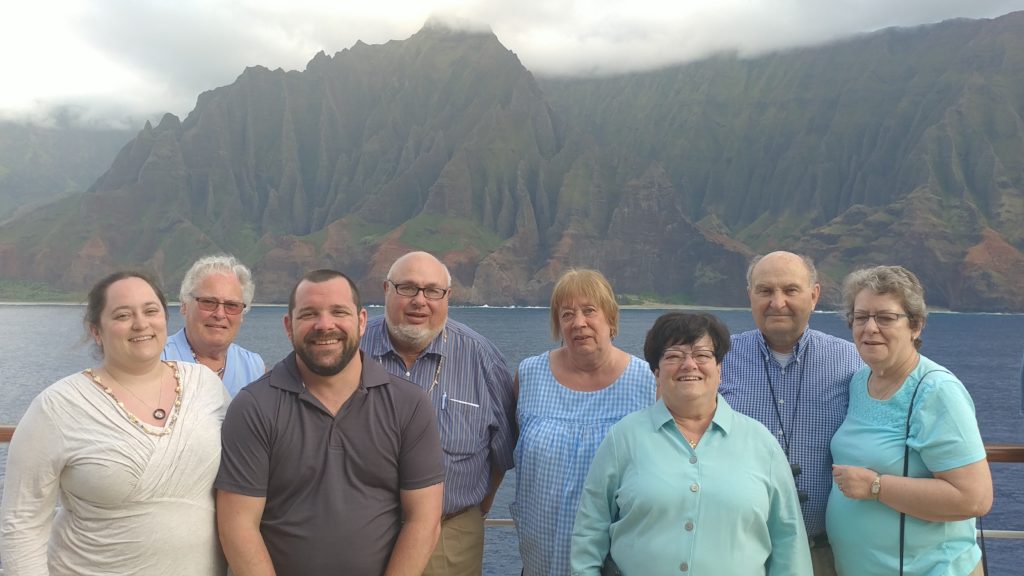 Champlain Tours, based in Burlington, Vermont, offers all-encompassing tours that range from day trips to multi-day trips. Their mission is to provide planned, escorted tours inclusive of flights, hotel, meals, and admissions. Champlain Tours also offers custom tours, giving more control to the traveler. From guided tours in Vermont to tours all around the world, Champlain Tours is there to make your travel experience enjoyable and simple. This is a company that takes the headache out of organizing and planning a trip, allowing the traveler to fully enjoy his or her traveling experience. Each tour offers the flexibility of traveling as a group, with options for individuals to explore on their own. Regardless of your travel goals, your Champlain Tour Escort will be with you every step of the way providing security, ease, and overall peace of mind.
The owner of Champlain Tours, Keith, was born and raised in Vermont. For ten years, he worked for the State Department leading delegations all over the world, with focuses on Germany, Ireland, and China. After returning to Vermont, Keith embraced his vast knowledge of international travel and founded Champlain Tours. Keith still escorts many of their trips. In his words, "I love my clients, I love to travel, and I love my job!". After traveling with Champlain Tours, you might agree.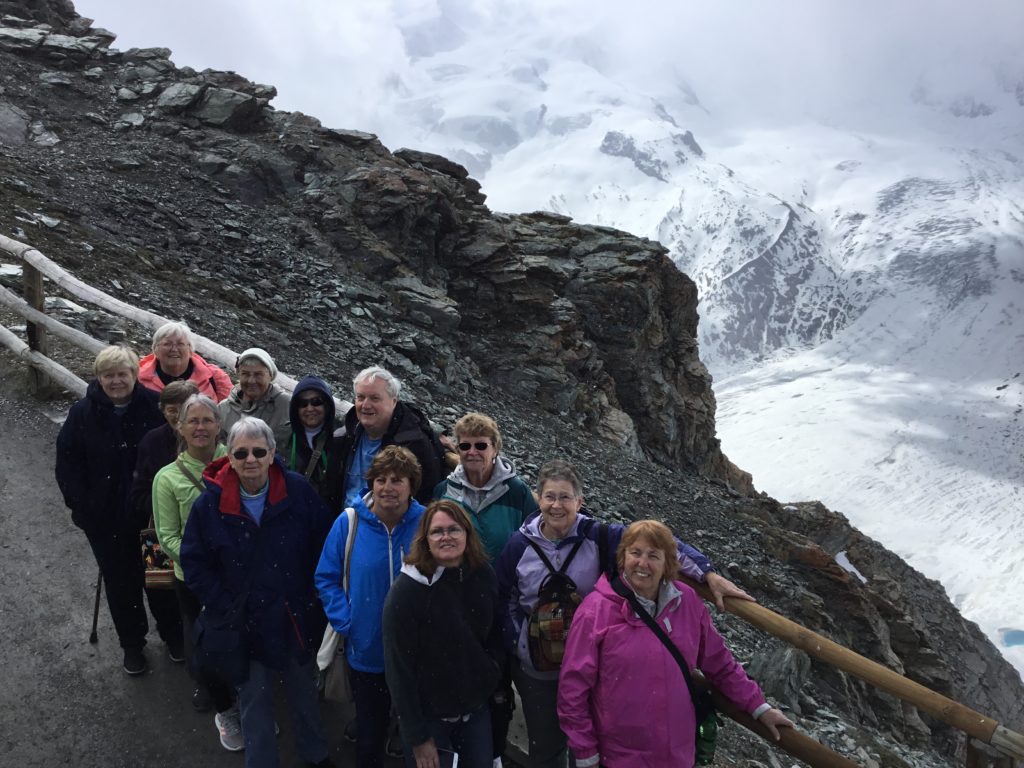 What sets Champlain Tours apart from other tour companies is the individual attention given to each client, on each tour. They customize most of the itineraries and are accessible during the entire booking process, "We joined Champlain Tours on one of their tours, but flew from San Francisco…all prepared by Keith", says Jim H. "What impressed us the most was getting a call from Keith the morning of our flight to tell us that our flight had been canceled, and to provide us with our new flights that he had rebooked." "A crisis occurred and was resolved before we were ever aware!" "Keith is definitely our go to when it comes to travel now!"
Service Project Tours
Just about everyone in Northern Vermont seems to know Beverly Robtoy. She is an octogenarian and longtime resident of Enosburg, Vermont. She often leaves people wondering what the town puts in the water to create a person with such a youthful exuberance and zest for life. Robtoy is truly a treasure to the community and exemplifies the character of a Vermont native who cares about others through kindness, civil duty, and just a touch of tenacity. Last year, she contacted Champlain Tours to inquire about the tour to Mozambique. It wasn't necessarily the grand adventure promised or Champlain Tours reputation for quality, all-inclusive tours that intrigued Beverly, but, rather, the mission of this special tour. Champlain Tours partners with the Wassmuth's Center for Human Rights to offer various service project tours around the world. What caught Beverly Robtoy's interest was the "Each One, Teach One" Wassmuth Center donor-supported program that provides the yearly fees to fund a team of village girls living in the Gorongosa National Park bordering villages through their five years of secondary school.
Wassmuth Center for Human Rights

The mission of the Wassmuth Center for Human Rights is to "promote respect for human dignity and diversity through education and to foster individual responsibility to work for justice and peace". The center achieves this mission by providing educational programs for teachers and students, engaging in community leadership, partnering with business and industry, and advocating for human rights.
Each One, Teach One
Each One, Teach One is Wassmuth Center's donor-supported program that pairs a village girl with a sponsor who commits to paying the annual secondary school fees through high school graduation, typically five years. The annual fee is $480 per student. Beverly Robtoy's trip included sponsoring one of these girls. Other local supporters, like Joan Andrews of Waterbury, who was unable to travel to Africa, also made donations to the Each One, Teach One program. For the young ladies living in the border villages surrounding the Gorongosa National Park in Mozambique, the Each One, Teach One program enables dreams to come true.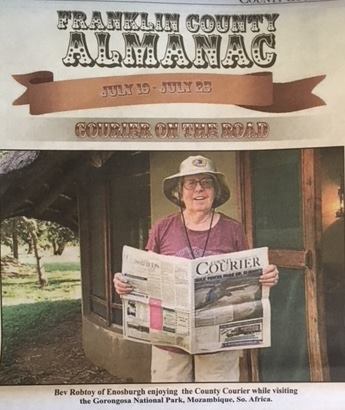 Donor supported programs like Each One, Teach One provide the empowerment of education. Empowerment through education changes attitudes and practices. A girl who completes 10 years of education is six times less likely to be pushed into an early marriage before she turns 18. Education as a vessel for change can improve social standing, transform individual lives, empower girls to understand and claim their rights, and equip girls to choose and create their own futures rather than those imposed on them. Educating girls has a positive impact on communities, as evidenced with lower maternal mortality, improved child health, lower birth rates, job opportunities for women, and an overall economic boost in the village.
Champlain Tours has also partnered with the Wassmuth Center to offer service tours to Cambodia, Vietnam, Morocco, and Israel.
Upcoming Trips from Champlain Tours
With its unmatched service and experience, Champlain Tours offers the most straightforward, stress-free travel options. The following are just brief descriptions of some of the upcoming trips offered by Champlain Tours.
Hawaiian Island Cruise (February 13-23, 2020)
This unique 7-day cruise will give you overnights in both Maui and Kauai, as well as visits to Oahu and the Big Island of Hawaii. Extra excursions include trips to Pearl Harbor, Haleakala Crater at Sunset, secret waterfalls of Kohala, and more.
Scotland (April 29 – May 6, 2020)
Stunning scenery awaits you on this tour. You'll cruise along pretty islands on picturesque Loch Lomond, and follow the "Road to the Isles," with its breathtaking hills, green woodlands, and spectacular beaches. You'll visit the Isle of Skye, with some of Scotland's most spectacular scenery, be on the lookout for the mysterious Loch Ness monster in the Highlands, and drive through Cairngorms National Park, with its sub-arctic mountains and varied wildlife.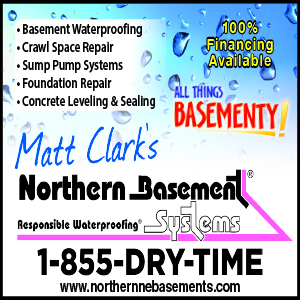 Philadelphia, PA (April 12-15, 2020)
A fully escorted tour to historic Philadelphia (one of the United States's most visited cities). Highlights of this trip include visits to the Liberty Bell, local museums, Independence Hall, Longwood Gardens, and more.
Branson Music Tour (May 14-19, 2020)
This amazing trip to Branson, Missouri has a packed itinerary, including 2-3 shows per day. Enjoy a blend of country, bluegrass, gospel, and rock'n roll music.
Paris and the Beaches of Normandy Seine Riverboat Cruise (May 24-June 2, 2020)
This fabulous river cruise combines time in France's unparalleled capital with beautiful scenery along the Seine River and the picturesque and historic region of Normandy.
Lighthouse & Lobster (September 14-18, 2020)
Calling all lighthouse enthusiast! Come with Champlain Tours to visit majestic beacons and hear the salty tales of Maine's maritime history. Ride on a Maine lobster boat and see the Maine coast from atop Cadillac Mountain in Acadia National Park. Explore Kennebunkport and Bar Harbor, and enjoy a private lighthouse tour near Portland.
When it comes to finding an all-inclusive travel package, it's hard to compete with Champlain Tours. They specialize in providing stress-free, escorted tours so travelers can immerse fully in the trip's experiences. Unlike many other tour/travel companies, Champlain Tours publishes its prices inclusive of transportation, hotel, meals, and admissions. Tours offer the flexibility of traveling as a group, with options for individuals to explore a bit alone.
Escorted group tours have many advantages, including seeing attractions you might miss on your own, getting VIP access to events with no lines, and, in many cases, a less expensive price because of group rates for hotels and other venues. The ultimate goal for Champlain Tours is to make your travel experience stress-free and unforgettable. Their customizable tours and service project tours are just examples of how Champlain Tours not only makes traveling the world better, but also makes the world a better place.
For more information, call 802.540.0055, Email champlaintours@outlook.com or visit Champlaintours.com.
Related Articles & Free Subscription
South American Hostels Make Travel Affordable
Traveling Can Be Good for the Elderly
Free Subscription to Vermont Maturity Magazine