The Active Adult Community and Why it Could Make Independent Living Obsolete
The baby boomer generation is quite used to setting cultural trends. From mini-skirts to rock & roll, it's hard to imagine a generation that has been more impactful on our culture. Just think of the themes in boomer iconic anthems for the generation:
The Who's, "My Generation"
Bob Dylan's "Forever Young," and perhaps
Rod Stewart's "Forever Young."
Can you spot the trend?
According to Boomers, they will never grow old. They thought that when they were young and they have not outgrown this state of mind decades later. These ideas of age and preferences will have a deep impact on life as we know it, including senior housing.
When the largest generation to ever grace our planet perceives itself as forever young, one can understand why boomers are tending to stay away from the last generation's gateway to senior housing; independent living (IL). These facilities are still doing well and are still seeing active investment and development across our community and country. But are developers lagging behind the trend? The reality is that these communities are seeing a higher than expected age of residents along with a higher level of acuity of care required for these residents. This trend is catching some analysts by surprise and some are asking: Where have all the boomers gone? And if they're not going to IL, where are they going?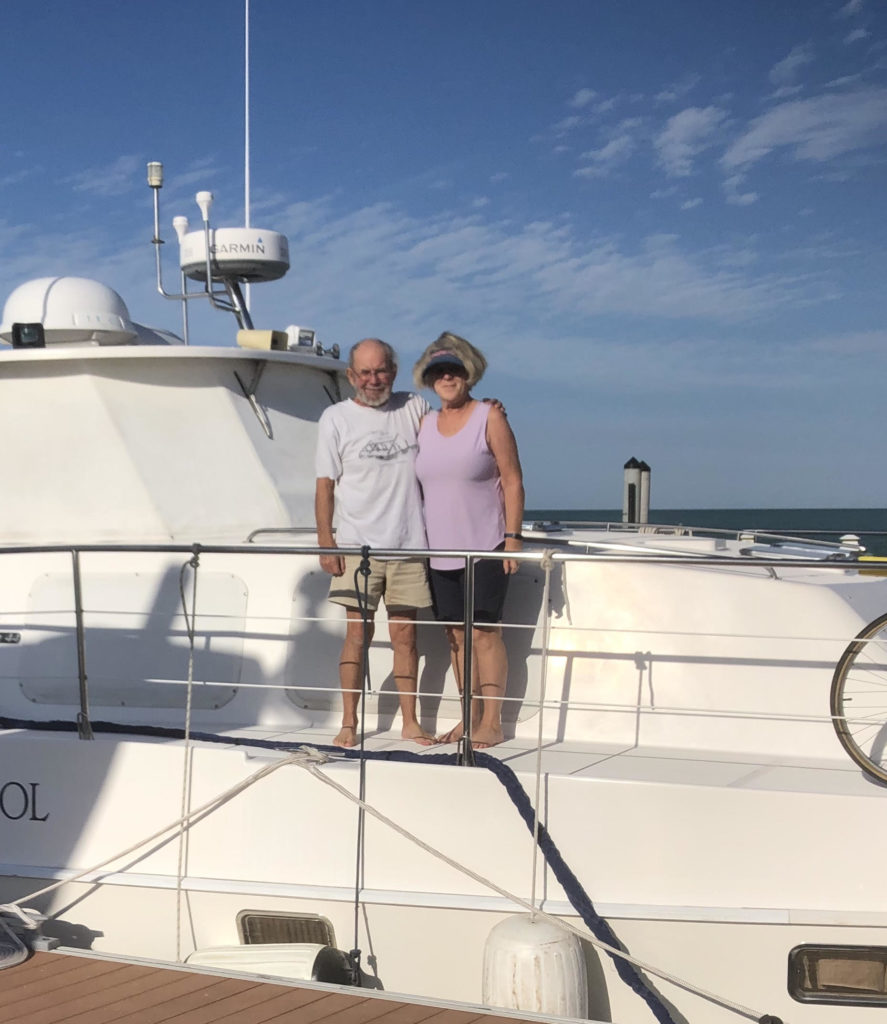 My in-laws Bob and Linda Livingstone provide a great example of where the boomers have gone. In the past year, the Livingstones downsized. Instead of buying a single level condo, or entering into an IL facility, they sold all of their possessions except what they could fit on their 44 foot power catamaran. Instead of settling down and slowing down, as I write this, they are steaming towards Key West FL with good times on the horizon. According to Bob Livingstone, "I'm far too young to settle down into an independent living facility. That's not even on my radar." According to Bob, his concerns are connecting with friends, the next destination, and what Linda is mixing up for "docktails" at four. Could these preferences exemplified by the Livingstones upset the trend and threaten to make an entire senior housing sector obsolete? Absolutely.
Bob and Linda are part of a growing number of boomers who are pursuing an active lifestyle. This is why one of hottest burgeoning trends of today is the Active Adult Community (AAC). Like IL residences, Active adult community homes include universal design that allows aging-in-place to happen gracefully. But beyond these basics, Active adult communities are centered around active amenities such as slope side skiing, golf and tennis, as well as dockside yacht club homes that feature owned dock spaces. These options are a far cry from the traditional IL shoe boxes that we've seen produced in the past.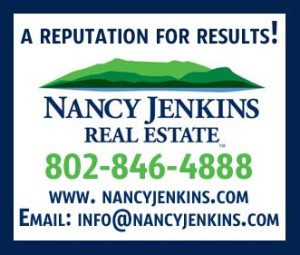 This push for active communities may well replace IL as we know it. We have already seen that many of the operators of Vermont's senior living facilities are racing to catch up to this trend. Some of this may just be a rebranding of IL to make it sound more active. According to Sam Beall, a leading Vermont architect and certified aging in place specialist at the architecture firm Duncan Wisniewsi, It has to go far deeper than just a rebranding/marketing effort.
Beall explains that "Vermonters want to stay young." When explaining how this trend is presenting itself here in Vermont, Beall states that "It has become about where you build as much as how you build that is important. It's all about adjacencies. What is close by for amenities, recreation, and shopping? Is the community walkable?" These are some of the driving factors that guide Mr. Beall as he works with his development partners to build Vermont's communities of tomorrow – communities that may well exclude the term independent living anywhere in the community's marketing, while including a higher quality of life for today's active boomers and seniors.
Ben Durant is a Senior Real Estate Specialist® and Owner of Transitions Real Estate. He is dedicated to helping Vermont Seniors and Boomers find their best housing solutions. Ben lives with his wife and three children in Williston. He can be contacted by visiting Transitionsvt.com or by calling 802.355.6688.
Related Articles & Free Subscription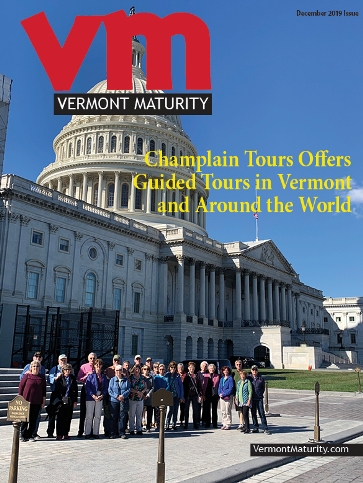 Aging in Place Through Universal Design
Aging In the Place You Want to Age
Free Subscription to Vermont Maturity Magazine