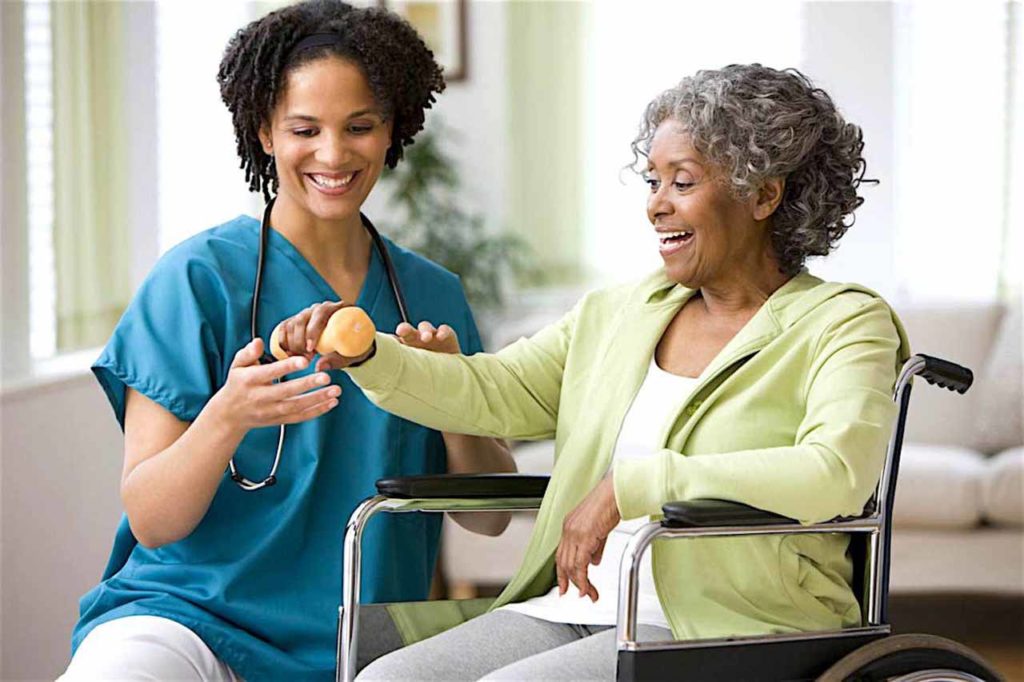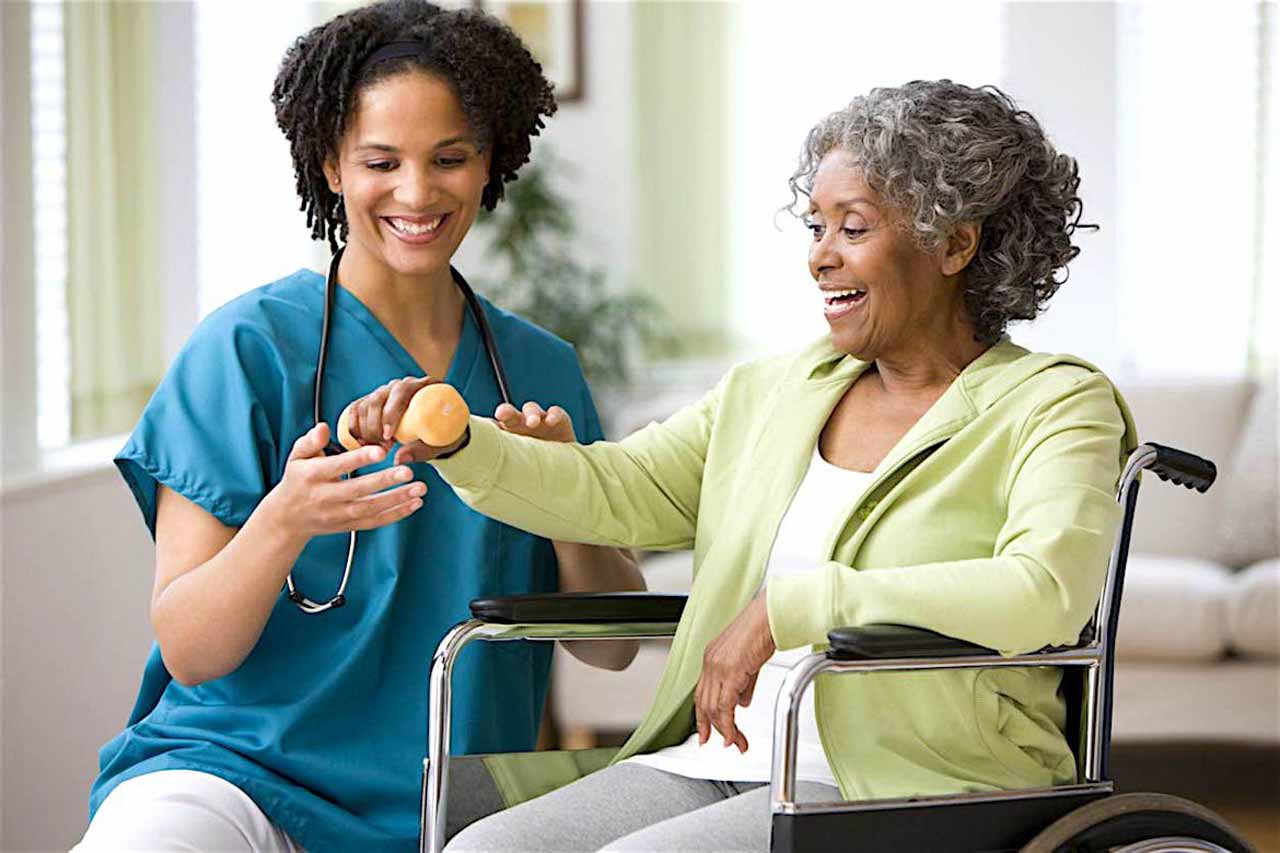 Whether it's to help the elderly with daily needs like bathing and toileting, or perhaps a patient with a debilitating condition such as ALS, home healthcare workers play an important role in the lives of many.
In recent times, however, a few bad apples have brought about a bad name for the industry.  In a recent case in Detroit, a home healthcare worker was hired to care for an 80-year-old woman with dementia. Not only was the patient neglected, the worker allegedly stole more than $1.5 million from the family that hired her.
This horrifying story demonstrates how vulnerable the elderly can be and how naive some families are when hiring a caregiver or home care agency. The time to address this problem is now because the need for in-home care will continue to grow as the aging of America crests in 2030.
Despite these unfortunate incidents, home healthcare workers play a vital role for many people who otherwise would be forced out of their homes and into a long term care facility. The industry is filled with plenty of hardworking, honest and caring professionals. As a consumer, you want to ensure the best care for a loved one, and you can by doing your due diligence. 
Shop Around
Chances are you wouldn't buy the first car you test drive or settle for the first pair of jeans you spot hanging in the store, so why would you settle on the first home healthcare company you find or meet with? Start by reviewing the company's website. Check the reviews from other families who have used this company.  Visit Caring.com for reviews and feedback about in-home care companies. 
Background Checks Must be Ongoing 
Find out if the home care agency completes a national criminal background check, as well as conducts a motor vehicle background review every six months. One background check upon hiring is not enough. Screening must be an ongoing process. Never hire a company that doesn't take this simple step to ensure the safety of its patients.
Regular Quality Assurance Checks
Find out if the home care company does regular quality assurance checks. A quality assurance check is a regular spot check on the caregiver to make sure all is well in the home and that the care plan is being followed. It ensures that your loved one is properly cared for, bathed frequently, takes medication as prescribed and is living in a clean and healthy environment.
Status Reports
Find out if the home care agency you hire meets with you or speaks to you on a regular basis to update you on the care being delivered to your loved one, and answers any questions you have.  A reputable company will do this on an ongoing basis or as frequently as you request.
Meet  With the Healthcare Worker Ahead of Time
When you meet with a homecare company, often times you meet with an administrator or someone whose job it is to sell you on the company. Request to personally meet the healthcare worker who will be providing care for your loved one in advance of him or her showing up to your home. Any reputable home healthcare agency would be willing to arrange that. Also, make sure and speak to the families of other patients your home healthcare worker cared for and ask for their honest feedback.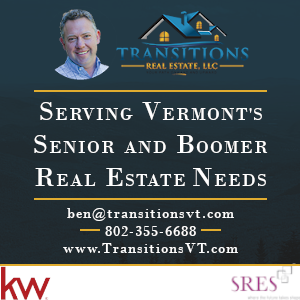 Family Members Must Remain Active in the Process
Also remember that family members play an important role in looking after a loved one: keeping an eye on credit card statements, checking and saving account balances and other important financial documents; having important mail forwarded; making unannounced visits to the parent's home; getting and reviewing receipts from home care workers for any shopping or payments made on behalf of your loved one.    
Many people believe they can hire a private caregiver through the Internet for less money than hiring a personal care company.  And while this may be true, be sure you understand the potential downside before you make that decision. 
If the caregiver is injured on the job, you are responsible for damages. Caregivers working as independent contractors are typically not bonded and insured, and any loss you experience through theft most likely won't be recovered. Who is going to pay the mandated taxes and withholding? Finally, you truly don't know who you are letting into your home as a background check won't be completed, unless you want to shell out the money and do these on your own twice a year.  
The world's population will always be aging and the need for in-home care will always be a top priority for a lot of families. With some good due diligence, you will find a personal care home health company that will provide both excellent care and give you peace of mind.
Kurt A. Kazanowski, MS, RN, CHE is a healthcare executive with more than three decades of experience. 
Related Articles & Free Subscription
Caregivers Can Help Keep Loved Ones Safe During Outbreaks
Will Independent Living Become Obsolete?
Free Subscription to Vermont Maturity Magazine