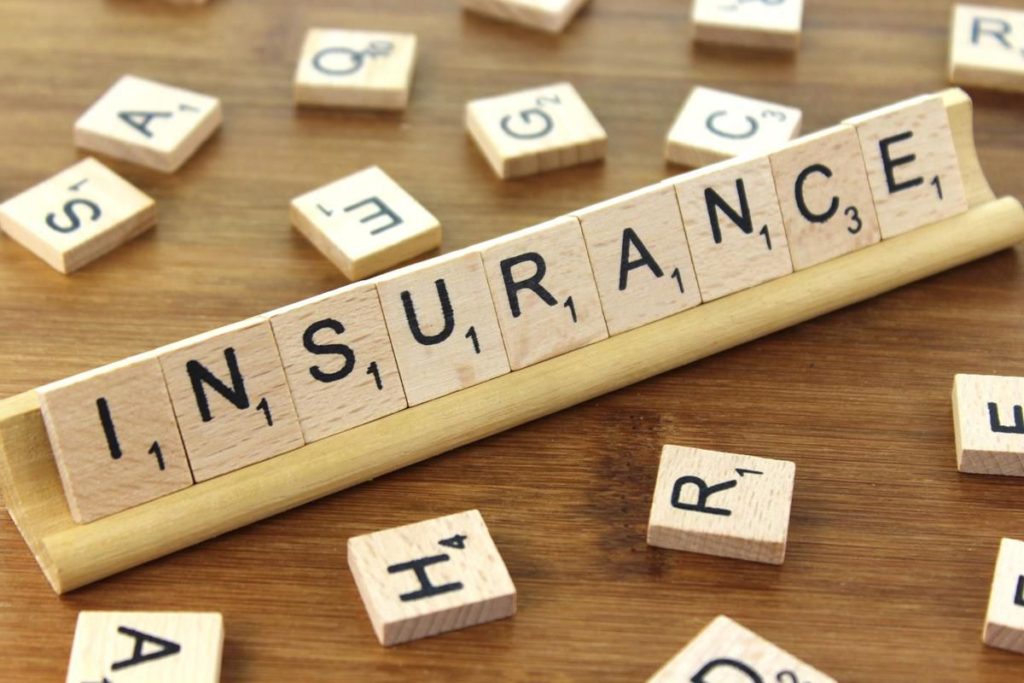 Asking for an explanation of insurance is a bit like opening Pandora's proverbial box. Insurance exists to cover almost any situation, and there are plenty of agents and companies who are prepared to sell it to you.
But how do you know what you really need? How can someone without hands-on experience navigate the vocabulary and fine print that accompanies any insurance policy?
The first step is to understand the structure that supports the insurance industry. There are hundreds of insurance companies to choose from, but the person you find when you flip through the phone book is only their agent.
Some companies, like State Farm, Allstate and American Family, have agents called "direct writers" who sell only their company's policies. However, some of those are expanding to represent other carriers that are carefully screened by the parent company.
Other insurance companies sell their policies through "independent" agents. Instead of having a symbiotic relationship with one company, these agents deal with many companies to find good rates and policies for their clients.
Ken Mullen, an agent for State Farm Insurance, recommends doing a little comparison shopping before selecting an insurance company.
"Call local body shops and contractors to see which company they would like to work with," Mullen said. "There is no substitute for the research [consumers] do about the products [they] need to buy, even insurance,"
Standard and Poor's has assessed the financial integrity of insurance companies for 37 years and is an excellent place to check a company's ability to meet financial obligations. If there is a catastrophe in your area, you want to be sure your insurance company will be able to meet its commitments. Check out the site at Standardandpoors.com.
Some companies like GEICO and Progressive sell insurance policies directly to consumers on the Internet.  A savvy shopper might select exactly the right kind of insurance, but most people need help understanding what is necessary and available. When your house burns down or your child is in an accident, you might regret having missed out on policies that an agent could easily have helped you find.
"If you have anything of value, including yourself, you need insurance," said John Killey, an independent insurance agent. "But insurance is complicated."
A good agent can help you succeed in your search. The decisions you reach together on how to insure you, your family and your property will be as individual as you are, so you want to choose someone who will understand you and have the best ability to weave your safety net. To find this person, do some research and ask for referrals. You can find information about particular agencies by calling your state's Insurance Department. Contact information can be found at naic.org.
Once you have settled on an agency, actually go to the office and meet the staff. "People buy the agent, they don't buy the insurance company," said Killey.
Mullen agreed. "You are depending on someone to help you set up coverage that will deter a financial crisis should there be a loss due to accidents, weather, injury or death," he said. "These events are important enough to take the time to get to know the agent and staff personally."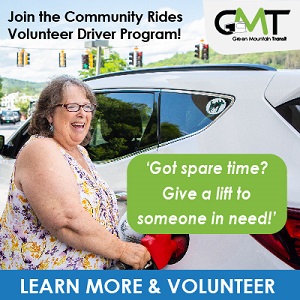 Trust your intuition. See how you feel about the agent with whom you'll be dealing. Then ask some questions that will help you assess the agent's capability to meet your needs.
• What are the agent's credentials? With which professional organizations is he affiliated? Does he pursue continuing education?
• Does this agent represent all types of insurance? Can he/she handle all of your insurance needs, or will you need to choose other agents for specific policies?
• How long has the agent been in the business? An agent with experience can more easily evaluate your needs and match you up with the best policies.
• How accessible is this agent in case of an emergency? Does he/she have access to e-mail or a cell phone? Do they have office hours that are compatible with your needs?
• How will quoted rates change after a claim? Perhaps an attractive premium will not remain so attractive after a speeding ticket or fire.
Finally, bear in mind that the most expensive insurance policy isn't necessarily the best. When you find an agent you trust, let him or her determine the right policy for you.
"With a good plan, the benefits outweigh the expenses," Killey said.
And with a good agent comes a good plan .
Related Articles & Free Subscription
'Extra Help' Program Helps Seniors With Their Medication Costs
Health Coverage Options for Pre-Medicare-Age Spouses
Understanding Pre-Financed Funeral Arrangements
Free Subscription to Vermont Maturity Magazine