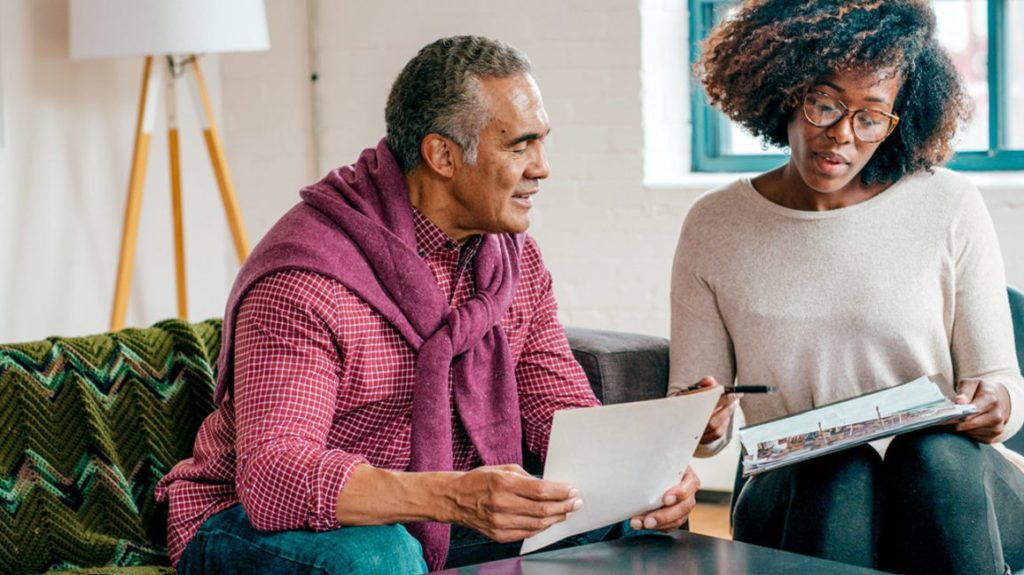 The options and choices available to Medicare beneficiaries today can be overwhelming.
In addition to original Medicare (Part A and B) that has been around for 54 years, you also have the option of enrolling in a Part D prescription drug plan, and a supplemental (Medigap) policy – both of which are sold by private insurance companies. Or, a Medicare Advantage plan which covers health care, prescription drugs and extra services all in one. These plans, which are also sold by private insurers, are generally available through HMOs and PPOs.
To help you figure out the best Medicare plans for you, there are a variety of resources, services and tools available today depending on how much help you need. Here are several to get you started.
Tools and Resources
A good starting point to get familiar with Medicare is the "Medicare & You" 2020 handbook that overviews the program and your options. You can download it and read it online at Medicare.gov/medicare-and-you, or you should receive a free copy in the mail one month before your 65th birthday.
The Medicare website also offers a free "Find a Medicare Plan" tool at Medicare.gov/plan-compare that can help you find and compare health plans, supplemental policies and prescription drug plans in your area. Or, if you don't have Internet access, or don't feel confident in working through the information on your own, you can call Medicare at 800-633-4227 and a customer service representative will do the work for you over the phone.
Other free resources that are very helpful include the Medicare Rights Center (MedicareRights.org), which staffs a hotline at 800-333-4114 to help answer your Medicare questions. Your State Health Insurance Assistance Program (SHIP) provides free Medicare counseling in person or over the phone. To find a local SHIP counselor see ShiptaCenter.org or call 877-839-2675. And Medicare Matters (MyMedicareMatters.org), a resource created by the National Council on Aging that provides an online guide to your coverage options.
In addition, you can also find free tips on choosing a top Medicare Advantage plan through the HealthMetrix Research Cost Share Report at MedicareNewsWatch.com. This resource lists the best Advantage plans by area based on your health status.
And for a good tool to help you choose a Medicare supplemental (Medigap) plan, consider getting a personalized report from Weiss Medigap for $99 at WeissMedigap.com.

Get Help
If you want or need more help than the previously listed resources provide, you can also call on independent insurance agents or Medicare consultants to help you figure things out.
If you're interested in using an agent, be aware that they are compensated by insurance companies, so make sure to choose an independent agent that specializes in health insurance and works with a number of Medicare providers, not just one. For example, eHealthMedicare.com will connect you to a licensed agent that will help you compare Part D, Medicare Advantage and Medicare supplemental plans in your area from multiple providers.
Medicare consultants, who are usually not affiliated with insurance companies or the government, typically charge a flat fee for their services. For example, 65 Incorporated (65incorporated.com) charges $499 for an hour-long personalized Medicare enrollment consultation.
Jim Miller publishes the Savvy Senior, a nationally syndicated column that offers advice for Boomers and Seniors.
Related Articles & Free Subscription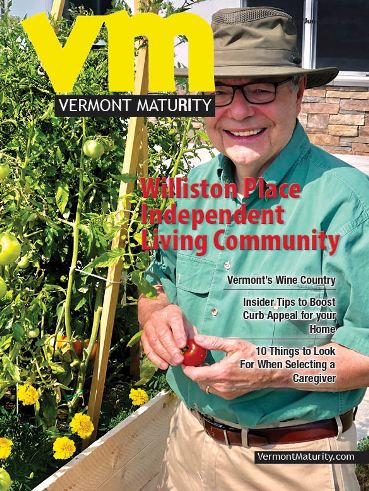 Exercises that Help Ease Arthritis Pain and Stiffness
Extra Help Program Helps Seniors With Their Medication Costs
Health Coverage Options for Pre-Medicare-Age Spouses
Free Subscription to Vermont Maturity Magazine