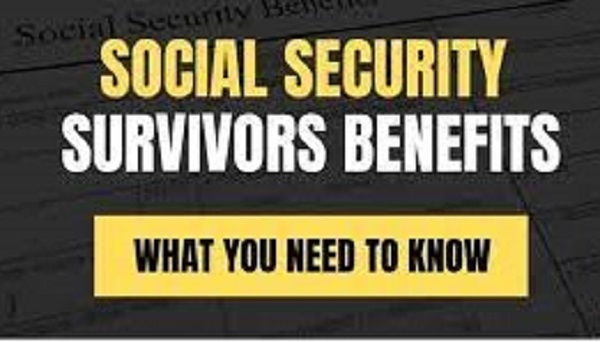 To help a surviving spouse understand what Social Security provides and what needs to be done when a family member dies, here are some key points you should know.
Your first order of business will be to make sure the Social Security Administration is notified when a spouse dies, their monthly benefits will be stopped. In most cases, the funeral home providing their burial or cremation services will do it. You'll need to provide their Social Security number to the funeral director so they can make the report. But, if they don't offer that service or you're not using a funeral home, you'll need to do it yourself by calling Social Security at 800-772-1213.
When Benefits Stop
There are a couple of things to be aware of regarding their Social Security benefits. For starters, you need to know that a person is due no Social Security benefits in the month of their death.
With Social Security, each payment received represents the previous month's benefits. So, if they were to pass away in August, the check for that month – which would be paid in September – would need to be returned if received. If the payment is made by direct deposit, you would need to contact the bank or other financial institution and ask them to return any benefits sent after their death.
Survivor Benefits
When they pass away, their spouse may be eligible for survivor benefits on their spouse's record if they are at least age 60 (50 if disabled). Here's how that works depending on the situation.
If the surviving spouse is currently receiving Social Security benefits based on the deceased spouse's work record, their spousal benefit will automatically convert to survivors benefits when the government gets notice of the death. The surviving spouse cannot receive both spousal and survivor benefits at the same time.
To apply for survivors' benefits, the surviving spouse will need to call Social Security at 800-772-1213 and schedule an appointment. This cannot be done online.
You should also know that survivor benefits are available to former spouses and dependents who meet SSA qualifications – see SSA.gov/benefits/survivors.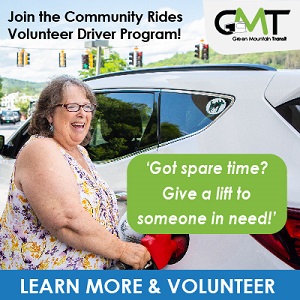 Also note that if the surviving spouse collects a survivor benefit while working, and they are under full retirement age, Their benefits may be reduced depending on her earnings. Click here for details.
Death Benefit
In addition to survivor benefits, Social Security will also pay a one-time payment of $255 the surviving spouse if they were with the deceased spouse at the time of their death. If they were living apart, they may still receive this one-time payment if they are collecting spousal benefits on their work record. In the absence of a surviving spouse, the lump-sum payment can go to a son or daughter who is eligible for benefits on the deceased's work record.
Jim Miller publishes the Savvy Senior, a nationally syndicated column that offers advice for Boomers and Seniors.
Related Articles & Free Vermont Maturity Magazine Subscription
5 Common Financial Scams Targeting Older Adults Today
Auto Aids That Make Driving Easier and Safer
Daily Check-In Services for Older Adults Living Alone
Free Subscription to Vermont Maturity Magazine