There are a wide variety healthy meal delivery options that can help non-cooking seniors who live at home. Here are several top options to check into.
Community-Based Programs
A good place to start is to find out if there's a senior home delivery meal program in your area. Meals on Wheels is the largest program that most people are familiar with, but many communities offer senior meal delivery programs sponsored by other organizations that go by different names.
To find services available in your area, visit MealsOnWheelsAmerica.org, which offers a comprehensive directory on their website, or call the area aging agency near your loved one. Call the Eldercare Locator at 800-677-1116 to get the local number.
Most home delivered meal programs across the U.S. deliver hot meals daily or several times a week, usually around the lunch hour, to seniors over age 60 who have problems preparing meals for themselves, as well as those with disabilities. Weekend meals, usually frozen, may also be available, along with special diets (diabetic, low-sodium, kosher, etc.).
Most of these programs typically charge a small fee (usually between $2 and $9 per meal) or request a donation, while some may be free to low-income seniors who qualify for Medicaid. There are also some Medicare Advantage plans that cover limited meal service benefits.
Meal Delivery Service Companies
Another great option is to order some pre-made meals online from a meal delivery service company. These companies provide a wide variety of tasty meal choices and will usually post the nutrition information for their meals on their website.
Most companies will also cater to a host of dietary and medical needs, such as low-sodium and low-carb meals, diabetic meals, gluten-free, dairy-free, and vegetarian options. Plus, the ordering process is very easy.
Depending on the company you choose, the food arrives either fresh or frozen and most deliver across the U.S. Prices generally start at around $8 to $13 per meal, plus shipping, however many companies provide discounts or free shipping when you order meals in bulk. And most companies work with Medicaid and some Medicare Advantage plans to help reduce costs.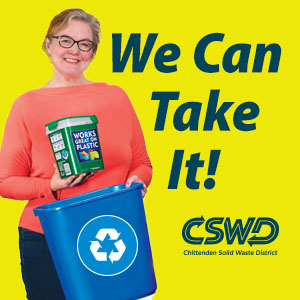 Some of the best meal delivery companies for seniors, as rated by Verywell Health for 2023 include:
For more information on this list and their testing methodology, visit VerywellHealth.com and search "Best Meal Delivery Services for Seniors."
Grocery Stores and Restaurants
Depending on where your loved one lives, they may also be able to get home delivered meals from local grocery stores or restaurants. Some grocery stores offer a selection of pre-cooked meals and foods, including roasted chicken, mashed potatoes, and fresh soups and salads. Contact the grocery stores in their area to inquire about this option. Or check with some of their favorite restaurants to see if they offer home delivery.
Jim Miller publishes the Savvy Senior, a nationally syndicated column that offers advice for Boomers and Seniors.
Related Articles & Free Vermont Maturity Magazine Subscription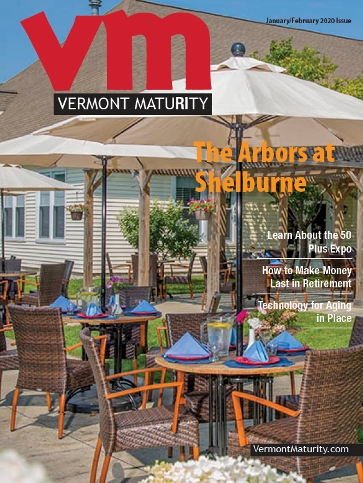 12 Fun Part-Time Jobs Ideas for Retirees
A Checklist of What to Do Before and After a Loved One Dies
Can I Collect Social Security from My Ex-Spouse?
Free Subscription to Vermont Maturity Magazine