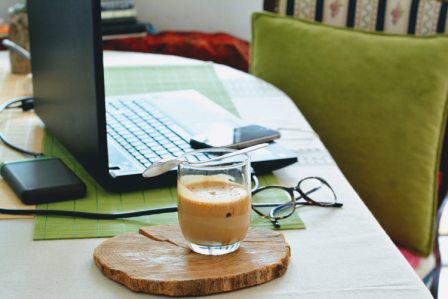 AT&T compiled a list of the perfect apps that help you make sure you're completing work and day-to-day tasks when working at home.
Office Chat – Truly bring your office home with Office Chat. This mobile app is more than just messaging; it has the ability to share pictures, files, videos and audio attachments. You will also have access to email, detailed info pages for colleagues and more so you can fully collaborate with colleagues from home
GroupMe – GroupMe is another simple way to stay in touch with your colleagues wherever you are. GroupMe allows you to direct message and create group chats via their phone number or email address. Group chats are perfect if you are working on a team project and want to be able to share ideas instantly and on-the-go.
White Noise – Create a quiet workspace at home with the White Noise app. This app helps to block out distractions and increase focus. There is a wide assortment of sounds to choose from in the sound catalog. These relaxing sounds reduce stress, headaches and enhance privacy.
Evernote – Eliminate paper clutter and get organized with Evernote. In this app, you can type all your notes, create notebooks and to-do lists and access them anywhere. Evernote has a powerful search engine, making it quick and easy to find something you have created. Evernote can also be used for personal needs such as managing expenses and travel plans.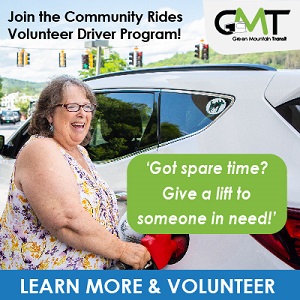 POPSUGAR Active – Even when you're not in the office, you still need a break in the middle of your workday. With this app, you can relieve stress without leaving your house with preloaded workout videos, challenges, photo tutorials, treadmill workouts and more. Reminders are built in so you won't forget to take the time each day to focus on your health and fitness.
Related Articles & Free Subscription
3 Reasons Why Hiring Older Employees Is A Smart Decision
Simple Ways To Use Your Knowledge to Make Extra Money
Turn Your Genealogy Hobby Into a Side Business
Free Subscription to Vermont Maturity Magazine