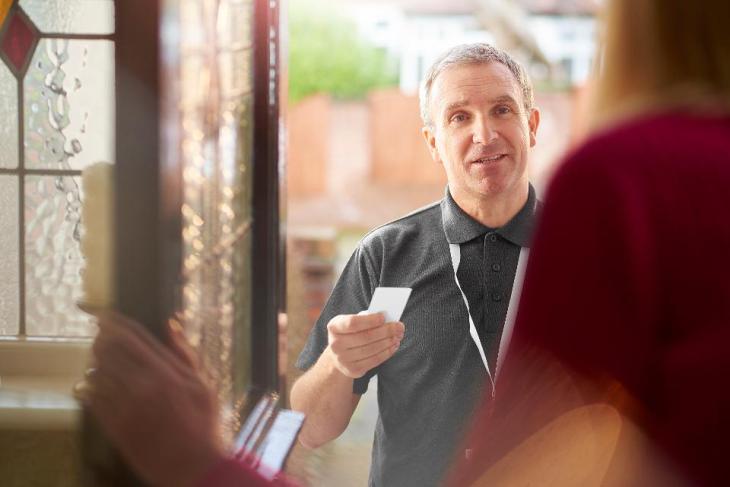 You're 80. You live alone. It gets lonely at times, but you manage. One day a nice young man knocks on the door. Over a cup of coffee he tells you about a new Medicare prescription drug plan that will save you money. You give him your name and your Medicare number.
You've just been scammed.
As Patrice Thabault, owner of a Home Instead Senior Care franchise in South Burlington, described in a press release, seniors are being increasingly targeted by scammers.
"Scam artists are specifically targeting seniors because they are the fastest-growing segment of the population, which has led to increased demands on law enforcement agencies," Thabault stated. "This scenario has the potential to put more local seniors than ever at risk of losing their life savings, their homes and their trust in others."
Home Instead has teamed with the National Association of Triads to create a Senior Fraud Protection Kit as a resource to protect seniors and their families from fraud.
The kit identifies the most common types of senior scams, such as telemarketers promoting phony charities or fraudulent sweepstakes mailings that promise big paydays if the winner pays "processing fees." It also provides tips to avoid being taken in by con artists.
Suggestions include signing up for the national Do-Not-Call Registry and researching sales offers through the Better Business Bureau and other consumer protection agencies.
Anita Hoy, director of the Vermont Senior Medicare Patrol, which is affiliated with the Community of Vermont Elders, explained that the SMP program protects seniors from more than just Medicare fraud.
"The Senior Medicare Patrol program is located in every state, and it's part of a national effort," Hoy said. "The idea behind it is we prevent and educate people on Medicare fraud and abuse, but the caveat to that is you can't do Medicare fraud (protection) in isolation, because just by means of using somebody's Social Security number as their (Medicare) account number, you run into ID theft and all kinds of things."
Hoy noted that common forms of Medicare fraud include erroneous bills for services not rendered, inflated commissions on otherwise legitimate services or outright identity theft.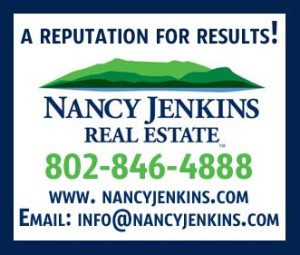 She recommended that seniors not buy products from door-to-door salespeople without first doing research or seeking the advice of friends or family members.
"We ask people not to talk to salespeople who knock on their doors, and if they want an insurance product, that they call the insurance company themselves," Hoy said. "We also ask folks to have a friend or family member join them in these conversations."
Above all, Hoy cautioned that seniors should protect their bank account numbers and their Social Security numbers—which often doubles as their Medicare numbers—at all costs.
"We have had, in the last few years, when Social Security wanted more people to be doing direct deposits, there were scams where the scam artist would call seniors and try to get their bank account numbers under the guise that they were having direct deposits made," Hoy said.
"So with the Social Security number, bank account numbers usually follow. Once you have those two numbers, you kind of own a person."
This article was  contributed by Luke Baynes.
Related Articles & Free Subscription
10 Things Medicare Doesn't Cover
Health Coverage Options for Pre-Medicare-Age Spouses
Watch Out For Medicare-Related Scams
Free Subscription to Vermont Maturity Magazine