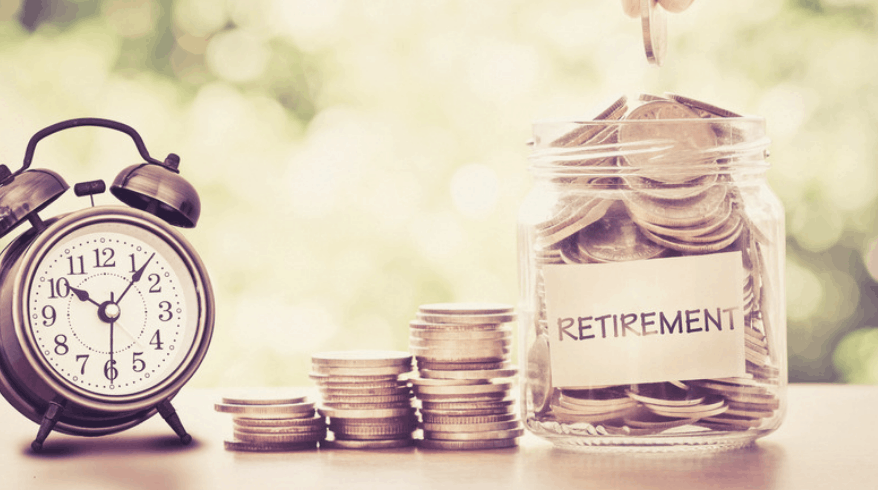 If your income is low to moderate and you participate in your employer-sponsored retirement plan or an IRA, the "Saver's Credit" (also known as the Retirement Savings Contribution Credit) is a frequently overlooked tool that can help boost your retirement savings even more. Here's how it works.
If you contribute to a retirement-savings account like a traditional or Roth IRA, myRA, 401(k), 403(b), 457, federal employees' Thrift Savings Plan, Simplified Employee Pension or SIMPLE plan, the Saver's Credit will allow you to claim 10, 20 or 50 percent of your contribution of up to $2,000 per year for singles or $4,000 for couples.
This valuable tax credit can be claimed in addition to the tax deduction you get for saving in your traditional retirement accounts.
To qualify, you must also be at least 18 years old and not a full-time student and were not claimed as a dependent on someone else's tax return. And your adjusted gross income (AGI) in 2018 must have been $63,000 or less as a married couple filing jointly, $47,250 or less if filing as head of household, or $31,500 or less if you're a single filer. These income limits are adjusted annually to keep pace with inflation.
To get the 50 percent credit, you'll need to have an income below $19,000 if you're single, $28,500 if you're filing as head of household, and $38,000 for couples in 2018.
The 20 percent credit rate applies to individuals earning between $19,001 and $20,500; for head of household filers it's $28,501 to $30,750; and for couples it's $38,001 to $41,000.
And the 10 percent rate is for individuals with an adjusted gross income between $20,501 and $31,500; for head of household filers $30,751 to $47,250; and couples it's between $41,001 and $63,000.
Here's an example of how this works. Let's say that you file your taxes as head of household and your AGI for 2018 is $30,000. Over the course of the year, you contribute $2,000 to your employer's 401(k) plan. Since your AGI puts you in the 20 percent credit bracket, and you've contributed the $2,000 maximum that can be considered for the credit, you are entitled to a $400 Saver's Credit on your 2018 tax return.
It's also worth mentioning that the Saver's Credit is in addition to any other tax benefits you get for your retirement contributions. So in the previous example, not only would you be entitled to a $400 credit, but you would also be able to exclude the $2,000 401(k) contribution from your taxable income. So, if you're in the 15 percent tax bracket, this translates to an additional $300 in savings, for a total of $700.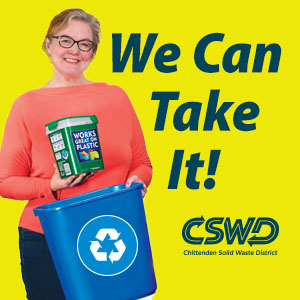 How to Claim
To claim the Saver's Credit, you will need to fill out Form 8880 and attach it to your 1040, 1040A or 1040NR when you file your tax return. Don't use the 1040EZ Form.
If you think that you would have qualified for the credit in previous years but didn't claim it, you can file an amended return as far back as 2015 and still get the credits. A 2014 amended return is due by April 15, 2019. See IRS Form 1040X  for instructions on how to file an amended return.
And for more information on the Saver's Credit, see IRS Publication 590-A "Contributions to Individual Retirement Arrangements." 
You can also have these forms and publication mailed to you by calling 800-829-3676.
Jim Miller publishes the Savvy Senior, a nationally syndicated column that offers advice for Boomers and Seniors.
Related Articles & Free Subscription
IRS Introduces a Tax Form Created for Older Taxpayers
Top Dental Care Products for Seniors
What Are the 2020 Income Tax Filing Requirements for Retirees?
Free Subscription to Vermont Maturity Magazine