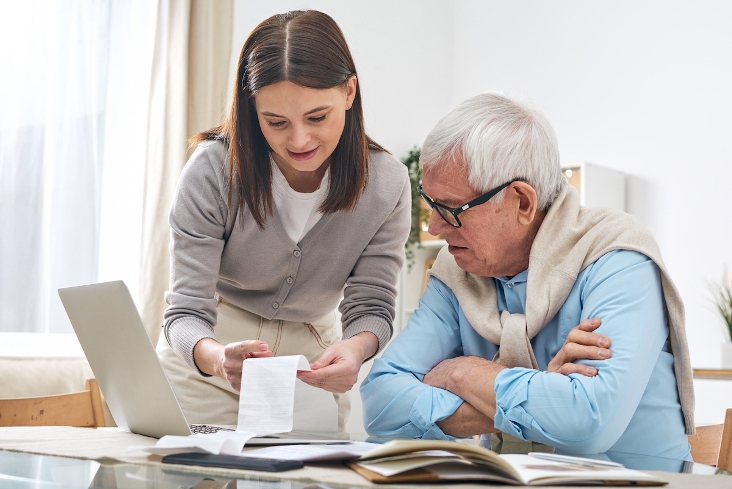 Daily Money Management (DMM) is a profession to help individuals with their personal business affairs, often in the client's home. The service goes beyond bill paying. It also includes reconciling bank accounts, organizing and maintaining tax documents, filing, completing forms and paperwork, helping with phone calls to credit card companies and other vendors. Some DMMs assist clients with their estate plans by helping to retitle accounts and update beneficiaries; really dealing with anything that comes into your mailbox and needs attention. A DMM can feel like your personal Chief Financial Officer, project manager and professional organizer all rolled into one. They also work with adult children who are trying to manage their parent's affairs.
Credible DMMs should be members of the American Association of Daily Money Managers (AADMM), a national organization whose members follow a standard of practice, adhere to a code of ethics, and must pass a background check every two years. When looking for a DMM always ask for a referral from someone you know and trust like a friend, lawyer, or accountant. When you need to hire an "unknown" person, the AADMM website (AADMM.com) offers valuable information and has a search engine to help you find a DMM in your area.
The website also has a list of questions to ask prior to engaging a DMM such as how long you have been providing daily management services, what is your scope of work, do you have insurance, what are your fees, etc. In our area DMMs typically charge between $60 and $80 per hour. Once you hire DMM, it is important for you to continue to maintain signing authority on all of your accounts and to review your bank and other statements as they arrive so you can see what is going on in your accounts.
As an added benefit, DMMs are also in a position to see if a client may be at risk or need help with something else. Maybe the client is having issues with vision, declining cognitive abilities, or increasing physical challenges. The DMM could be a referral for services, i.e. geriatric care managers, attorneys, and accountants to name a few.
A DMM does not replace the work done by other professionals, such as accountants, attorneys or investment advisors. They work with them, on your behalf, and as part of your team. The record keeping done by your DMM is a valuable resource to your accountant at tax time, the attorney for estate planning purposes and even a care manager when determining what resources are available for care.
Household finances cause frustration and anxiety for many seniors and are extremely burdensome. A DMM can act as an extra set of eyes and hands to make sure your bills are paid on time and your records filed.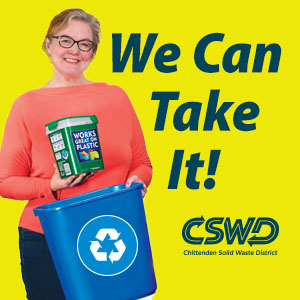 Bonnie Heaslip is a daily money manager and the owner of BJH Life Matters, LLC. She has been a member of the American Association of Daily Money Managers since January 2013.
Related Articles & Free Subscription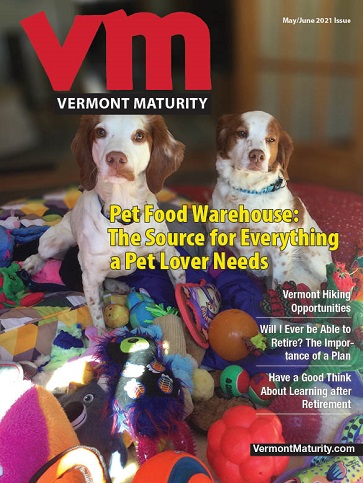 Don't Play Politics with Your Portfolio
How to Make Your Money Last During Retirement
Invest in Your Family and Community
Free Subscription to Vermont Maturity Magazine