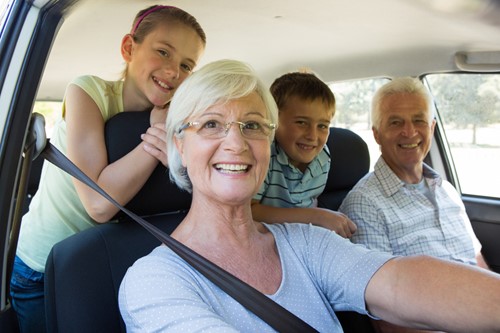 Although Original Medicare (Medicare Part A and Part B) does not cover transportation to and from your doctor's office, many Medicare Advantage plans (Medicare Part C) can cover non-emergency transportation. In fact, some Medicare Advantage plans partner with ride-sharing services to provide transportation to members.
Some Plants May Cover Transportation
In April 2018, the Centers for Medicare & Medicaid Services (CMS) announced it would expand the list of benefits private insurance companies are allowed to cover as part of a Medicare Advantage plan (Medicare Part C). The new expanded benefits include coverage for transportation to doctor's offices.
Non-Emergency Ambulance Transportation
Medicare Part B only covers non-emergency ambulance services to the nearest medical facility that is able to provide you with appropriate care if you have a written order from your doctor saying that it is medically necessary. If you go to a facility that is farther away, Medicare's coverage will be based on the charge to the closest facility, and you must pay the difference. If the ambulance company thinks that Medicare might not cover your non-emergency ambulance service, they should provide you with an Advance Beneficiary Notice of Noncoverage.
Emergency Ambulance Transportation
Medicare covers emergency ambulance transportation if you've had a sudden medical emergency and your health is in danger. Medicare may pay for emergency ambulance transportation by helicopter or airplane if your condition requires rapid transportation that cannot be provided on the ground. Coverage for emergency ambulance transportation depends on the seriousness of your condition. In some cases, Medicare may cover transportation in an ambulance if you have End-Stage Renal Disease (ESRD) and need ambulance transportation to and from the facility where you receive dialysis treatment.
Transportation Cost with Medicare
If your ambulance service is covered by Medicare, Medicare Part B typically covers 80 percent of the Medicare-approved amount, and you pay 20 percent (once your deductible is met). In 2019, the Medicare Part B deductible is $185 per year. Lyft offers transportation for some Medicare Advantage beneficiaries. The popular ridesharing company Lyft recently announced plans to expand its collaboration with certain private insurance companies to provide non-emergency transportation to:
Doctor's offices
Pharmacies
Clinics
Other health care facilities
Lyft was quick to open its doors to passengers. The company began partnering with private insurers to provide transportation to medical appointments for plan members who live in areas that lack public transportation. Lyft later enhanced its efforts to include rides to pharmacies, and the most recent change will expand those services to hundreds of additional cities.
In a 2019 report released by Lyft, more than a quarter of Lyft riders (29 percent) said that the service helped them get to a medical appointment that they would have otherwise missed. And that's not the only evidence to support the success of the partnership. One Medicare Advantage provider reported a 39 percent drop in ride costs and a 40 percent decrease in wait time for its patients after partnering with Lyft. Non-emergency medical transportation is only covered by Original Medicare under rare circumstances. Every year, more than 3.6 million people fail to get the health care they need due to a lack of transportation.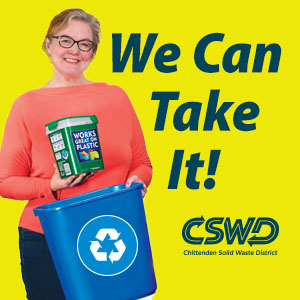 Lyft Offers Help Arranging Rides
Lyft is not only helping patients get to their appointments. The company is also helping qualified beneficiaries arrange other transportation. Rides with Lyft are booked using a smartphone. But because many Americans over the age of 65 do not use smartphones, Lyft has been implementing upgrades to its Concierge feature, which allows businesses (like health insurance companies) to book rides for customers on their behalf.
With this feature, Medicare Advantage beneficiaries can arrange a Lyft ride through their insurer or a health care provider without having to use a smartphone. Lyft will even begin offering rides to fitness centers as part of its partnership, as many Medicare Advantage plans include memberships to SilverSneakers and other wellness programs. Some Medicare Advantage plans offer additional benefits that can include home-delivered meal services and air conditioners for people with asthma.
Get more From Your Medicare Coverage
Medicare Advantage plans provide the same benefits as Medicare Part A and Part B combined into one simple plan. Many Medicare Advantage plans may also offer additional benefits such as coverage for prescription drugs, dental and vision care and transportation to doctor's offices. Contact a licensed insurance agent to learn more about Medicare Advantage plan options and to compare plans that may be available where you live.
Background information for this article was provided by Medicare Advantage. Learn more at MedicareAdvantage.com.
Related Articles & Free Subscription
Avoiding Medicare Mistakes When You're Still Working
Does Medicare Cover Dental Care?
Watch Out For Medicare-Related Scams
Free Subscription to Vermont Maturity Magazine