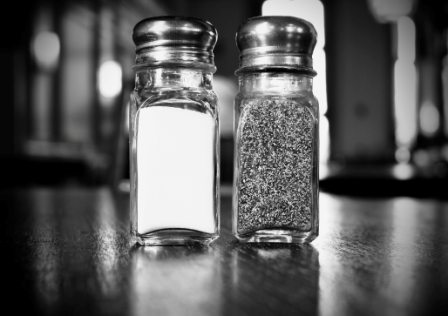 I think you would agree if I were to tell you there is an easy way to reduce your risk of dying and improving your quality of life you would say "bring it on."
A recent report from the Institute of Medicine states, "high blood pressure is responsible for one in six deaths in the United States."
It may surprise you to learn hypertension (high blood pressure) increases your risk of dying of heart attack or stroke more than smoking, high cholesterol, obesity or any other risk factor. Excess salt in our diets is a major cause of high blood pressure. Beyond high blood pressure, and to make matters worse, excess salt may damage the tissues of our heart, kidneys and other organs while contributing to osteoporosis. Also troubling is the growing evidence that hypertension raises the risk of dementia.
You're probably thinking "Great, I'll just toss the salt shaker and problem solved."
Unfortunately, reducing your salt is easy, but not that easy. The reason is 75 to 80 percent of the sodium we consume is added to food before we open a package from the store or sit down in a restaurant. Although packaged foods are very high in sodium, they pale in comparison to restaurant foods. So, unless you make all of your food from scratch, it will take some thinking and planning to get the job done, but it is so worth the effort.
A few scary things about hypertension: research shows 90 percent of the people in this country develop this disease; the primary cause is exposure to excess sodium; and hypertension doesn't make you feel anything so many don't know they have it.
How much sodium should we be ingesting? The experts are telling us if we are middle aged or older, are black, or already have high blood pressure, we should have no more than 1,500 mg per day. Everyone else should shoot for 2,300 mg per day. The average American woman consumes roughly 3,000 mg and the average man more than 4,000 mg per day.
There are many other ways to lower our blood pressure besides reducing salt. However, for many, cutting sodium is the easiest strategy.
Here are some ideas to get started. When it comes to behavior change, often it is easier to add something rather than take something away. New studies have shown that dietary intake of potassium is linked to lower risk of death from heart disease. Add these potassium powerhouses: sweet potatoes; tomato paste, puree, juice, sauce; potatoes; white beans; low or no fat yogurt; prunes or prune juice; halibut; soybeans; tuna; lima beans; winter squash; bananas and spinach.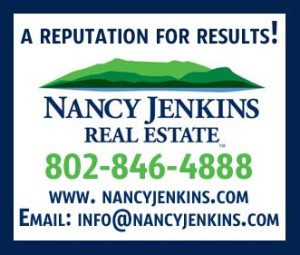 Many of the convenience-packaged meals — the heat and serve types such as the ones made by Bertolli, Near East, Tasty Bite, Zatarain's— could give you one half to a full day's worth of sodium in one serving. Get in the habit of reading the food facts label on all packaged foods and choose the lower sodium products. In addition, you can reduce the sodium content and get more bang for your buck and more substantial nutrition by adding healthy fillers such as steamed or raw vegetables including broccoli, asparagus or tomatoes, whole grains such as bulgur, quinoa, as well as legumes such as canned beans or lentils.
In my research, I have found in many restaurants such as the Olive Garden, Chili's, Outback and Chipotle, single entrees could have 2,000 to 4,000 mg of sodium, a real "sodium land mine."
When going out to eat, look online or ask for the nutritional content of the dishes served. When eating out, do a little research on your own and try to find the dishes that have lower sodium content.  Ask your waitperson if the dish you are ordering could be prepared with less salt.
When eating at home, put the salt shaker in the pantry and leave it there. Instead, try adding some herbs and spices or try one of the commercial products like Ms. Dash. Trust me, this will jazz up your dish so much you will never miss the salt. Once you start cutting back on the salt, your taste buds will naturally become more sensitive to salt and you will find things you were eating in the past will taste much more salty to you.
Stuart Offer, DC, CSCS, CLC, is a Wellness Coach & Educator with Hickok & Boardman Group Benefits.
Related Articles & Free Subscription
Eat More Food and Lose More Weight
Is High Blood Pressure Linked to Hearing Loss?
The Dangers of Trans Fat in a Diet
Free Subscription to Vermont Maturity Magazine