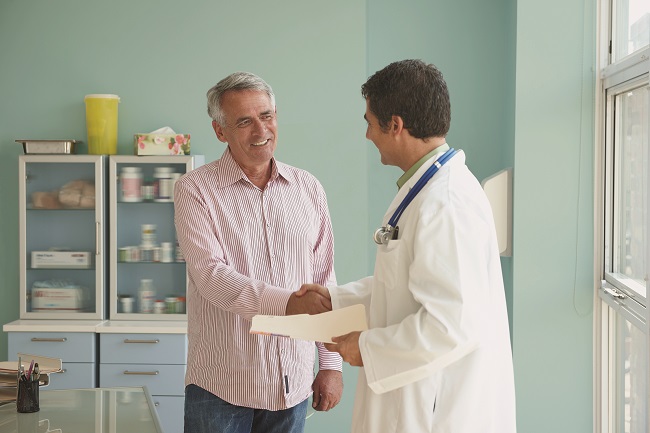 Prostate health may be an intimidating subject for some men, which can lead to misconceptions about conditions and treatments. Some men may even avoid visiting a doctor because of what they might learn. Breaking this stigma around prostate issues could help prevent complications from conditions like benign prostatic hyperplasia (BPH), commonly known as an enlarged prostate.
Under a doctor's care, BPH can be effectively treated; over 14 million men in the U.S. seek treatment every year.1 To help clear up some of the confusion and fear around prostate health, here is a breakdown of five common misconceptions about BPH.
Misconception: BPH is Linked to Prostate Cancer
Is BPH linked to prostate cancer? No. While both conditions affect the prostate gland, BPH is a benign (non-cancerous) condition, and the symptoms can typically be addressed with medications and/or other treatment options.
Misconception: Medication and Major Surgery are the Only Types of BPH Treatment
Men with BPH may have options for treatment beyond medications that may offer relief without the risk of side effects that can come with medications, such as dizziness, headaches, sexual dysfunction2 and, in some men, an increased risk of heart and eye issues.3
Minimally invasive therapies are available for BPH treatment. The UroLift® System is a minimally invasive procedure that has been used by 350,000 men worldwide.4 This procedure lifts and holds enlarged prostate tissue out of the way without cutting to stop blocking the urethra. The procedure can be performed using local anesthesia in a physician's office or ambulatory surgery center, and patients typically return home the same day without a catheter.5-6 For men with BPH, this option may be an alternative to medications and more invasive surgeries like TURP.
The procedure is indicated for treating symptoms of an enlarged prostate up to 100cc in men 45 years of age or older. Individual results may vary. Most common side effects are temporary and include pain or burning with urination, blood in urine, pelvic pain, urgent need to urinate or the inability to control the urge.6 Rare side effects, including bleeding and infection, may lead to a serious outcome and require intervention. Speak with your doctor to determine if you may be a candidate.
Misconception: Only Seniors Have Symptoms of BPH
Are senior men the only ones who have symptoms of BPH? No. Even men in their forties may experience BPH symptoms, so don't assume you're too young to talk to your doctor about BPH. If you are diagnosed with BPH, your doctor can discuss treatment options that fit your needs and help you decide on the best approach.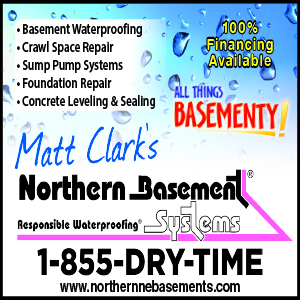 Misconception: BPH-Related Urination Issues Will Always Disrupt a Man's Life and Sleep
A common symptom of BPH is frequent urination.7 This has the potential to disrupt a man's day-to-day schedule and sleep cycle, but it's not inevitable. If you have BPH, proper treatment can help improve quality of life and reduce the need for frequent urination, which can make it easier to sleep through the night.8 Yet another great reason to be proactive about BPH diagnosis and treatment!
Misconception: BPH Doesn't Affect a Man's Bladder Health
BPH can affect bladder health if it's left untreated.BPH can be progressive and lead to difficulty in urinating, bladder stones, UTIs and ongoing need for a catheter.9,10 This is another good reason to be proactive and talk to your doctor about prostate health. To learn more about BPH, including symptoms, diagnosis and treatment options, visit UroLift.com.
Photo courtesy of Getty Images
U.S. 2022 estimates based on US Market Model 2022-24 (5-17-22 FINAL), which is in part based on data provided by Symphony Health PatientSource® data. This information is provided as is and Symphony Health makes no representations or warranties of any kind, including with respect to accuracy or completeness.
Urology Care Foundation website: https://www.urologyhealth.org/urology-a-z/b/benign-prostatic-hyperplasia-(bph)
Chang. J Cataract Refract Surg. 2005.
Management estimate based on product sales as of April 2022. Data on file Teleflex Interventional Urology.
Shore, Can J Urol 2014
Roehrborn, J Urol 2013
Rosenberg, Int J Clin Pract 2007; Vuichoud, Can J Urol 2015
Roehrborn, Can J Urol 2017
Tubaro, Drugs Aging 2003
Garg, Biol Pharm Bull 2006
Related Articles & Free Vermont Maturity Magazine Subscription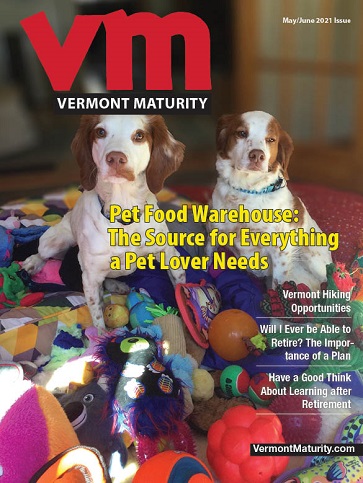 Getting Enough Vitamin D Could Save Your Life
How Urinary Symptoms May Lead Men to Avoid Activities
The Health Benefits of Red Wine
Free Subscription to Vermont Maturity Magazine