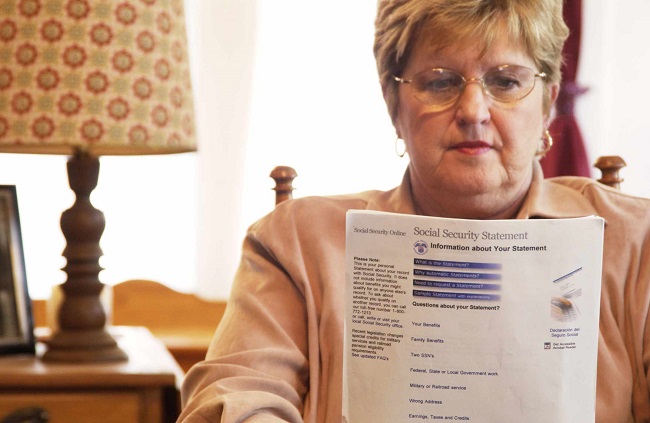 Depending on your specific circumstances, you may very well be eligible for divorced spouses Social Security benefits. Here's what you should know.
Who's Eligible?
A divorced spouse can collect a Social Security retirement benefit on the earnings record of their ex-husband (or ex-wife) if you are at least age 62, were married for at least 10 years, are unmarried, and are not eligible for a higher benefit based on your own earnings record.
To collect, your former spouse must also be at least 62 and eligible for Social Security benefits. But he or she doesn't have to be receiving them for you to collect divorced spouse's benefits, as long as you've been divorced for at least two years.
Even if your ex is remarried, it won't affect your right to divorcee benefits, nor will it affect your ex's retirement benefits or their current spouse's benefits.
Benefit Amount
A divorced spouse can receive up to 50 percent of their ex's full Social Security benefit, or less if they take benefits before their full retirement age, which is 66 for people born in 1945-1954 but is gradually increased to age 67 for people born in 1960 or later. Click here to find out your full retirement age and to see how much your benefits will be reduced by taking them early.
Keep in mind though, that if you qualify for benefits based on your own work history, you'll receive the larger of the two benefits. You cannot receive benefits on both your record, and your ex's work record too.
To find out how much your retirement benefits will be, see your Social Security statement at SSA.gov/myaccount. And to get an estimate of your ex's benefits, call Social Security at 800-772-1213. You'll need to show your marriage certificate and divorce decree to prove your marriage lasted at least 10 years along with his Social Security number to get it.
Other Factors to Know
You also need to be aware that working can affect your divorced spouse's benefits. If you start taking benefits while working, and are under full retirement age, your benefits will be reduced $1 for every $2 you earn above the annual limit, which is $21,240 in 2023. In the year you reach full retirement age, however, the annual limit increases to $56,520 and the reduction lowers to $1 for every $3 above that limit. Click here to review more details.
Another factor that can reduce your divorced spouse's benefits is receiving a pension from an employer that did not withhold Social Security taxes (like a government). This is a rule known as Government Pension Offset which can reduce your benefits by two-thirds of the amount of your pension.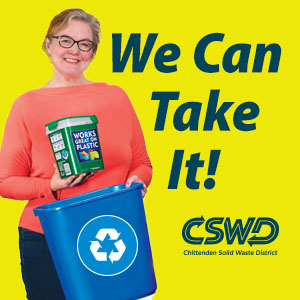 Divorced Survivor's Benefits
You also need to know that when your ex-spouse dies (and if you were married for 10 or more years), you become eligible for divorced survivor benefits, which is worth up to 100 percent of what your ex-spouse was due.
Survivor benefits are available to divorced spouses as early as age 60 (50 if you're disabled). But if you remarry before 60, you become ineligible unless the marriage ends. Remarrying after age 60 will not affect your eligibility.
Also note that if you are receiving divorced spouses benefits when your ex-spouse dies, you will automatically be switched over to the higher paying survivor benefit. Click here for more information.
Jim Miller publishes the Savvy Senior, a nationally syndicated column that offers advice for Boomers and Seniors.
Related Articles & Free Vermont Maturity Magazine Subscription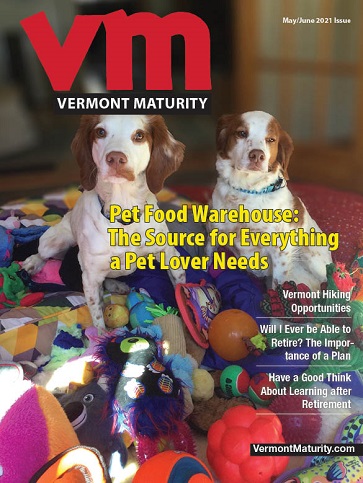 A Little-Known Social Security Program Helps Seniors Manage Their Money
How Social Security Works When a Spouse or Ex-Spouse Dies
Social Security Calculators That Can Help You Decide When to Claim
Free Subscription to Vermont Maturity Magazine