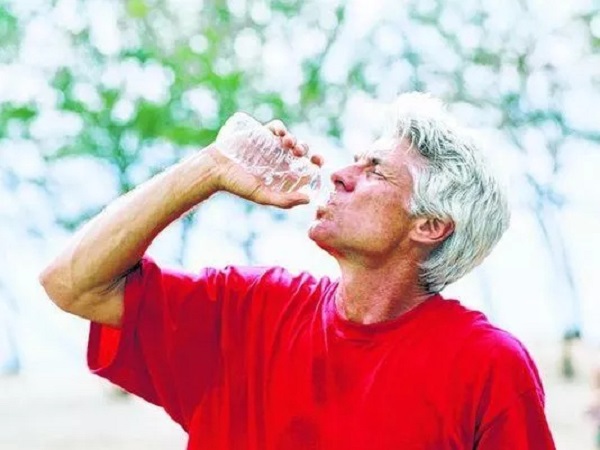 Summer has started, and as temperatures continue to warm up across the country, many of us will get outside more. Whether it's visiting family, taking a walk at the park, getting back to our garden, or even starting to exercise more, there's something about the sunshine and warm weather that energizes people to do more. But as we age it's important to remind ourselves that we can't always push our bodies as much as we'd like. For example, as we get older, we have a lower percentage of water in our bodies, putting us at a greater risk of dehydration, especially in the summer. Taking extra safety precautions as an older American in the summer can ensure we enjoy the warm weather without putting ourselves at risk.
Stay Hydrated
While this might seem like a more obvious need during the summer, it's important to not only ensure you're drinking enough water, but to up your water intake during the hotter season. Reducing the number of dehydrating drinks you consume, such as caffeine or alcohol, and drinking them in moderation can keep you hydrated and safer. If you're a fan of fruits and vegetables, consuming more that are high in water content such as watermelon, strawberries, cucumber, and celery can be another great, tasty way to stay hydrated.
Recognize a Heat Stroke
Whether it's 90 degrees or 115, you're still at a risk of suffering from a heat stroke if you are outside. Recognizing signs of a heat stroke such as confusion, lethargy, nausea, rapid heartbeat, headache, and more can help you seek medical attention or alert for medical help before it becomes a bigger problem.
Utilize Safety Technology
If you are experiencing signs of a heat stroke or other medical emergency related to the summer temperatures, utilizing safety technology can ensure you receive immediate medical attention. There are mPERS devices on the market that can save your life. Whether you're experiencing extreme heats at home, or you're out and about. Find a pendant-sized device that can travel with you and can help you receive medical attention and help at the push of a button. Some can even detect a fall and initiate a call for help and relay your location without you doing anything.
Check the Temperature
In extreme heat and high humidity conditions, it's better to avoid the outdoors altogether. Stay up to date on the weather the day before and the day of heading out so you can avoid exposing yourself to high temperatures. Limit your outdoor activity to the morning and nighttime when it will be the cooler.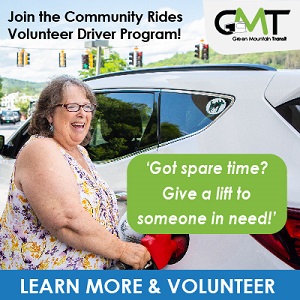 Communicate
If you do plan on heading out, keep friends, family, and caregivers up to date about where you're going and let them know what time you should be back. By keeping someone in the loop, they can check in on you to be sure you're safe and that you get back home. It's also important to keep their phone numbers in an easy-to-find place (a cell phone, on a sticky note, etc.) in case they're needed. Chris Holbert is the CEO of SecuraTrac. SecuraTrac® develops, markets, and sells a suite of mobile safety solutions focused on improving senior and employee health and safety through mobile, location-based technology and state-of-the-art, cloud-based platforms. For more information visit Securatrac.com.
Related Articles & Free Vermont Maturity Magazine Subscription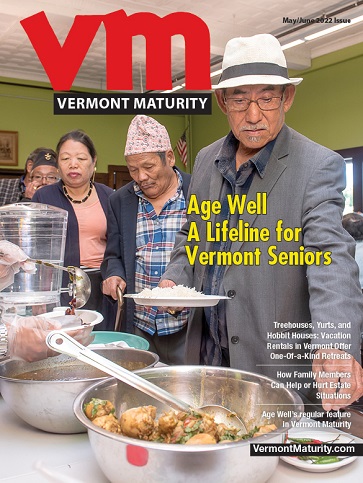 CBD Oils Offer a Holistic Way to Manage Pain
Outdoor Heat Increases Risk of Emergency Hospitalization
The Best Types of Exercise for Older Americans
Free Subscription to Vermont Maturity Magazine