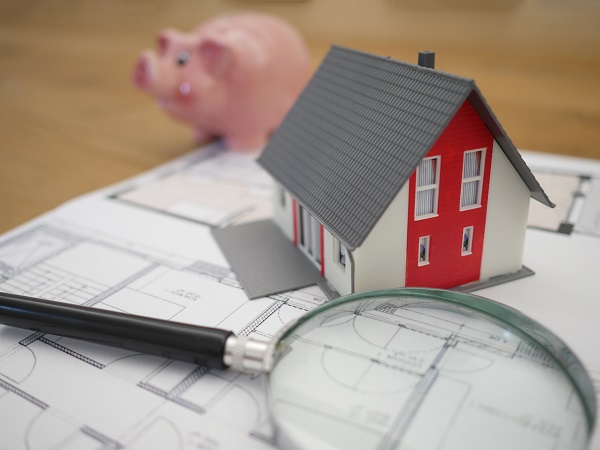 The short answer is that most people do need the help of a licensed professional to help them sell their home. Selling your home will likely be one of the biggest transactions of your life. You can try to do it alone to save money, but hiring an agent has many advantages, and often results in selling your home faster and getting more money for it when you do. An experienced agent brings their expertise to a complex transaction and will assist you in the following areas.
Establishing the Correct Price
Overpricing or underpricing your home are both equally detrimental in a sale. An experienced realtor knows where to price your home correctly and how to present it among the competition to get the most interest from buyers.
Networking
You can list your home yourself on Craigslist and Zillow, but there's more. Listing agents have relationships with other agents and clients and can showcase your property to a larger group of buyers.
Showing the Property
You aren't required to adjust your schedule and rush home from work whenever someone wants to see the property or interrupt your day to take a call from a potential buyer, your agent will take care of the calls, questions, and scheduling.
Safety and Qualified Buyers
An agent knows how to ask potential buyers qualifying questions. This limits the risk of showing your home to a buyer who isn't truly interested or one who isn't financially qualified to purchase it.
Reviewing Offers
In the current market most sellers receive multiple offers on their property. The selling price is important, but the terms of the sale are as important as price. A high price is exciting, but not if it comes with a lot of complicated details. The "fine print" is important, and your realtor will guide you through those key points.
Negotiations
An experienced agent can negotiate, be objective, and will not be offended by certain pricing or terms in an offer. Talking with buyers and their agents to get you the best price and terms is their job.
Paperwork and Communication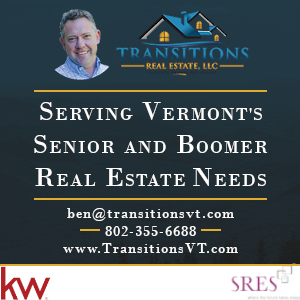 There is a lot of paperwork involved in the sale of a property, and all of it needs to be completed correctly by an expert. An attorney can prepare documents for you, but an experienced realtor will follow through, from the time of deposit to the closing of the sale, on the specifics with attorneys, inspectors, buyers' agents, financial institutions, appraisers, and associations, etc. that may be unique to your circumstances.
An experienced licensed professional can help you navigate the ins-and-outs of the details that will get you the most money, in the least amount of time, and with the least hassles to you for the sale of your property.
Jan Battaline has been a licensed realtor in Vermont since 1983.
Related Articles & Free Vermont Maturity Subscription Sign Up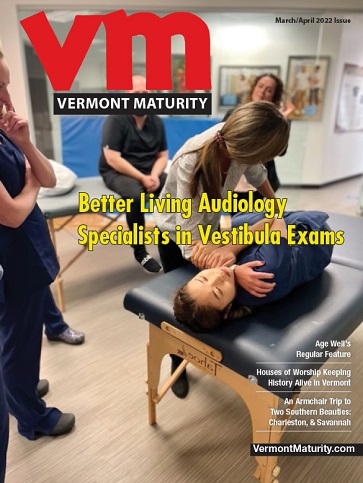 3 Tips to a Happy Downsizing of Your Home
The Story of a Successful Transition to a Rightsized Home