Be wary of people pushing products or stocks that promise a cure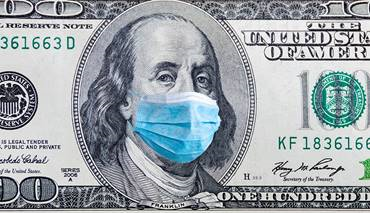 The Federal Trade Commission and the Food and Drug Administration have sent warnings to seven companies for selling products that would allegedly cure or prevent COVID-19, the disease caused by the novel coronavirus. "These products are unapproved drugs that pose significant risks to patient health and violate federal law," the two agencies said in a news release.
The FTC and FDA jointly issued warning letters to Vital Silver; Quinessence Aromatherapy Ltd.; Xephyr, LLC, doing business as N-Ergetics; GuruNanda, LLC; Vivify Holistic Clinic; Herbal Amy LLC; and The Jim Bakker Show. The products cited in these warning letters include teas, essential oils, tinctures and colloidal silver.
No vaccines or drugs have been approved specifically to treat or prevent COVID-19. Other scammers could offer in-demand coronavirus supplies, such as surgical masks, and simply not deliver them. In Great Britain, for example, the National Fraud Intelligence Bureau said there had been 21 reports of fraud since Feb. 10, many of which involved scams over masks, with one victim paying about $19,700 for masks that never arrived.
Beware Coronavirus Stock Scams
Quack cures and fake products aren't the only kind of coronavirus scam. The U.S. Securities and Exchange Commission warned investors last month about fraudsters touting stocks of companies with products that supposedly can prevent, detect or cure coronavirus. Buy those stocks now, they say, and they will soar in price.
But the con artists have already bought the stocks, which typically sell for a dollar or less. As the hype grows and the stock price increases, the con men dump the stock, saddling other investors with big losses. It's a classic penny-stock fraud called "pump and dump." Making matters worse: You may not be able to sell your shares if trading is suspended, the SEC warns.
"When investing in any company, including companies that claim to focus on coronavirus-related products and services, carefully research the investment and keep in mind that investment scam artists often exploit the latest crisis to line their own pockets," the SEC says.
Watch Out For Online Phishing Schemes
The coronavirus scams don't stop with useless cures and bogus stock pitches. Check Point, a cybersecurity firm, notes that coronavirus websites — those with "coronavirus" or "covid" in the domain name — are 50 percent more likely to be malicious than other domains.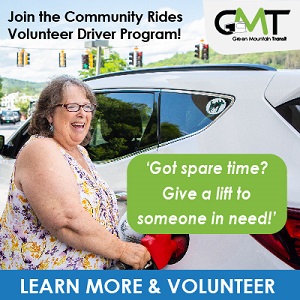 The trap is triggered when you contact those malicious domains: You could start getting emails from fraudsters in an attempt either to plant malware on your computer or to get your personal information.
These attacks, called phishing, resemble email from organizations that look legitimate. When you click on an email or download a file, you could get a program on your computer that could either use your computer's internet connection to spread more malware, or dig into your personal files looking for passwords and other information.
Be careful when you browse for information about coronavirus. Vaccines for viruses take a long time to discover and be tested, and you'll hear about them first from a legitimate source, such as the U.S. Centers for Disease Control and Prevention or the World Health Organization.
FTC and SEC Tips to Avoid Coronavirus Scams
Be wary of anyone asking for money for coronavirus victims, or for disease research, especially if they want prepaid credit cards or gift cards.
Ignore phone calls or emails from strangers urging you to invest in a hot new coronavirus stock.
Don't click on links or download files from unexpected emails, even if the email address looks like a company or person you recognize. Ditto for unfamiliar websites.
Avoid online offers for coronavirus-related vaccines or cures; they aren't legitimate.
AARP's Fraud Watch Network can help you spot and avoid scams. Call our toll-free fraud helpline at 877-908-3360 if you or a loved one suspect you've been a victim.
Related Articles & Free Subscription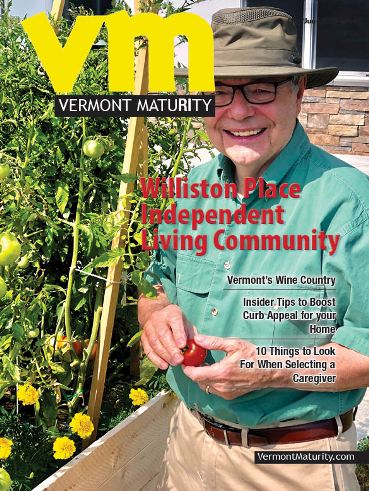 How to Protect Yourself from the Social Security Imposter Scam
Watch Out For Medicare-Related Scams
Free Subscription to Vermont Maturity Magazine