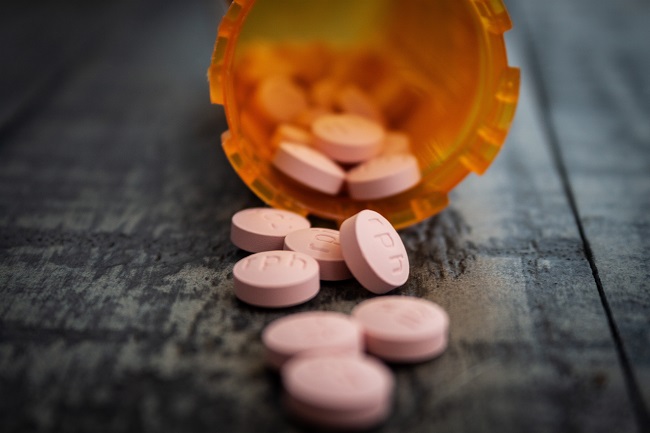 The high cost of prescription drugs is an ongoing problem that stings everyone, but it usually affects older adults more because they have a greater need for medications and because Medicare doesn't cover all their drug costs.
While the Inflation Reduction Act, that was signed into law last year, will help seniors save on their medications by negotiating lower drug prices and caping out-of-pocket spending at $2,000, it will be a few years before the law is fully enacted. In the meantime, here are some different strategies that can help reduce your costs so you can afford what you need.
Talk to Your Doctor
A good first step is to review your medications once a year with your doctor to find out if any of them can be stopped or reduced. If you're taking any brand-name drugs check to see if they are available in a cheaper generic form. Also, for any drugs you're taking long-term ask your doctor for a cheaper three or six-month prescription, versus a one month. And find out if any of the pills you're taking can be cut in half. Pill splitting allows you to get two months' worth of medicine for the price of one. If you do this, you'll need to get a prescription for twice the dosage you need.
Review Your Insurance
Carefully review your drug coverage during the open enrollment period, which runs Oct. 15 – Dec. 7 for Medicare beneficiaries. Make sure all your regular medications are covered in the plan's formulary; that your current pharmacy is in the plan's network; and that your plan covers additional medication coverage in the gap. To shop and compare Medicare prescription drug plans go to Medicare.gov/plan-compare.
Pay Cash
Not using insurance for prescriptions seems counterintuitive, but in some cases, it may save you money. For example, many chain pharmacies and big-box stores like Walmart and Costco have their own prescription savings programs that may be lower than your insurance copayment. Or you can use coupons through GoodRx.com or RxSaver.com that can save you up to 80 percent off the list price of generic and some brand-name drugs in certain pharmacies.
Shop Online
You can also save on regularly used medications by having them sent to you from a mail-order pharmacy. Check with your health insurer or regular pharmacy to see whether it will get you a better deal. If not, check online pharmacies like CostPlusDrugs.com or HoneybeeHealth.com. With these, you may spend less in some cases than you might with insurance.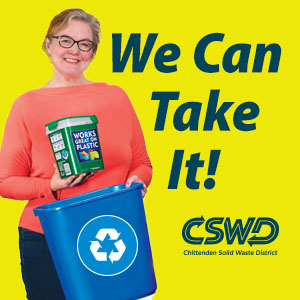 Buy from Canada
Because prescription drugs are often much cheaper north of the border, many Americans have chosen this option for years. While this is technically illegal in most states, the Food and Drug Administration generally does not stop people from doing it. If you want to explore this option use PharmacyChecker.com, an online tool that will help you identify reputable Canadian and international online pharmacies.
Get More Help
If your income is limited, you may also be able to get help through Medicare's Extra Help program, your state pharmaceutical assistance program, or patient assistance programs. Visit each website to see if you're eligible and to apply.
Jim Miller publishes the Savvy Senior, a nationally syndicated column that offers advice for Boomers and Seniors.
Related Articles & Free Vermont Maturity Magazine Subscription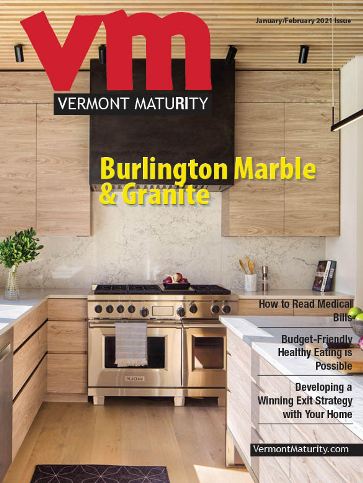 9 Simple Home Safety Solutions for Aging-in-Place
How Does Medicare Cover Preventive Health Services?
How to Get Quality Dental Care in Retirement
Free Subscription to Vermont Maturity Magazine