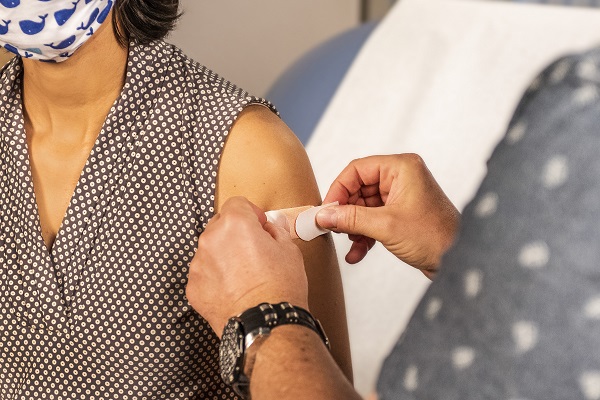 There are three different types of vaccines seniors should consider getting this fall to protect against a repeat of last winter's "tripledemic" of respiratory illnesses, which included flu, RSV and coronavirus. Here's a rundown of the different vaccines the Centers for Disease Control and Prevention (CDC) is recommending and how they are covered by Medicare.
Senior-Specific Flu Shots
For people aged 65 and older, there are three flu vaccines (you only need one) that the CDC recommends over traditional flu shots.
These FDA-approved vaccines provide extra protection beyond what a standard flu shot does, which is important for older adults who have weaker immune defenses and have a greater risk of developing dangerous flu complications compared with younger, healthy adults. The three senior-specific options include the:
Fluzone High-Dose Quadrivalentvaccine, which contains four times the amount of antigen as a regular flu shot does, creating a stronger immune response for better protection.
Fluad Quadrivalent vaccine, which contains an added ingredient called adjuvant MF59 that also helps create a stronger immune response.
FluBlok Quadrivalent vaccine, is a recombinant protein (egg-free) flu vaccine that contains three times the amount of antigen as compared with a regular flu shot.
There isn't enough evidence yet to indicate whether one of these three vaccines provides superior protection over the other two for seniors.
As for side effects, you should know that the Fluzone High-Dose and Fluad vaccines can cause more of the mild side effects that can occur with a standard-dose flu shot, like pain or tenderness where you got the shot, muscle aches, headache or fatigue. While the side effects of Flublok tend to be a little less frequent.
All flu vaccines are covered 100 percent by Medicare Part B as long as your doctor, health clinic or pharmacy agrees not to charge you more than Medicare pays.
New RSV Vaccines
Anyone age 60 and older, especially if you have any heart or lung conditions, diabetes, kidney or liver disorders that make you vulnerable to the respiratory syncytial virus (RSV) should consider getting one of the new FDA approved RSV vaccines (either Arexvy or Abrysvo).
These vaccines, recommended by the CDC, will help protect older and immunocompromised adults from respiratory illness, which is responsible for 6,000 to 10,000 deaths and at least 60,000 hospitalizations each year in seniors 65 and older.
The new RSV vaccines are covered by Medicare (Part D) prescription drug plans.
Updated Covid Booster
If you haven't had a Covid-19 booster shot lately, you should consider getting one this fall. Even though the Covid public health emergency has ended, and the number of cases has gone way down, it has been surging in recent months causing an increase in hospitalizations, especially among the elderly.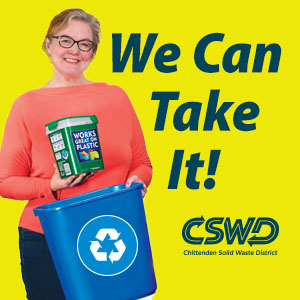 The updated Covid vaccine targets the XBB omicron subvariants that are some of the most dominate coronavirus variants circulating in the U.S. It will also provide protection against the EG.5 variant (Eris), which is closely related to the XBB.
Covid booster shots are covered 100 percent by Medicare Part B.
When and Where
Most health officials agree that it's safe to receive the flu and Covid booster at the same time. But because the RSV vaccines are new this year, many doctors are recommending a two-week window between an RSV shot and the flu and/or the COVID shots.
You can find all three vaccines at most pharmacies, medical clinics and health departments, or you can do a search at Vaccines.gov.
Jim Miller publishes the Savvy Senior, a nationally syndicated column that offers advice for Boomers and Seniors.
Related Articles & Free Vermont Maturity Subscription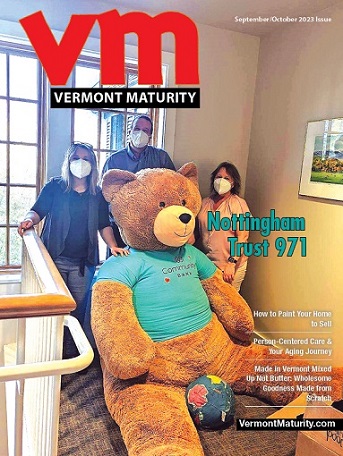 Best Meal Delivery Services for Older Adults Who Don't Cook
How to Handle Social Security Benefits When a Loved One Dies
Free Subscription to Vermont Maturity Magazine