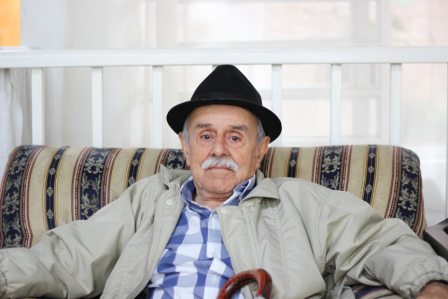 Nearly 8 in 10 Americans (77 percent) are worried about the safety of their parent and/or grandparent living alone or with a spouse/partner, according to a new report. Yet despite these concerns, the majority of children and grandchildren have not equipped their older loved one's home with safety features such as grab bars in the shower, raised toilet seats, an emergency response system and/or an entrance ramp.
According to the Centers for Disease Control and Prevention (CDC), 2.5 million adults 65 years and older are treated for unintentional fall injuries each year. While many of these injuries can be prevented by equipping senior citizens' homes with relatively inexpensive safety equipment, most are living without these features. In fact, in a recent Caring.com survey of adult children and grandchildren age 18 and older, these family members reported that among seniors living alone:
·       46 percent do not have grab bars in the shower
·       63 percent do not have a raised toilet seat
·       64 percent do not have an emergency response system
·       76 percent do not have an entrance ramp
"People tend to wait until a concerning incident or tragedy happens to actually prepare themselves and their loved ones for old age," said Andy Cohen, CEO and founder of Caring.com. "That's a huge mistake because you're actually putting them at a bigger risk for injury."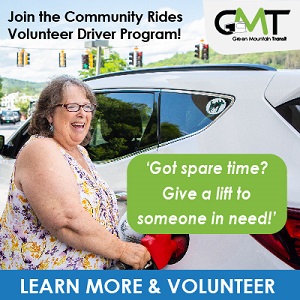 Living without these items not only endangers a senior's personal well-being, but it could lead to high health-related costs down the line. The average hospital cost for a fall injury is about $35,000 and Medicare typically only covers about 78 percent of that, according to the CDC.
"Many of the basic safety features can be purchased for less than $1,000," said Cohen. "That's much more reasonable than being hit with a $10,000 hospital bill, and worse, having a parent or grandparent with a broken hip."
The survey was conducted by Princeton Survey Research Associates International.
Related Articles & Free Subscription
Aging in Place Through Universal Design
Steps to Stay Independent When You Live Alone
Free Subscription to Vermont Maturity Magazine