Whether you're a senior aging in place or a homeowner helping to care for an aging family member, home safety is a crucial consideration. Thankfully, preparing your home for aging doesn't require a costly renovation. There are a number of small changes you can make to ensure you home is safe for yourself or for family members who choose to age at home.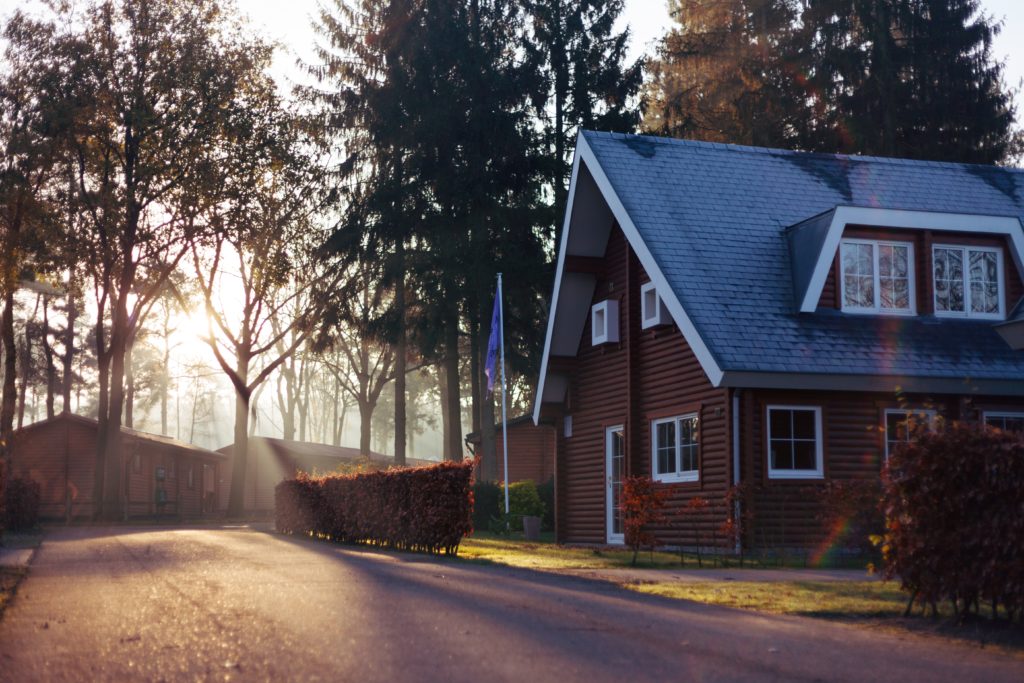 Here's a room-by-room list of inexpensive ways to make your home safer and more comfortable.
Outside Your Home
Be sure that any exterior stairs have secure handrails and, if possible, a generous landing to negotiate getting in and out of the door. Move flowerpots or other items that may be blocking the entryway. If you're handy with outdoor projects, consider getting rid of steps to the front door altogether. Instead, create a landscaped entryway that gently inclines toward the front door.
Clear walkways of debris and consider installing motion lights. Falls are a common hazard with seniors, and they are even more likely when visibility is limited.
Senior Bedroom
If you can convert a ground-floor space or dining room into a guest area or bedroom for a senior, that's an ideal location, as stairs can be a risk. If a senior does need to travel upstairs, make sure plastic stair treads are securely applied and that there are secure handrails on both sides of the stairwell.
In the bedroom itself, adjust the height of the bed so that seniors can get in and out with ease. If the bed is too high, use a lower-profile box spring or steel bed frame. If it's too low, inexpensive bed lifts can be installed. Mattress brand Saatva also offers a lineal adjustable bed with under-bed lighting, which can help those with limited mobility get in and out of bed safely and easily.
Next to the bed, keep a telephone within easy reach in case of emergencies (preferably one with large, easy-to-read buttons). It's also helpful to use a voice or clap-activated bedside lamp. This reduces the chance of a senior falling out of bed when reaching for the light switch.
Bathroom
Install grab bars at the correct height near the toilet and also in the shower. Be sure the grab bar is u-shaped or vertical. Grab bars installed diagonally can cause hand slippage and actually increase the risk of falling.
Also, it's a good idea to install a shower seat. Even if a senior chooses not to use the seat when showering, it's important to have one there in case they start to feel weak and need to sit down quickly.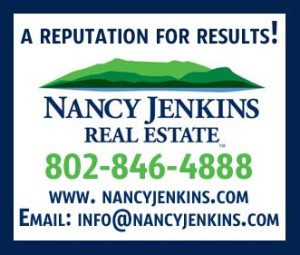 Avoid slips and falls by using non-skid decals or a flat rubber mat in the shower. On the bathroom floor, use bath mats with rubber adhesive that won't move around easily. Never leave towels on the floor.
For seniors with impaired senses or limited mobility, water temperature can be a major hazard. Adjust the hot water heater to make sure that the temperature doesn't exceed 100℉ or 39℃. You can also purchase a bath thermometer to check the water before a senior steps into the bath. Learn how to adjust your water temperature.
Kitchen
Forgetfulness or dementia can be especially dangerous in the kitchen, where a pot left untended or an oven left on can lead to a fire. Appliances and timers with sensory reminders— like a whistling tea kettle and kitchen timers with both sound and lights—are must-haves for seniors aging in place. Keep frequently used items within easy reach. This is important throughout the house, but especially in the kitchen, where reaching for objects in high cabinets could lead to falls.
Additional Things That Can be Done
Installing automatic or voice activated lights in every room is an affordable way to help compensate for limited vision.
Consider getting rid of all throw rugs, which are common culprits in falls among the elderly.
Do a walkthrough to evaluate ease of access to doors, entryways, and windows. If furniture, throw rugs, or other items are blocking access, rearrange the furniture in a more senior-friendly flow.
Switch from round door knobs to lever handles on doors and cabinets. These make it easier for seniors to open and close doors, especially if arthritis is an issue.
Finally, don't underestimate the magic of tidying up! Decluttering is the easiest and cheapest way to help seniors avoid a fall or injury.
Background information for this article was provided by Housemethod.com.
Related Articles & Free Subscription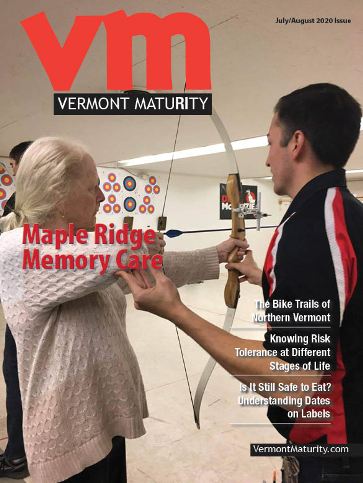 Aging In the Place You Want to Age
Food for Thought: Local Dietitians Offer Tips for Healthy Eating
Hoarding and Clutter Solutions for the Elderly
Free Subscription to Vermont Maturity Magazine