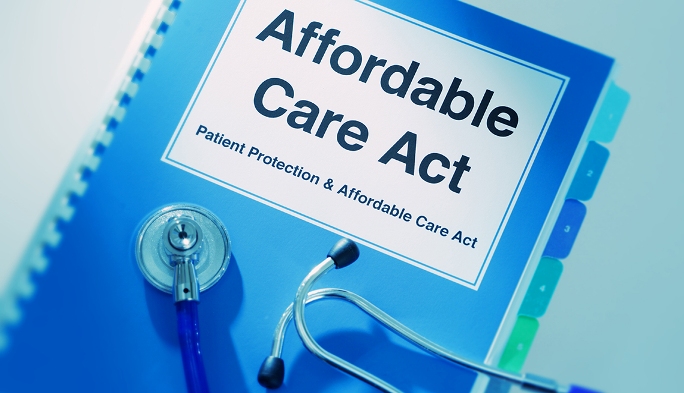 The Supreme Court has ruled that the Affordable Care Act is constitutional and you may be wondering what all of this means for you and your family.
While some of the law's provisions won't take effect until January 1, 2014, millions of Americans – including you – can benefit from the law today. In fact, some of you may have already received a rebate check in the mail from your insurance company. Along with increased consumer protections and lower prescription drug costs for Medicare recipients, you will continue to see more value as the law is implemented.
For People with Medicare
You will now be able to get free Annual Wellness Visits and free preventive care, such as cancer and diabetes screenings. Nearly 2.2 million people with Medicare have already benefitted from the new Annual Wellness Visit and over 32.5 million Americans with Medicare used one or more free preventive services.
You will also receive discounts on prescription drugs when you reach the Medicare Part D coverage gap, also called the "doughnut hole." These discounts will gradually increase until 2020 when the doughnut hole will disappear completely. Approximately 5.3 million people with Medicare Part D have already saved $3.7 billion since the law was enacted.
For Parents
If you are a parent, you don't have to worry about your young adult children going without coverage. Your child can now stay on your health insurance until age 26. Millions of young adults are already benefiting.
Effective right now, children up to age 19 cannot be denied coverage due to a pre-existing condition.
For All of Us
Insurance companies are now held accountable for unfair insurance practices. For example, the law limits insurers' ability to sharply increase your premiums based on your age alone. Nor can they charge women more than men.
Most insurance companies can no longer put lifetime dollar limits on your health coverage. As long as you pay your premiums, insurance providers cannot drop your coverage if you become sick or disabled.
The law also requires insurance companies to spend more on your health care than on overhead costs such as marketing, salaries, and administrative costs. This means that you may be among the 12.8 million Americans to receive a rebate from your health insurance company.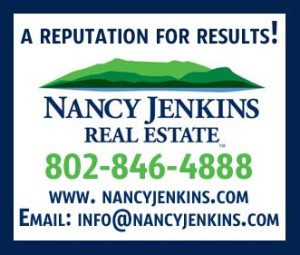 In addition, if you have a pre-existing condition and have been uninsured for at least six months, some help is available right now. This is good news for people like Laura, age 63, in Riverside, CA, who has gone without coverage for 10 years – putting her at great physical and financial risk. She can now get coverage through a state-based insurance exchange without worrying about being rejected for pre-existing conditions."
Beginning in 2014, insurance companies can no longer deny anyone coverage due to preexisting conditions.
These are just a few examples of how the Affordable Care Act helps you improve your health and well-being. You can visit the Health Law Guide to learn about the benefits and protections that are available to you and your family today and in the future. The AARP Health Law Guide is available in English and Spanish. Return to this website for updates as the law is implemented.
Dave Reville is the AARP Vermont Associate State Director of Communications.
Related Articles & Free Subscription
10 Things Medicare Doesn't Cover
'Extra Help' Program Helps Seniors With Their Medication Costs
Understanding Pre-Financed Funeral Arrangements
Free Subscription to Vermont Maturity Magazine