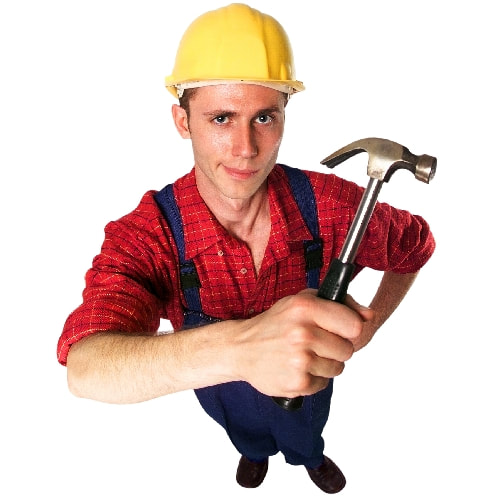 The Better Business Bureau is warning consumers to beware of scammers going door-to-door and offering seasonal services such as leaf raking, chimney sweeping or window installations. These con artists may just take your money without ever delivering the service.
How the Scam Works
You answer the door and it's a handyman. He says that he's been hired by the neighbors to clean the chimney, install storm windows, rake the leaves or perform another seasonal service. He claims that he can give you a discount price because he is already working in the neighborhood.
You need the work done, so you take him up on the offer. He asks for a partial payment upfront and he will return the next day after he finishes the neighbor's job. However, he takes the money and doesn't return to do the job.
In another version of the scam, the contractor will arrive and perform the service. But in doing so, he finds a "major problem," one that needs an urgent repair. Legitimate contractors will supply photo and/or video evidence if there is a serious repair needed.
"It's extremely important to do your research on a business before taking them up on any offer," said Paula Fleming, spokesperson for the local BBB. "Be sure to check out reviews, complaints and business details, and not solely the estimated cost. The cheapest bid may not be the best deal in the long run."
How to Protect Yourself from Contractor Scams:
Contractor scams appear when homeowners have the most work to do: after major storms and during the change of seasons. Follow these tips when hiring someone to work on your home.
Work with Local Businesses
Make sure the contractor has appropriate identification that tells you it's a legitimate business versus a fly-by-night operator. Things like permanent lettering on trucks, uniforms, printed invoices and estimate sheets, business cards, physical addresses, landline phones, etc. are all signs of an established business.
Check References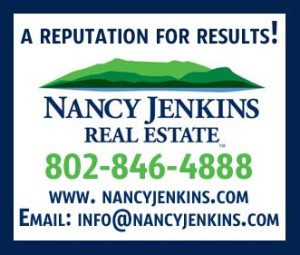 Get references from several past customers. Get both older references (at least a year old) so you can check on the quality of the work and newer references so you can make sure current employees are up to the task.
Check with BBB
Be sure to search for businesses at Bbb.org where you can read reviews and complaints from customers, find out about licensing and government actions and more. BBB's Accredited Business Directory offers lists of reputable businesses to help avoid contractor scams.
Get it in Writing
Always be sure to get a written contract with the price, materials and timeline. The more detail, the better. Say no to cash-only deals, high-pressure sales tactics and on-site inspections. Don't allow someone in your home or on your roof until you have had a chance to thoroughly check them out.
Related Articles & Free Subscription
How to Choose a Good Home Stair Lift
How to Protect Yourself from the Social Security Imposter Scam
Free Subscription to Vermont Maturity Magazine