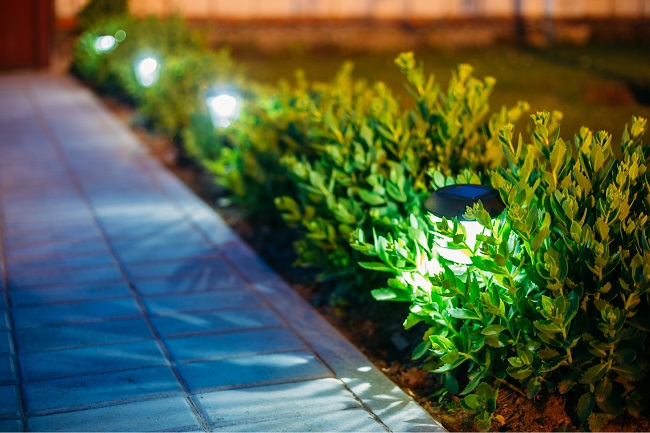 Enjoy your garden and landscape once the sun sets with strategically placed and attractive landscape lighting. Select the best type of light that complements your garden design and best accomplishes the intended purpose.
Solar powered lighting eliminates the need for outdoor outlets, extension cords or buried low voltage lines. The solar panels charge during sunny days and can be mounted on the light or on a long cord, allowing you to place the solar panel where it gets the most sunlight. Some lights turn on automatically at dusk, others have a manual on-off switch, and a few have a remote on-off control.
Votive and pillar candles are longtime favorites. Set them in a container on the table or line a pathway. Unfortunately, the wax does drip, there is a danger of fire, and the flame can blow out in a strong breeze. Consider using battery-operated candles instead. These look and flicker like the real thing and eliminate some of the problems and dangers of candles. Look for those with remote controls or timers to make lighting your space hassle-free.
Solar torch lights have flickering lights that create a realistic look while lighting a pathway or sitting area. Use one to highlight a special spot in your garden or several to light a pathway, patio or larger space when entertaining.
Prevent trips and falls while also boosting safe access to your favorite outdoor spaces by lighting steps as well as pathways. Look for solar powered lights that can be mounted on steps, the ground, deck, wall, or other flat surfaces. The integrated solar panels come with a rechargeable battery.
Add overhead glow to patios, decks, or balconies with string lights. They come in a variety of styles to light up larger spaces or highlight your favorite tree. Multicolored waterdrop string lights will add a festive look to any space.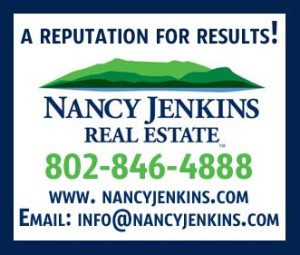 Add some landscape lighting to help you enjoy quiet moments or festive gatherings in your gardens after dark. Select the best lighting options that are easy to use, complement your design and provide the needed lighting in your landscape.
Melinda Myers has written more than 20 gardening books, including Small Space Gardening. She hosts the "How to Grow Anything" DVD series and the Melinda's Garden Moment TV & radio segments. Her website is MelindaMyers.com.
Related Articles & Free Vermont Maturity Subscription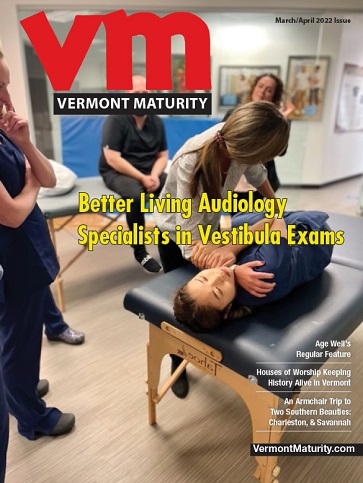 Curious About CBD? Here's What it Can and Cannot Do for You
How to Plan a Small Space Urban Garden
Stretching the Growing Season with a Greenhouse
Free Subscription to Vermont Maturity Magazine