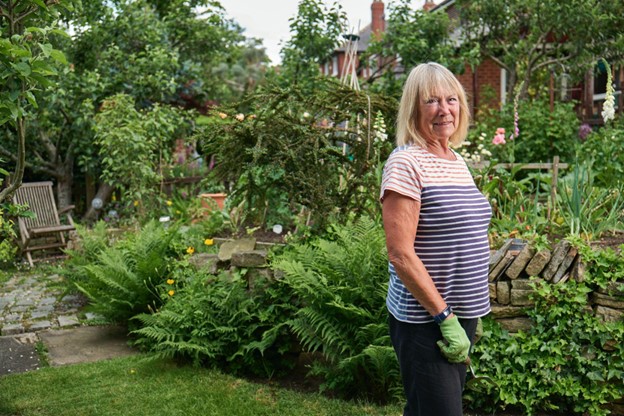 Gardening is a great way to enjoy the benefits of spending time outdoors, which include physical activity and exposure to vitamin D, and that's why it's such a popular pastime for older adults; not only can it help improve your physical health, it can boost your mental well-being as well. It can be a lot of hard work to maintain an outdoor area, however. If you've been looking for an easier way to keep your lawn or garden looking nice, there are several options that are also budget friendly. Here are a few lawn and garden options that will make your life easier without breaking the bank, courtesy of My Garden and Greenhouse.
Make your Garden More Accessible
Gardening is good exercise, but that doesn't mean it has to be hard on your body. By making your flower or vegetable beds more accessible, you can protect your knees, back, and shoulders and make the process much more comfortable. Installing raised beds is an easy way to gain access to your blooms and seeds, as long as they're narrow enough, and you can obtain inexpensive 2x4s at your local home and garden store that should do the trick; cedar is a great option because it's durable and rot-resistant.
Consider Xeriscaping to Conserve Water (and Money!)
If your garden is in great shape but your landscaping could use some improvements, consider choosing a xeriscape instead of a more traditional look. Xeriscaping is often utilized in desert climates because it requires little to no irrigation when it contains rocks, sand, and cacti, but it can also be used in very rainy climates if it includes plants that will make the most of the moisture in the air.
The point of xeriscaping is to conserve water, so while it will require some careful planning to pull off, it can help you save quite a bit on your utility bills while reducing your home's ecological footprint. Additionally, these kinds of home improvements have yet another added bonus: they also boost your home's appraisal value, as well!
Start a Business and Sell What You Grow
Not only are there options that will help you save money in the garden, but you can also earn money by starting a business and selling what you grow. You might create a roadside stand if you live in an area that gets ample traffic or start setting up a booth at the local farmer's market. Have skills as a landscaper? Start a business helping homeowners take care of their lawns.
Do some reading on how to market your business and start spreading the word; you can start by handing out flyers in your community, but as your business grows, you can utilize a professional-looking website and social media pages to help customers find you. Do some research on your competition and find out whether there's a gap in the market that could be filled, such as with a particular vegetable that's hard to find in your area.
Try Using Planters or Indoor Gardening Tools
If tending a large garden is too overwhelming or time-consuming, you might consider utilizing large pots or indoor planters as a smaller, less expensive option. Herbs, dwarf fruit trees, and small veggie plants–such as grape tomatoes–are perfect choices for these planters. Just make sure you find the best spot to place them in, keeping in mind that large pots will be heavy, so they'll need to stay put.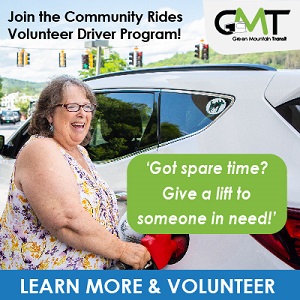 Finding cost-effective ways to keep a beautiful lawn and garden can be tricky, but it's not impossible. By utilizing the right tools, you can grow your own fruit, flowers, or vegetables and even start your own business with your keen landscaping knowledge.
If you're still working on that green thumb, My Garden and Greenhouse can help!
Related Articles & Free Vermont Maturity Magazine Subscription
How to Design a Deer-Resistant Garden Without the Fence
How to Grow Easy-Care Mandevillas for Season-Long Color
How to Keep Plants Thriving Despite the Heat of Summer
Free Subscription to Vermont Maturity Magazine
Photo via Pexels