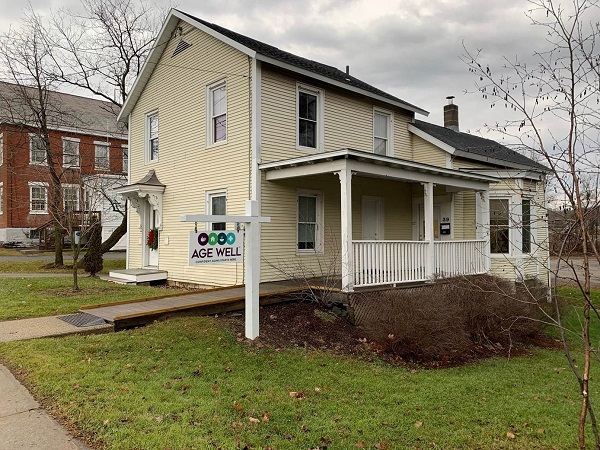 Age Well, the leading experts on aging in Northwestern Vermont is excited to announce they have moved into a new office located at 39 Court St., Middlebury, VT. The new office space is the workspace for five Age Well staff members. Additional employees are based out of their satellite offices in Colchester and St. Albans, Vermont.
"We are thrilled to have a beautiful, new space to better serve older Vermonters in Middlebury and throughout Addison County," commented Jane Catton, Age Well's CEO. "This move represents another significant milestone for our growing nonprofit. As Vermont is the third oldest state in the country, the need for our services is growing and so must our staff. The purchase of this new office space better accommodates our growing team, our planned future programs, and the needs of our clients. In addition, it was a prudent financial choice."
Demand for services is continually increasing throughout the pandemic. In 2021, Age Well served 11,332 individuals. Over 270,000 Meals on Wheels were delivered and over 22,250 Congregate Meals were served.
For more information and to learn more about Age Well's programs, visit Agewellvt.org.
Related Articles & Free Vermont Maturity Subscription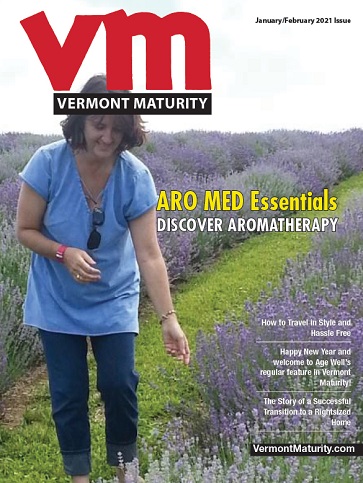 Age Well Introduces Newest Board Member Dr. Patrick Brown
Age Well Introduces Newest Staff Member Shara Crane
How to Age Well November 2021: A Special Feature Presented by Age Well