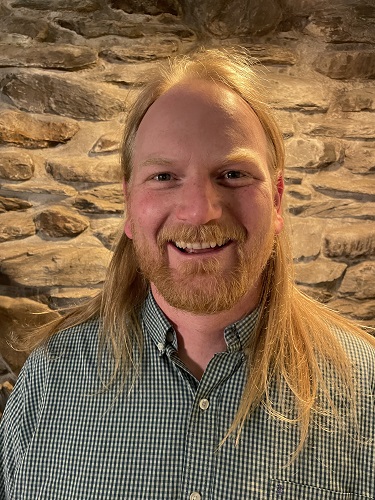 Age Well, the leading experts and advocates on aging in Northwestern Vermont, has added Dan McLean to their Board of Directors. A resident of Westford, VT, Dan is manager of Outsourced Operations at Health Equity. On why he made the decision to join Age Well's board, Dan had this to say:
"Growing up in Essex I learned what a wonderful place Vermont is to live and coming back to Vermont as an adult I have learned that it can also be a challenging place to stay. Now that I have a career in finance and operations, I know how important it is for the numbers to support the goals and mission of an organization. I am excited to join the Age Well board to support Vermont's aging population and provide the services needed to maximize the benefits of living in our community."
Age Well is grateful to have the experience and dedication that Dan brings to the Age Well Board of Directors. "We are excited to have Dan come onto our Board of Directors at Age Well," said Jane Catton, Age Well's Chief Executive Officer. "He will bring forward a strong financial, business and management background along with his enthusiasm for community outreach and development. His experience as a collaboration focused business leader along with a strong passion for our mission, will make him an ideal ambassador and Board Member for Age Well."
To learn more about Age Well visit AgeWellvt.org.
Related Articles & Free Vermont Maturity Magazine Subscription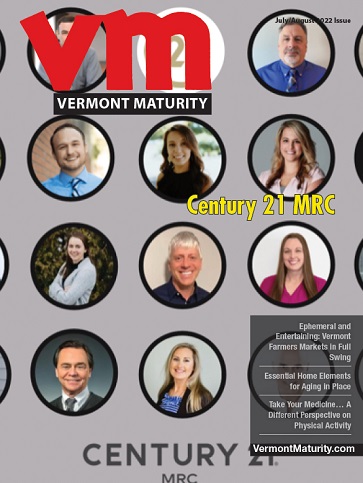 CBD Oils Offer a Holistic Way to Manage Pain
The Vermont Republic – The Story of When Vermont was an Independent Country