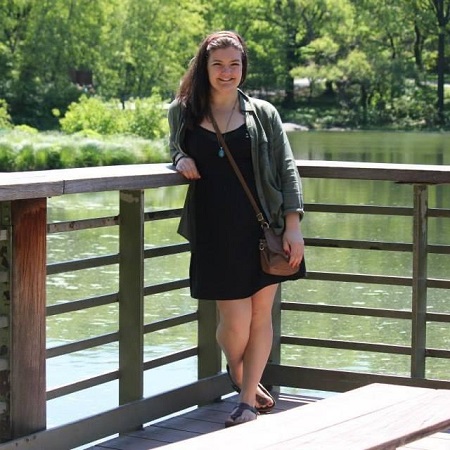 Age Well is proud to announce that Ally McAuslan, Associate Director of Nutrition & Wellness, has been recognized by Meals on Wheels of America as an emerging leader within the Meals on Wheels network. McAuslan will join a cohort of fifteen other rising stars for a six-month professional development program with leadership coaches – Ellie Hollander, President and CEO, Meals on Wheels America, and Lynn S. Gresham, Principal, HR Talent Services LLC – and representatives from The Home Depot Foundation. The recognition also includes a scholarship to attend the 2022 Meals on Wheels Annual Conference and Expo in Baltimore, Maryland from August 15th – 18th.
"I've loved the older Vermonter population from a young age. One of my first jobs was working at an assisted living facility as a server. I enjoyed talking with and visiting the residents. I have always valued the older adults' insights on life and learning about their experiences. This award from Meals on Wheels of America means so much to me. Not only will I cultivate my own leadership skills, but I will get to meet and network with other participants from across the nation and bring back valuable information to my organization to continue helping Older Vermonters embrace aging with confidence," shared McAuslan.
"I am so proud Ally was selected to receive this prestigious scholarship and opportunity to learn from the experts at Meals on Wheels of America. Since she joined in 2018, Ally has supported the Nutrition team to create efficiencies, implement best practices, and be an excellent liaison between clients, staff, and our food-service provider. We are excited for Ally and the knowledge she will gain through this program," said Chris Moldovan, Age Well's Director of Nutrition & Wellness.
For more information on Age Well visit AgeWellVT.org.
Related Articles & Free Vermont Maturity Magazine Subscription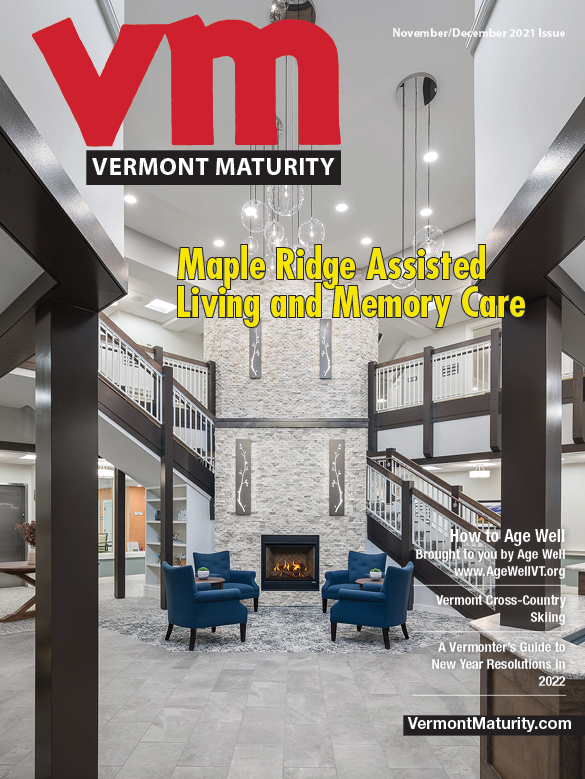 Houses of Worship Keeping History Alive in Vermont
The Vermont Republic – The Story of When Vermont was an Independent Country