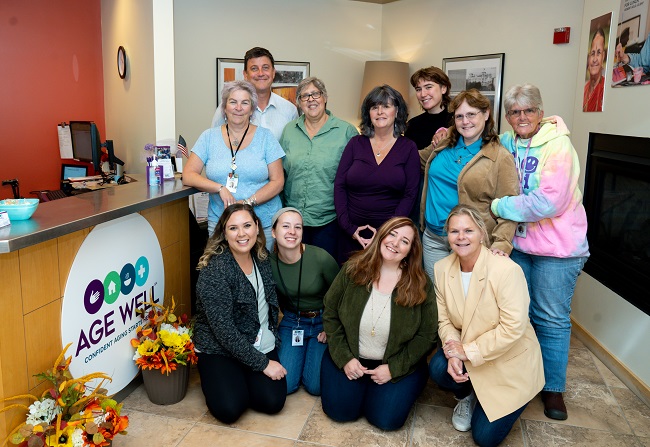 Age Well is honored to be included in the Network Development Track of the Community Care Hub National Learning Community (NLC) in partnership with Administration for Community Living (ACL) and the Centers for Disease Control and Prevention (CDC).
Age Well is one of 58 organizations selected for participation in the Community Care Hub National Learning Community (NLC). The organizations, representing 32 states, will engage in one of two learning tracks to bring together organizations serving as Community Care Hubs that are either in development or interested in expansion. The selected organizations will participate in shared learning, information and resource sharing, and technical assistance coordination with the goal of building the strength and preparedness of each Community Care Hub to address health-related social needs and public health needs through contracts with health care entities.
"I am looking forward to participating with the 57 other aging services agencies across the nation to share knowledge, technical assistance, and more. This program will help Age Well continue to strengthen our integrations with local and national partners," said Age Well CEO, Jane Catton.  
Age Well and other participants of the Network Development Track will create opportunities to expand the reach of services to a greater number of people to address health related social needs through network development, contracting with health care partners, and braiding public and private funding sources. Additionally, the track cohort will establish or increase CCH capacity in key operational domains including leadership, financial acumen, business development, network development/support, and network administration.
For more information about Age Well and the services it offers visit AgeWellVT.org.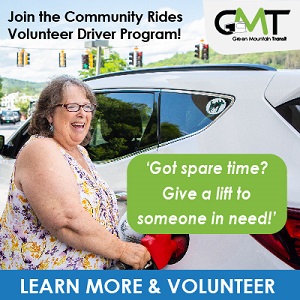 Related Articles & Free Vermont Maturity Magazine Subscription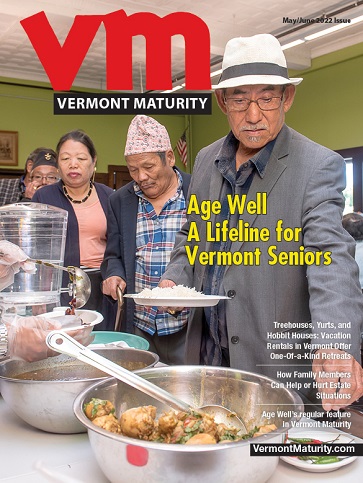 Auto Aids That Make Driving Easier and Safer
The Vermont Republic – The Story of When Vermont was an Independent Country
Free Subscription to Vermont Maturity Magazine