Better Living Audiology knows that communication is important now more than ever! Drs. Julie Bier and Corey Gibeault provide the best professional hearing healthcare and state-of-the-art hearing technology, customized for your needs. Your hearing and health is our priority. We are currently open at both locations (South Burlington and Middlebury) for in-person appointments and telehealth. Curbside services are available as well as remote programming for some hearing aid models. For more information, call or text 802-651-9374. Appointments can be made by calling or texting 802-651-9374 and can also be scheduled online at BetterLivingAudiology.com.
Related Articles & Free Subscription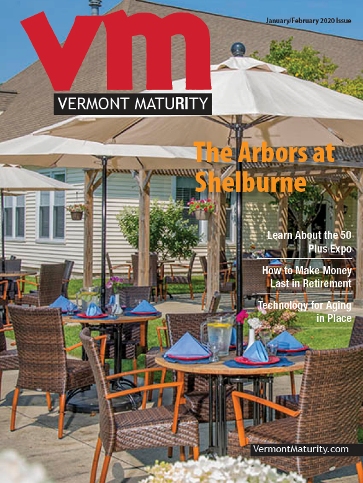 Hearing Tests Can Miss a Common Form of Hearing Loss
Is High Blood Pressure Linked to Hearing Loss?

Is Hearing Loss a Sign of Dementia?
Free Subscription to Vermont Maturity Magazine